It is really fascinating to be on Hive these days!
You cannot believe that you can actually earn different tokens by just using specific tags.
I know if you have been here long enough then you have a multitude of those small tokens that you might want to stake or power-up.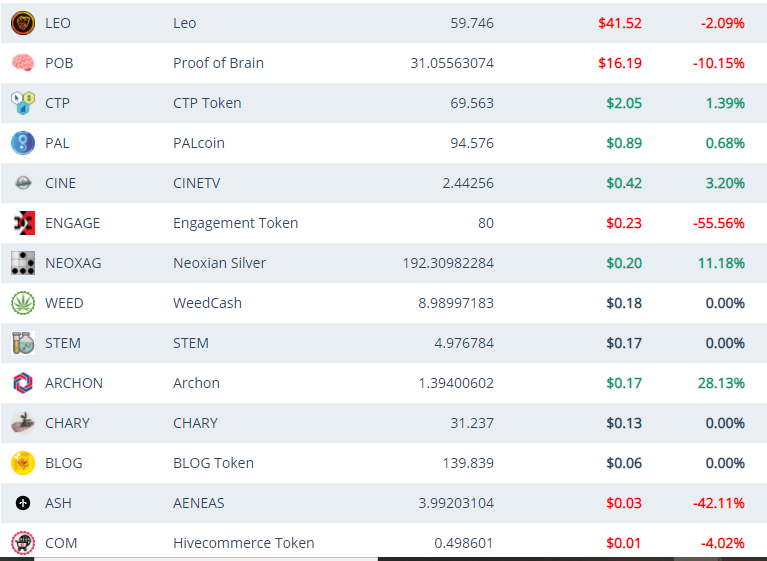 My Hive Engine Tokens
In this post, I will show you a simple tool that can help you stake most or all of your HE tokens.
Steps To Stake Multiple HE Tokens at once
You just have to visit a website called Hivetasks.com and replace my username with yours.
So this is how Hivetasks look like below with my account stats, yours will be obviously different hahaha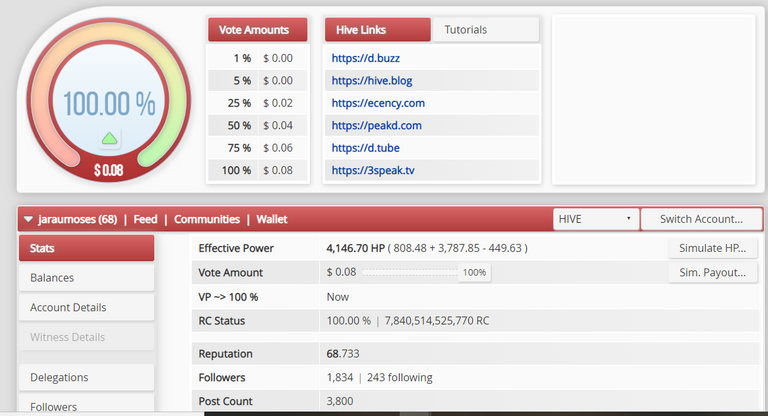 As you can see above, it is displaying the general stats of my account like HP, Reputation, followers etc.
You now click on balances and it will show both Hive and Hive Engine balances as mine are shown below.


Next is click on click on Stake tokens and choose the tokens to stake and boom.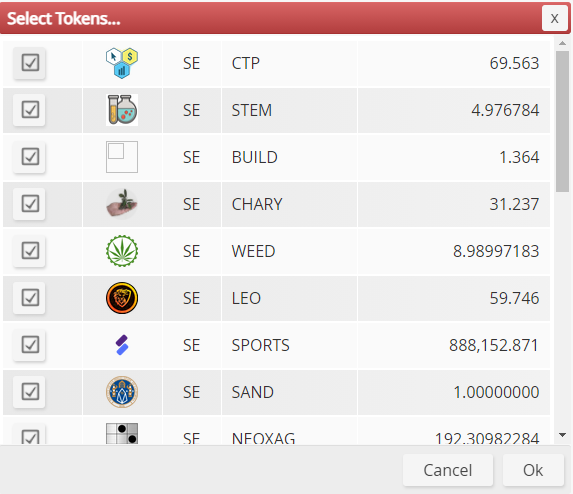 You can simply untick the tokens you do not want to stake and you proceed, in my case, I staked everything except Leo and Sports tokens.
I use Keychain, so I was prompted like 2 times to confirm the transaction
with Keychain.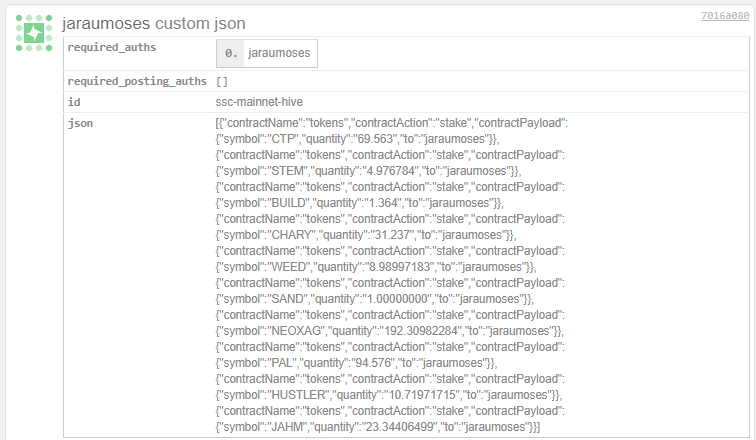 I checked my HE and indeed my chosen tokens were staked hence I remained with zero balances.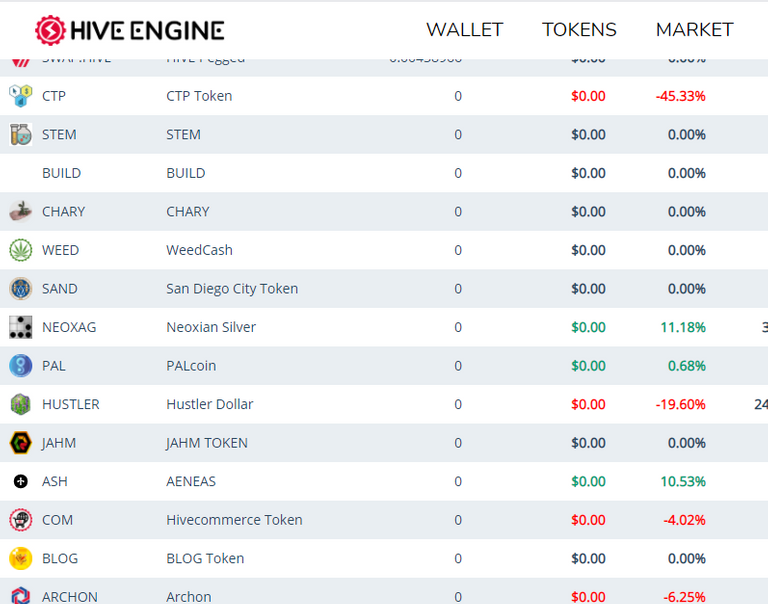 ..and ladies and gentlemen, that is how you can easily stake multiple Hive Engine tokens at one using Hivetasks.
If you liked this post, Upvote and share it with your friends.
Love
Jarau Moses
Posted Using LeoFinance Beta