HiveFest
In case you haven't heard, on December 18th and 19th, the 5th edition of @HiveFest will take place.

Speakers
It is a community based event, organized by the Hive community leaders all over the globe and the line up seems nothing short of awesome.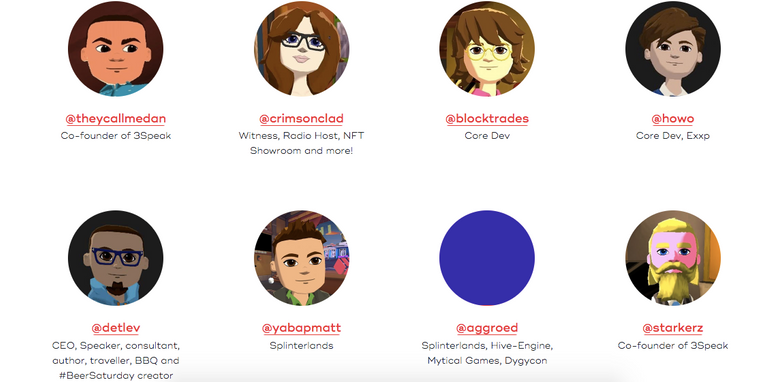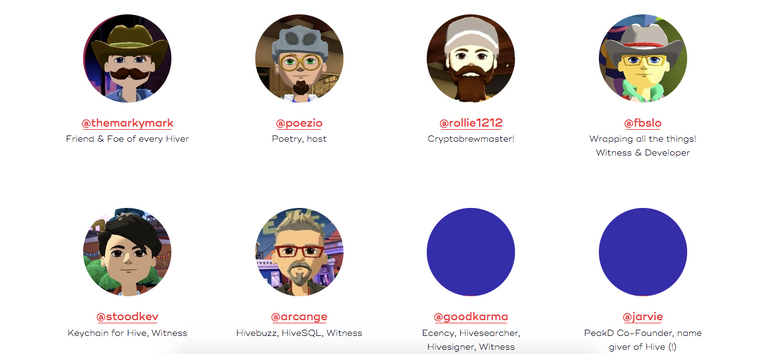 Registration
Registration is still possible on hivefe.st and the FREE registration has come to a close.
But, today during the #Hivechat, @hivefest announced it will leave the free registration open, only for today!!
That means you still register for free today. Please note that starting tomorrow, you'll have to pay 50 HBD and if you register in the last week before Hivefest, you'll pay even more!
Attendee Card
You can also create your own attendee card here.
Just made my own today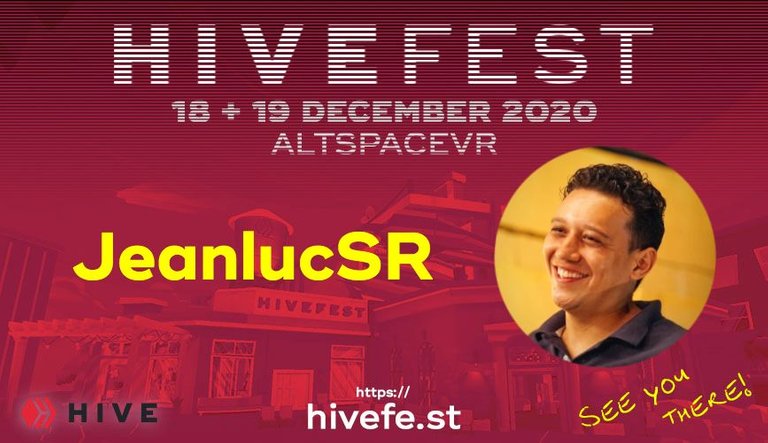 Virtual Event
In case it isn't completely clear: The event is fully digital!
This means you can follow it from anywhere in there world.
It does have a VR vibe to it, so if you have a VR Headset, you will have the optimal experience. For others (like myself), the app that runs the event will be available on Windows and Mac as well.
Hope to see you all there.
#lobi from Suriname
Posted Using LeoFinance Beta