Relighting My Hive Journey with the Hivetorch!
This post is about the Hivetorch. The Hivetorch is a social experiment to demonstrate the speed and trust in transferring value on the Hive chain. Want to learn more about the Hivetorch? Make sure to read about it here.
Temre man
2021 got off to an amazing start. I set out my goals , started posting on Hive daily and then... work hit me. As some of you may know, I run an Social Media agency and we have a saying in Surinamese 'Temre man oso no abi bangi'. Literally translated meaning, 'The carpenter doesn't have a bench at home'.. which means, I help others to create an online presence, while neglecting my own. After 3 weeks of posting, it has been 3 weeks without a single post and over 400 unread notifications. In the meantime, $Hive hit $0.40, my upvotes are at an ATH (but I'm not using them) and all I have done was helping a little bit with the #HiveChat and maintaining my DCity.
Making it up
While @HiveChat has already passed half a year of weekly Tweetchats, I'm been slipping off on Hive. Rarely engaging and responding to mentions and comments. Not curating as much as I want to and just slowly slipping away.
The main reason I also felt that I needed to write a #hivetorch post is because I feel I messed up and I have to make it up. With the Hive Torch comes responsibility and as it is a community initiative, those involved should follow through on being part of the community.
I realized that I haven't handed out the HivePud delegation prizes for awhile. So, to the deserving winners @awah, @farm-mom, @the-bitcoin-dood, @desro and @nikoleondas: congrats!! I have delegated 100 HP to you and because of the long wait, the delegation will run for 5 weeks instead of 3.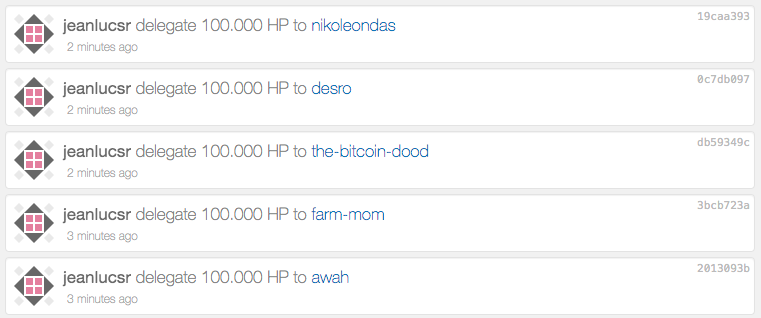 Passing the torch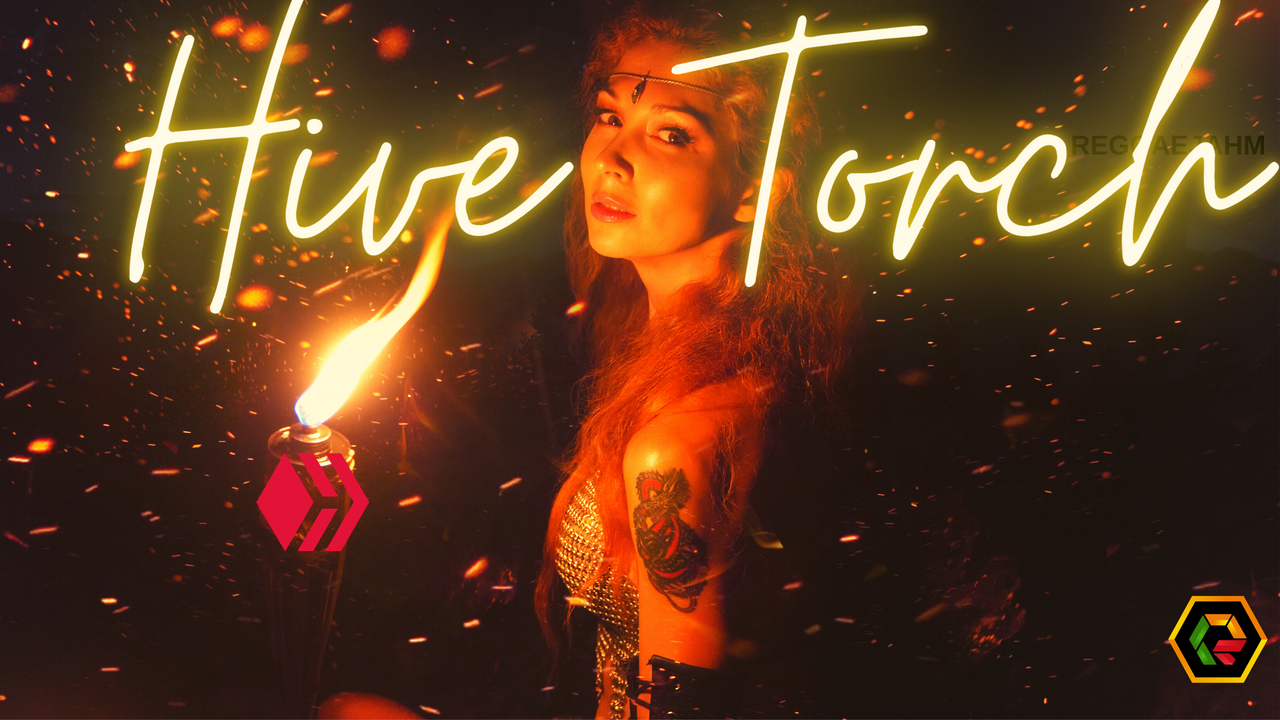 Image credited to @dmilliz in this post
So, a couple of days ago I found out on Twitter that the Hive Torch had been passed on to me by @fionasfavourites and only today, after reading more into it, I found out it was to passed around as soon as possible. As I feel I have kept on to it long enough, I'm passing it on to @tanjakolader, whom I know will take good care of it and will pass it on as well. As I do want to follow the rules (originally wanted to add more than 1 Hive), I'm putting in .597 Hive, to represent my country Suriname.

I want to thank Fiona for the opportunity and wishing Tanja a lot of luck with the Hive Torch. Looking forward to seeing the count hit 333.
Posted Using LeoFinance Beta
---
---