Right now there is a collaborative effort between Spinvest and Brofund to conduct a giant raffle. It is currently in the "looking for donations", and you can find more information in these posts: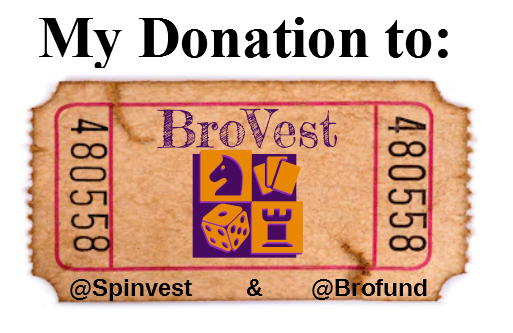 I intend to make 2 donations to help this raffle become a successful community event. Today, I'd like to announce the first officially.
50 RUNE tokens
Rune is currently one of the hotest DeFi tokens. It has doubled in the last few weeks, and breifly crossed over $1 each just today. Building a cross-chain, liquidity pool with RUNE as its native currency, the Thorchain will eventually Bridge to any blockchain and allow Liquidity Providers to add their assets to pools and receive a share of the pool fees and token emmisions.
Another important thing to note is that while RUNE is DeFi, it is not based on Ethereum. So if you win this prize, and choose to sell it, you won't be burned by Gas fees. The Rune token lives on Binance chain, and could be easily sold via Binance (along with many other exchanges)
The Thorchain project is not some brand new, unaudited DeFi Pump-&-Dump shitcoin. It is a project that has been heavily researched and developed over time, audited and tested. Testing is ongoing, and without providing a solid timeline, the hope is that multi-chain will be available this year. To learn more, see some of my previous posts, or visit the project itself at the Thorchain webiste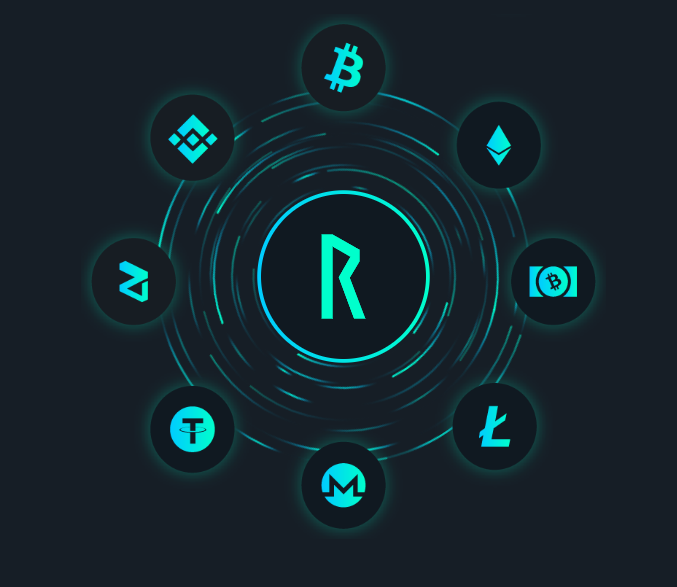 For more information about the BroVest raffle, check out the links above, or search the tag brovest.
Cheers,
JK.
Posted Using LeoFinance