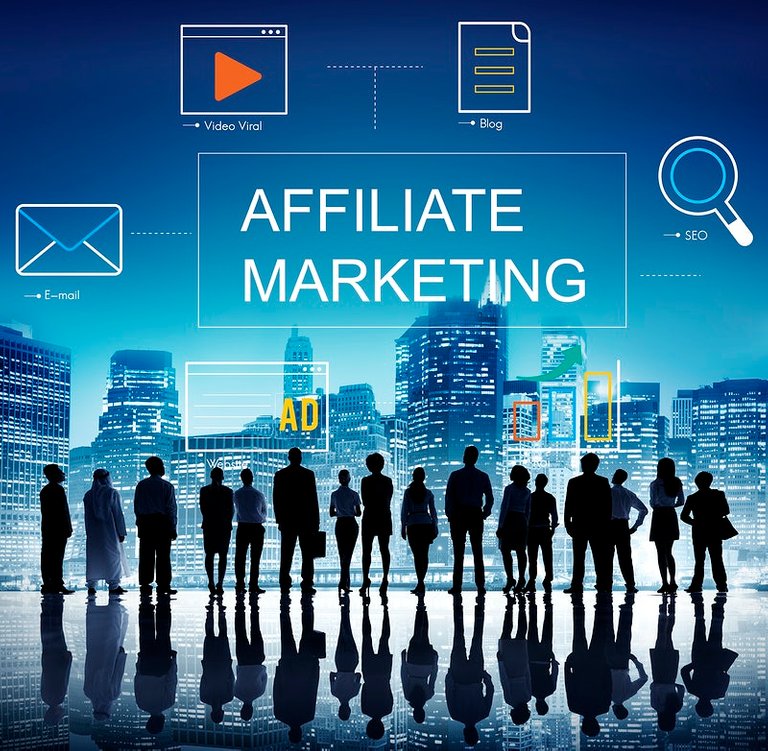 Your monthly income depends on the affiliate program you work with. And affiliate program you choose depends on your niche. For example, if your blog or site is about cars, probably, you wouldn't promote women's dresses there. At least, you will have a very low number of clicks. When you decided what is your niche, you can start to search for the right affiliate. If you want to work with one particular brand, then you can check the. In that post, we will discuss the best 5 well-known brands affiliate networks.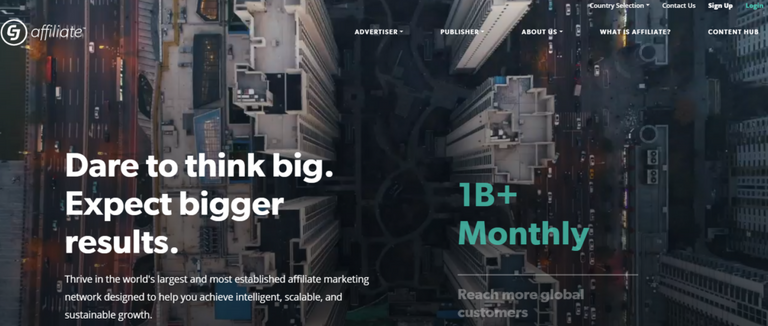 Commission Junction or CJ is a big affiliate marketing network, which was found in 1998 in California, and it has offices 14 offices worldwide. It has around 3,000 advertisers from all around the world. You can cash out your commissions directly to your bank account. CJ is a global company and it has a partnership with Payoneer. So, it is better if you open an account in Payoneer and connect it with CJ. Join Payoneer now using that link and get $25.00. You can find here such brands like Aliexpress, Skyscanner,
Rakuten Advertising is another big and popular world brand network, and it is a part of Rakuten company, which has more than 70 businesses in different countries. Rakuten was founded in 1997. More than 150,000 publishers using Rakuten advertising. That network has a partnership with such well-known brands like John Academy, Clarins, Microsoft, Hunter, Bally, Whistles, etc.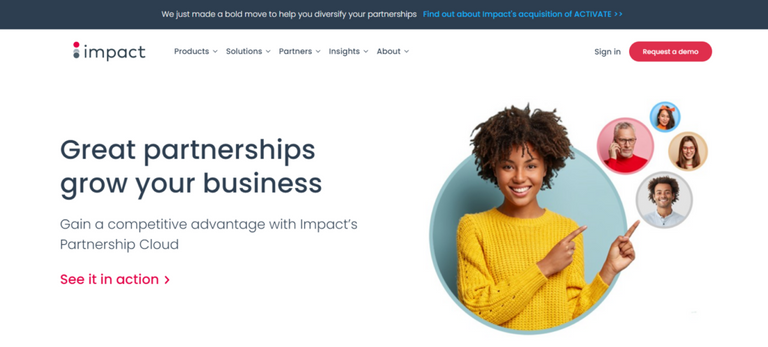 Impact is a comparatively young affiliate marketing network, but it already has many well-known brands on the board. You can find here such financial advertisers like Swagbucks, ySense, InboxDollar etc. Also, Impact has a partnership with Envato and Alamy, and a lot of other brands from different categories.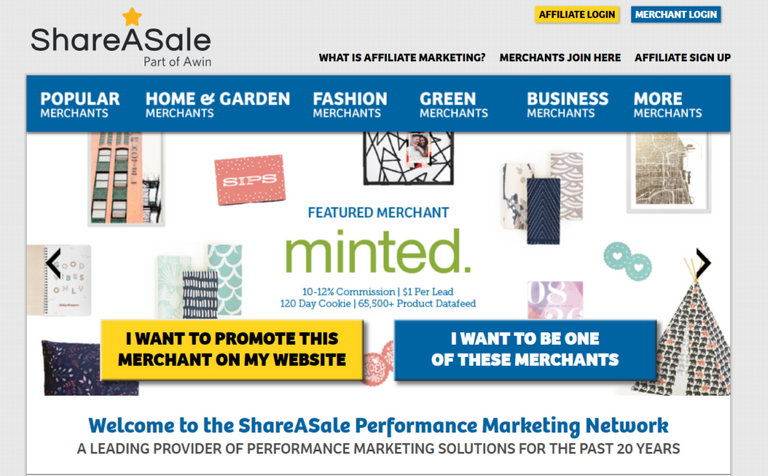 ShareASale is a part of Awin Affiliate and has more than 20 years of experience in affiliate marketing. You can preview all merchants, which are offered by ShareASale before joining it. The bad side of that network is that it has very strict requirements upon registration, and you need to provide as much information about your business as you can.

Awin is a very popular brand network and have a great catalog of advertisers, but it has a $5.00 registration fee. However, you will get it back as soon as your account will be approved.
Awin is a part of Axel Springer and United Internet Groups and it can be considered as the largest affiliate marketing network, which was launched in 2000. It has more than 15,000 advertisers and is used by more than 210,000 publishers.
A few tips
Before joining any of these affiliate marketing networks, decide your niche. Then you can join all of these well-known brands affiliate networks, find the merchants you are interested in, compare the commissions, apply for affiliate, and start to promote the product and earning money. Some of these network platforms are partners of the same brand. And one more thing, try to choose only 1 or 2 networks, so it will be easier to reach a minimum of withdrawal amount, and it will be easier to control your affiliates.
Read also: Learn and Earn Money with Wealthy Affiliate?
Source: https://job-online.club
---

The pictures were created with Canva and RawPixel
Posted Using LeoFinance Beta