Ten 2020 rok jest ciężki do poczynienia podsumowań, gdyż zdecydowanie zbyt wiele się działo i w każdej ze sfer życia. Wszystkie te dobre, złe i neutralne wydarzenia tak się przeplatały, że nie potrafię jednoznacznie powiedzieć, czy to był dobry rok, czy bardzo chujowiaszczy.
This 2020 year is too hard to create sum-up, because there was too many things that happened in all areas of life. All those good, bad and neutral occurrences were so intertwined, that I can't definitely state whether it was a good or crappy year.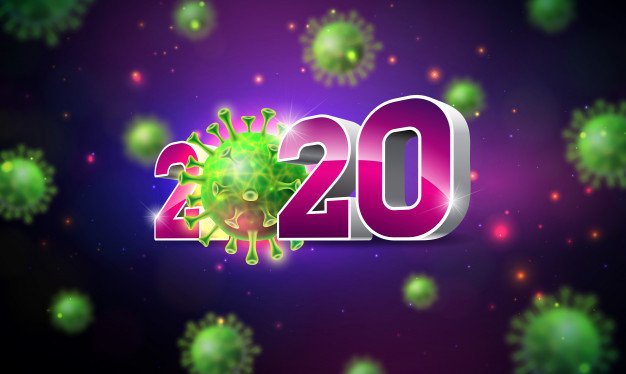 source: https://www.freepik.com/free-vector/2020-stop-coronavirus-design-with-falling-covid-19-virus-cell_7619015.htm

Covid-19
Czy chcesz, czy nie, wirus pomieszał nam w życiach tego roku. Wpłynał na małe i codzienne rzeczy, ale mógł też zmienić te najważniejsze rzeczy w życiu. Ludzie umierają. Czy to z powodu Covid, chorób współistniejących, czy po prostu z powodu tego, że służba zdrowia stała się całkowicie niewydolna. To jest fakt, ludzie umierają. Mam tylko najdzieję, że to nie dotknęło nikogo z waszych bliskich. Nie będę się rozpisywać - może kilka zdjęć opowie jaki to był rok.
Whether you want it or not, the virus messed up our lives this year. It influenced petty and everyday things, but most importantly it might have changed major things in life. People die this year. Doesn't matter if it's directly due to covid or comorbidities, or due to completely inefficient health service. It's a fact, more people get to die. I just hope it didn't affect your loved-ones. I don't want to dull you, let photos tell the story.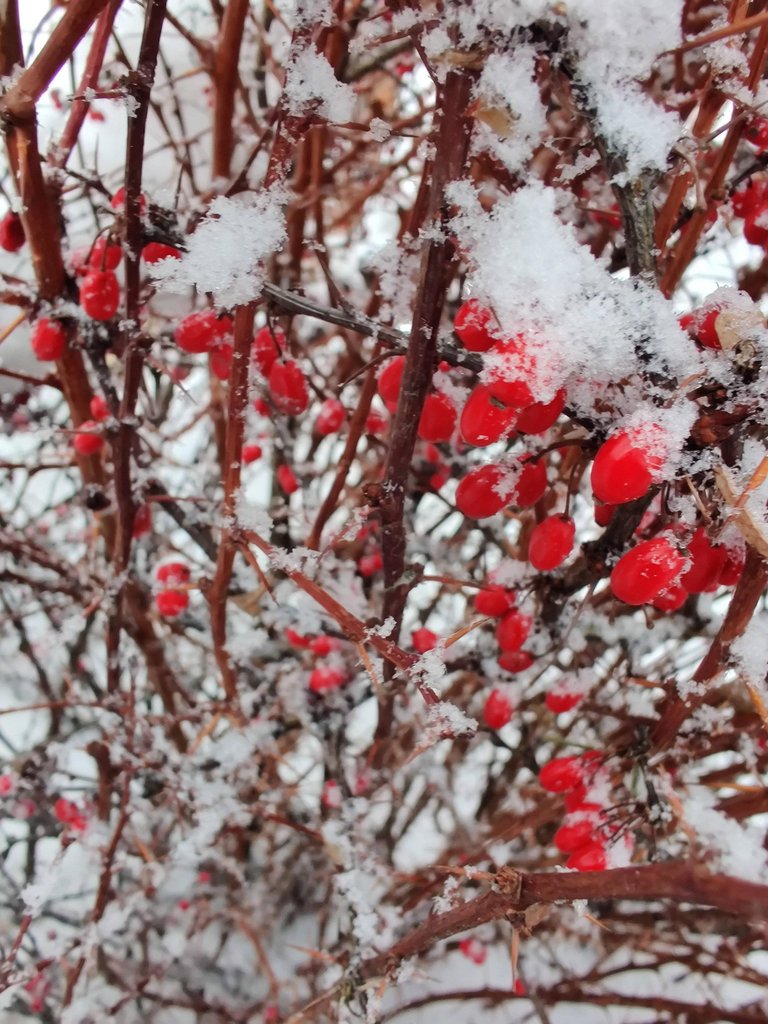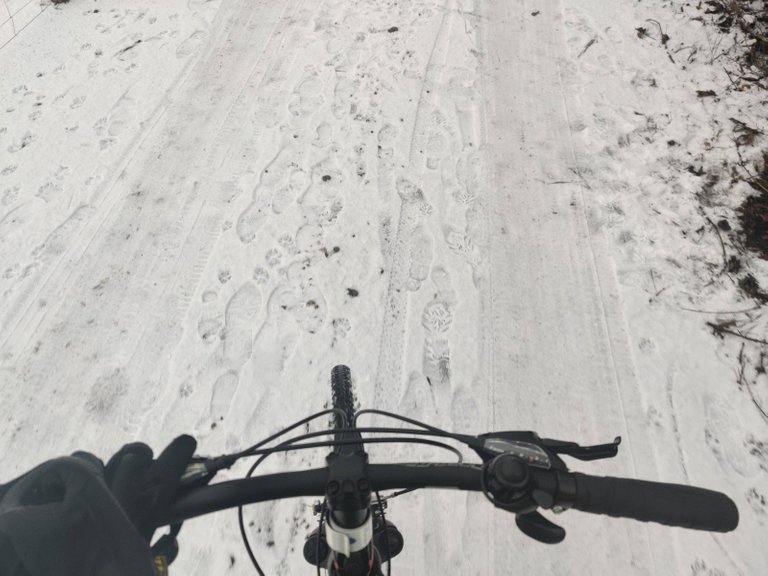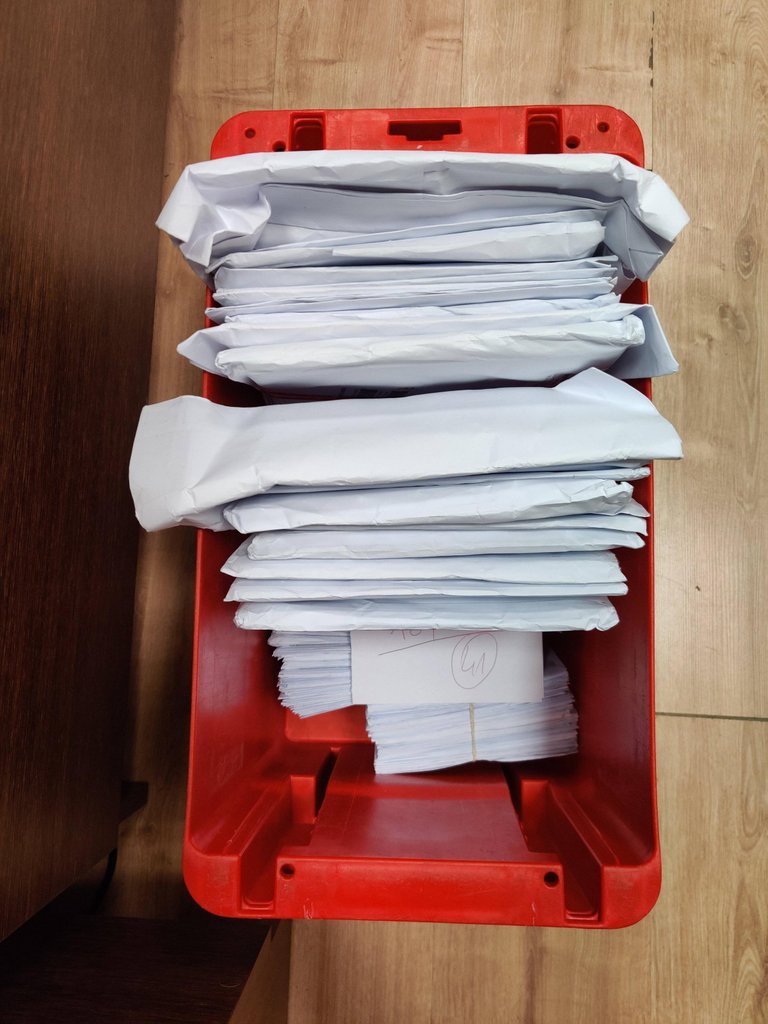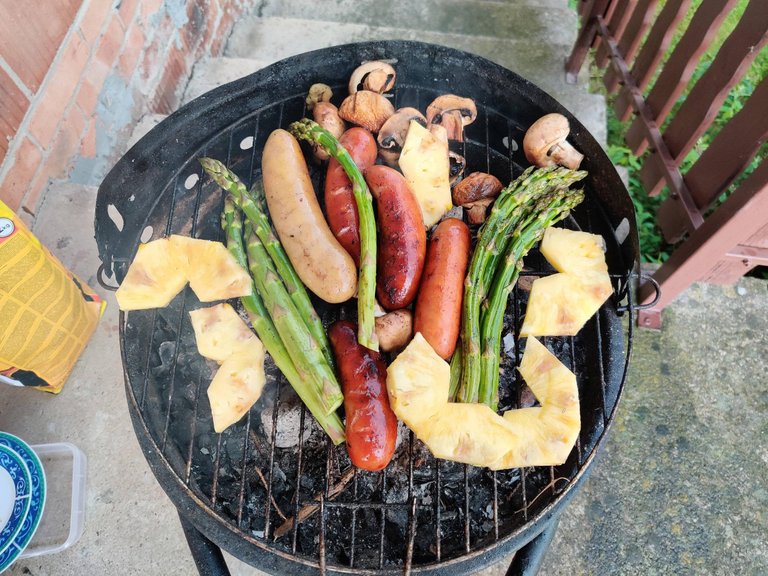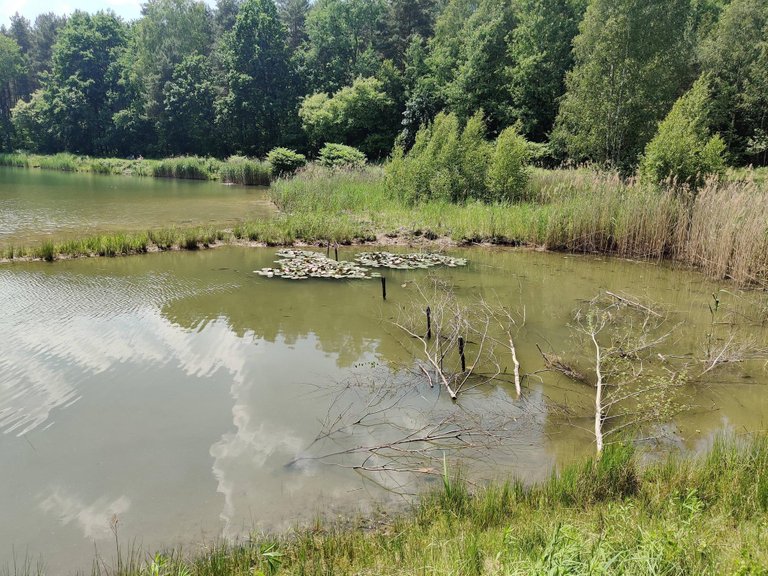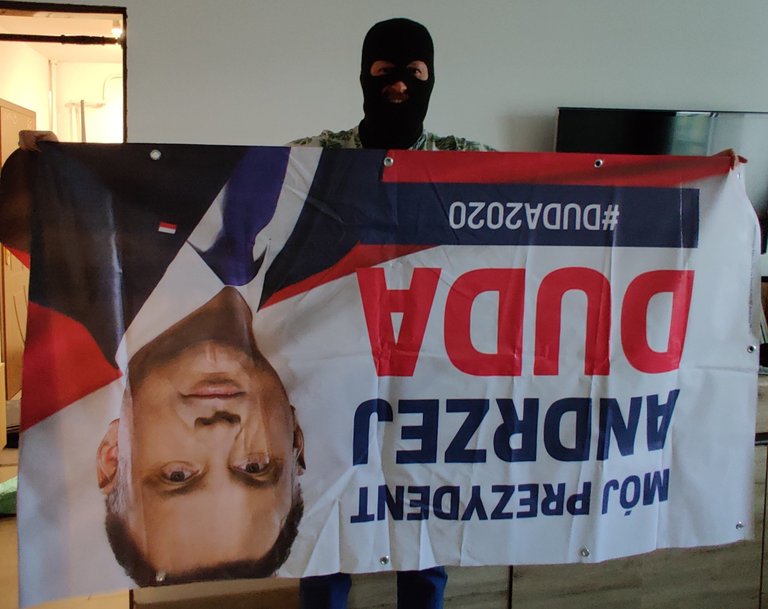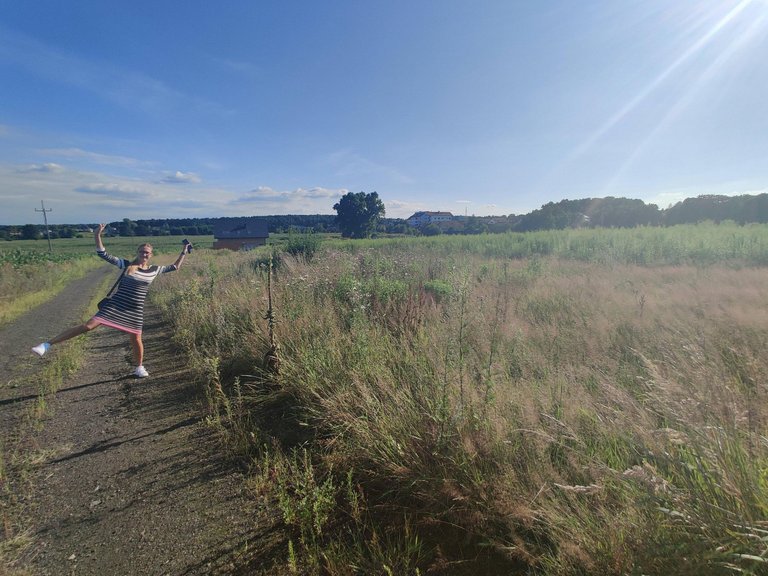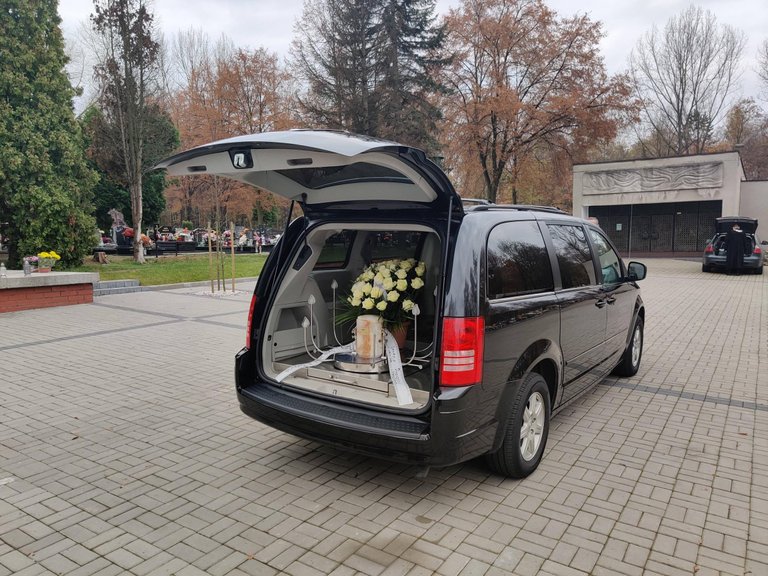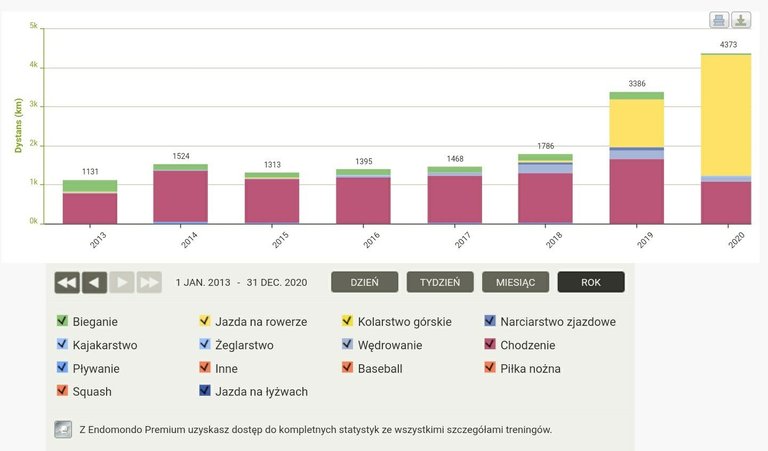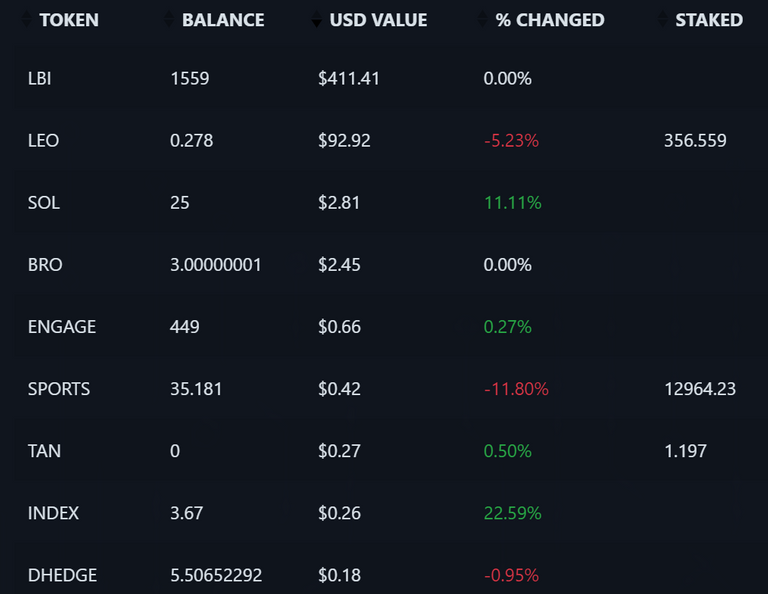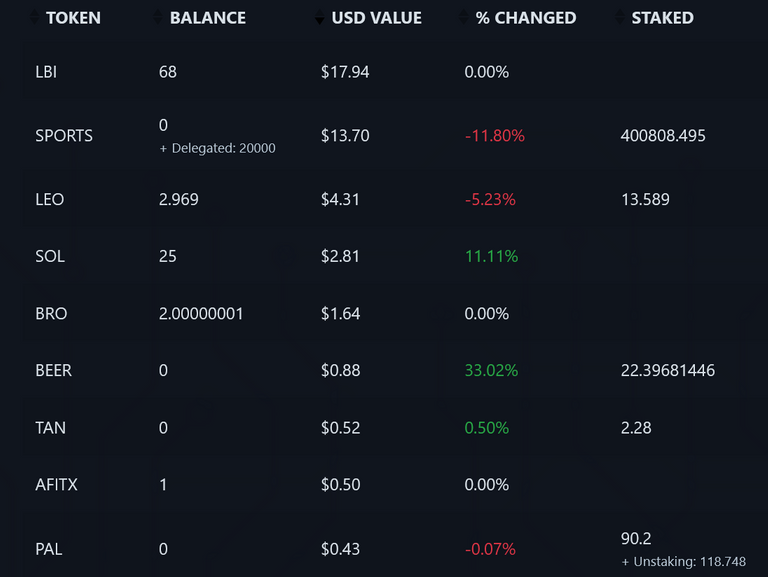 Posted Using LeoFinance Beta