I'll be mostly referring to the post by @jk6276 on Bootstrapping WHIVE liquidity via proposal system, which I encourage you to read.
We can all agree to the following:
DeFi is not only getting hot, as it is already hot,
DeFi ecosystem may bring new development opportunities for hive,
liquidity is a major factor in allowing investors to do their thing,
different markets lure liquidity providers with different incentives, but at some level they all do it.
There was also a post about who is providing liquidity for whive pools, that I can't find anymore. (A)
@jk6276 suggested using DAO which is hard in terms of passing the proposal and automation but it's necessary to provide incentives for market makers (B)
Since A it's possible to identify accounts providing liquidity and B why not to use good old post rewards to create the incentive.
I can't automate sh... but if someone finds the post in (A) section or show me how identify individuals behind pools liquidity, I can volunteer to create daily posts with rewards distributed accordingly to share of all three pools combined.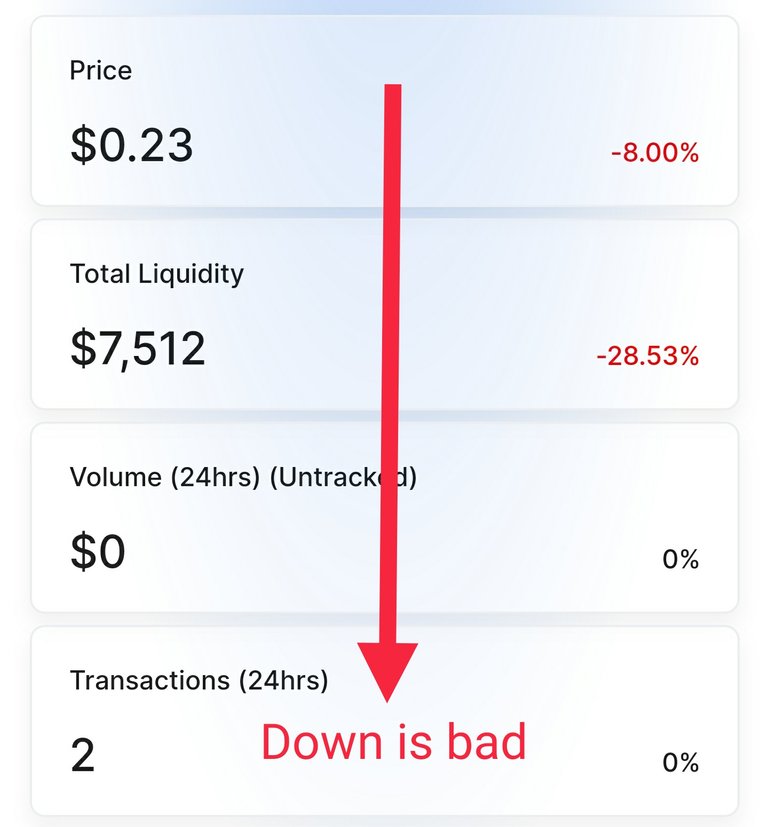 I do have a small share in these pools, so I'll be making myself a favour.
If someone of higher social value (omg this sounds so feudal) decides to step in, I'm more than happy to pass the steering wheel.
If I won't get enough support to make it worthwhile, I'm sure @khaleelkazi will copy what's good in this idea and I'll be more than happy with that.
Let me call some of you @cardboard @fbslo @russia-btc @khaleelkazi @steem.leo @trumpman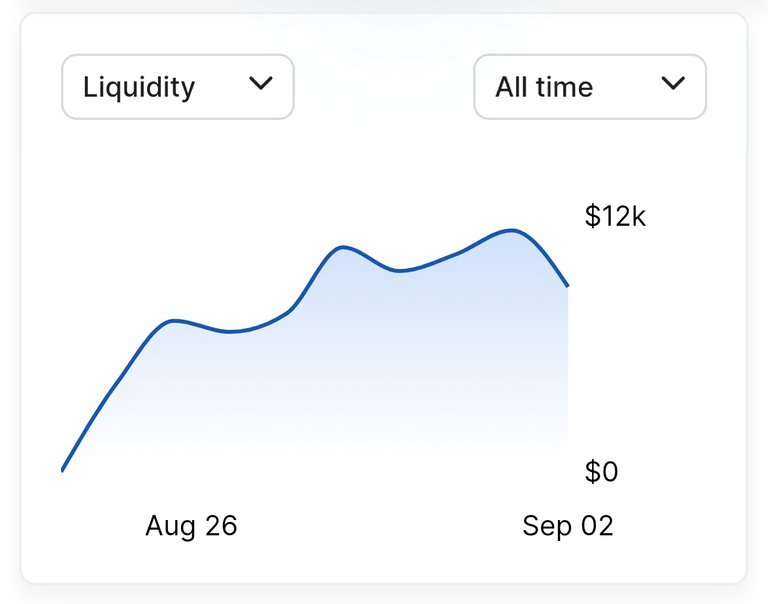 EDIT
I did find the
@dalz
Wrapping HIVE | Data on HIVE wrapped by date and accounts
. The bad thing is the author - I assume - parsed data from
@wrapped-hive
wallet ledger. This means the values from the article do not and will not represent liquidity provided in pools.
But it's not the dead end!
I can still pull this thing off, but it will require opt-in from liquidity providers - the uniswap allows to follow eth addresses. I would have to check the positions and adjust pool shares.
Posted Using LeoFinance