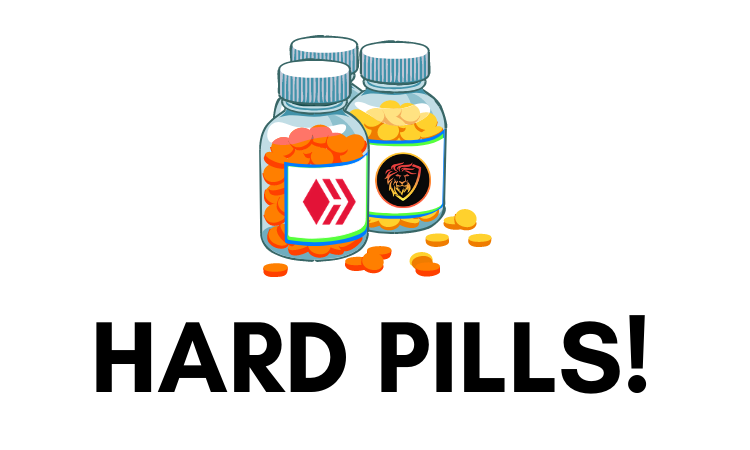 I created this graphic a few years ago because I was getting tired...
Tired of the hype, the promises and fake income claims that people seem to throw around when it comes to online business.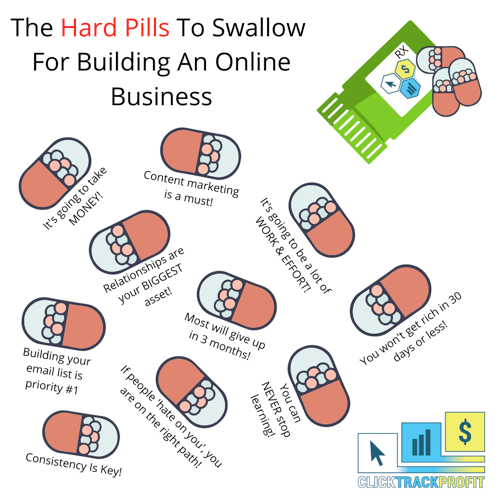 Everyone wants to build an online business, yet very few want to hear the truth about what it takes to build one.
I thought it would be fun to do a 'crypto' version of this graphic....To help new enthusiasts and investors navigate these crazy waters. I sure know I could have used some of these 'pills' when I got started. Would have saved me from a few headaches....
Hope you guys enjoy it :)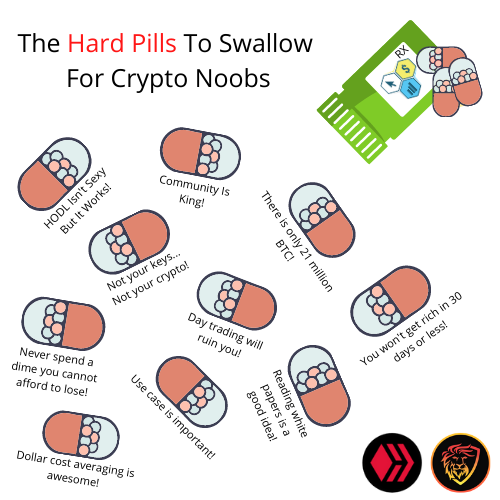 HODL isn't sexy but it works - Boring! I know! Just sit on your crypto and wait....Where's the excitement of DeFi? Where are the gains? Yeah you can do all the buying and selling you want, but look at the price of crypto generally over the history of it's existence....HODL is the best strategy for wealth creation!
Community Is King! - If you need any proof of this...Look at Leo Finance. Look at Hive. Look at where the passionate enthusiasts are when it comes to crypto...They are usually...Hanging out in a community!
There is only 21 million BTC - This is one of the more frustrating things I see online...People telling new investors that they can earn 'unlimited BTC'...Welp, sorry to burst the bubble, but there are only 21 million of them. Ever. Don't fall victim of the fake promises and blown up hype!
You won't get rich in 30 days or less - Sure, some lucky souls have hit the jackpot when it comes to some defi projects, but generally....Unless you are coming in with big bank and then invest in the next 'megacoin' chances are, the wealth will take some time to develop!
Reading white papers is a good idea - It's not the be all and end all of smart investing, but the more you can do your homework on a project...The better! I have literally printed out dozens of white papers and read them, front to back before spending a dime. It's not a guaranteed that you'll be safe but it's a great way to learn as much as you can about the project and it's background!
Day trading will ruin you - Disclaimer: The guys and gals that understand this stuff, do really well with it. But for the average Joe and Jill...It's nothing but a money pit! Markets are irrational and you can lose your shirt if you don't know how to play them.
Not your keys...Not your crypto! - The age old warning from the days of Mt.Gox...But still, a reminder of the risk that's out there. There are plenty of custodial wallets and services that are legit and fantastic platforms. But if you don't hold your own account keys, it's never 100% your crypto.
Never spend a dime you cannot afford to lose - Such an important 'pill to swallow'! Markets will go up and they WILL go down. If you cannot afford to lose it, don't spend it. Period!
Use case is important - When the markets go up, everyone loves crypto. When they go down, they ask themselves what can they do with the coins...That's why use case is important. For example, LEO, CTP & Hive can be $5 bucks or 5 cents...Doesn't matter to me. Because I use them each and every day. Use case helps to remind you why you are even in crypto in the first place!
Dollar cost averaging is awesome - And finally, my FAVORITE way to take fiat and put it into crypto is...Weekly dollar cost averaging. It doesn't matter if there is a bull run or bear market, I'm taking the exact same amount of fiat, and buying crypto with it. The emotion is OUT of the game when you dollar cost average!
I hope these tips help...If you can think of any more, because I know I forgot a bunch, be sure to leave your comments below so they can help future readers of this article :)
---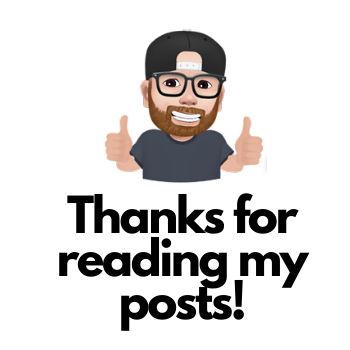 Posted Using LeoFinance Beta