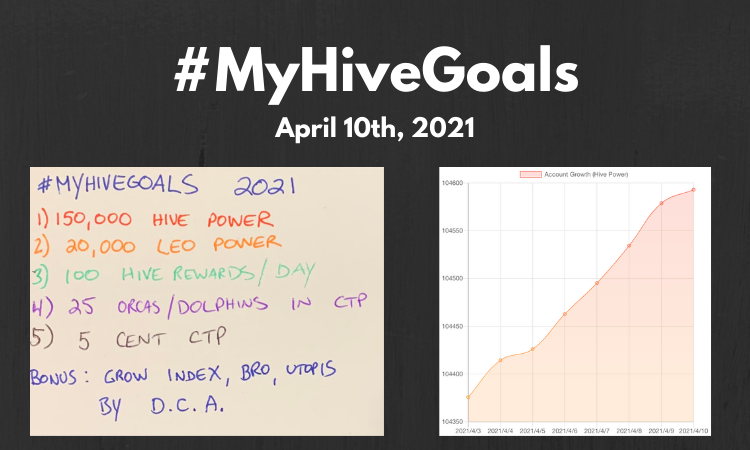 I made that post yesterday about conquering by continuing...
I hope I'm living by what I'm preaching, as we dive into another week of my journey here on Hive and Leo!
This past week was a lot of fun and I had a blast creating content and messing around with my investments here on the blockchain...
Let's roll up our sleeves and see how the account did :)
150,000 Hive Power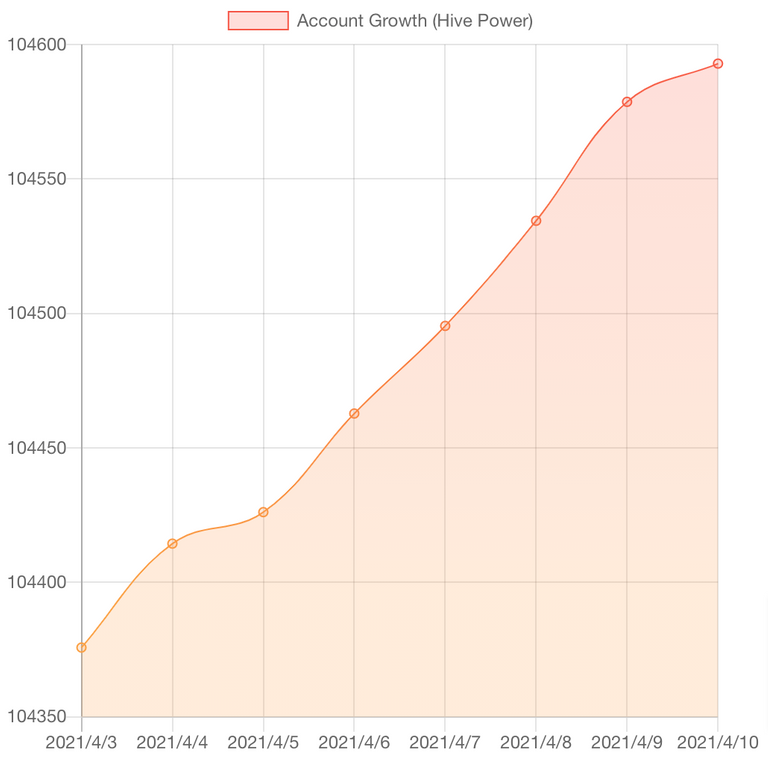 Another great week of stacking my favorite crypto online :)
And we didn't add thousands of Hive Power but it still climbed nicely over the past 7 days :)
150,000 - 104,592.100 = 45,407.90 left to go
Shouldn't be too long until we are under 45,000 Hive Power left to go ;)
20,000 LEO Power

A pretty good week of accumulating LEO...But once again, the draw of CUB Finance made me send some over to BSC to grab more CUB lol
20,000 - 12,713.361 = 7,286.639 left to go
Still, pretty happy with the growth this past week!
Dollar Cost Average Into Hive-Engine Projects
I had to rub my eyes a few times tonight...Somehow, the INDEX token is on a deep discount, so I ended up grabbing quite a few for only 15 Hive...I love deals ;)
And after this week's buys I'm at....
6745 @he-index
796.168 @brofund
389 @utopis
100 Hive Rewards Per Day
As Hive continues to rise in price, it'll be harder and harder to reach this target....If I make excuses ;)
I'm still trying to reach this goal, because of how powerful I believe it will be once I hit it :)
51.22 Rewards for Creating
14.92 Rewards for Curating
2.542 Rewards from @dlease
5750 SIM Rewards from @dcitygame (Approx. 9.6 Hive)
10 Rewards from Misc.
Total Rewards = 88.28 Hive This Week Per Day
Wow!!! Im here for it :)
25 Dolphins / Orcas In The CTP Swarm
GOAL REACHED - April 2, 2020
Stay up to date with all the news from the CTP Swarm by following both @clicktrackprofit and @ctpsb
As for the price of CTP....Well, we are at the mercy of the market ;)

Our goal to reach 5 cents per token is on target...And with everything that eventually is coming, we think it's going to make a lot of CTP Holders very happy :)
---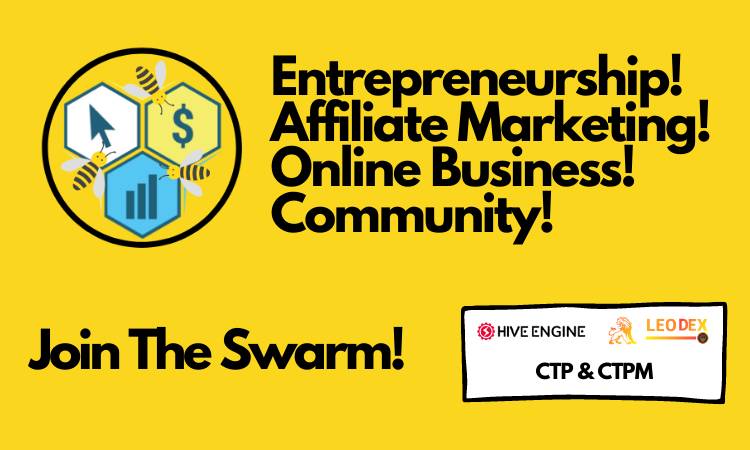 Our Token:
https://hive-engine.com/?p=market&t=CTP
Our Miner:
https://hive-engine.com/?p=market&t=CTPM
Vote for our Witness Node On Hive-Engine:
https://tribaldex.com/witnesses
Posted Using LeoFinance Beta