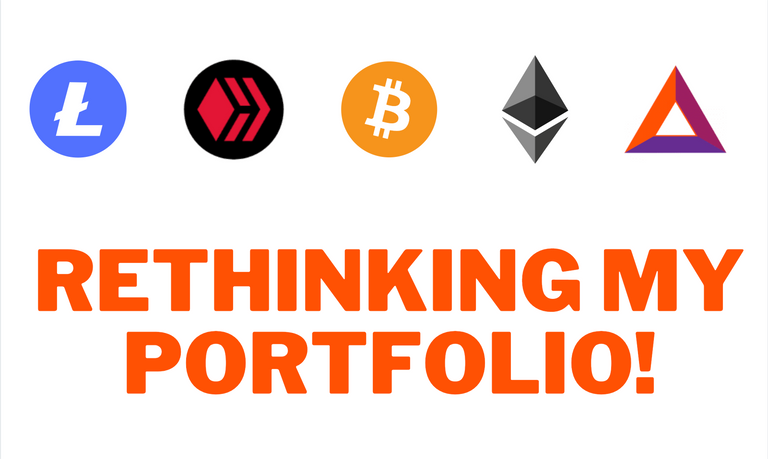 Ahhh the bull run!
This feels a lot like 2017 in so many ways yet....Different.
The excitement of Bitcoin hitting $18k this week, and Ethereum over $500 is bringing back memories of 2017 all over again. However this time around, it's built much more on actual fundamentals rather than hype.
The past few years have been a proving ground for crypto. Communities have been built. Use case is up. And it's not just some ICO that is promising the world backing these blockchains now...It's big money, big companies and big excitement.
I have to admit...In late 2017 and early 2018 I was trying to poke around into everything...
On the blockchain that shall remain nameless, I did a bunch of posts every month where I monitored the price of 5 different projects I invested in, held it for the month and ended up keeping the best performer while selling the rest.
In mid-2018 I had basically lost all my investments because the crash started and decided....It was time to focus.
My portfolio from mid-2018 looked like this: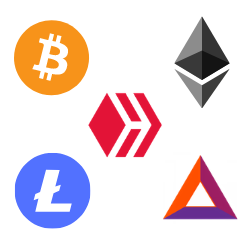 Bitcoin
Ethereum
Litecoin
Basic Attention Token
Hive
Simple. And you'll notice...Each of these had some big use case. That was important to me, and still is.
I liked to keep things simple after the failed experiment of thinking I was good at that hold 'trading' thing...And just dollar cost averaged every week into these projects.
Yeah I dabbled in new things from time to time, including things like PRE (Presearch) and LBC (LBRY) but generally, I kept things simple and only focused on those 5 I mentioned above...
Heck, even with those, the biggest focus I had was on Hive and still do to this day!
What can I say, I'm a loyal dude ;)
But fast forward to today and the next bull run is here...
And I'm asking myself some big questions...
First, it's obvious I'm into a LOT more projects than just the 5 mentioned above...Especially thanks to Hive-Engine. Just in that platform alone, I'm trying to really increase my stake in a few of them like Leo, DEC, SIM and BRO.
Heck we even created our own project with CTP Token...
But I still want to make sure...use case is what matters most!
So as this bullrun continues, I'm going to revisit a few holdings I have.
I think I'm going to be 'earning' but selling a lot of my BAT holding.
Here's why....

Yeah it's cool, I get BAT for using the Brave Browser...But they recently got rid of their referral program and earning about 3-5 BAT a month isn't worth my time. So that's a passive crypto coming into my account which I'm fine with but...
With @HiveTips, I can do exactly what I did with BAT, but focused on Hive.
To me, that's a better strategy for my journey.
I still think BAT is fantastic and swear by the Brave Browser...But my focus is still Hive so why not...Use the applications developed for this blockchain.
The tipping economy is REAL and for my business, it just makes sense to focus on bringing people to Hive!
And I kinda fell out of love with Litecoin too, but still use it from time to time to buy things with...
Other than that, it's full steam ahead!
Bitcoin, Ethereum, Hive and a WHOLE lot of Hive Engine projects.
Layer 2 baby....Let's see what 2021 will bring!
What's your portfolio looking like these days?