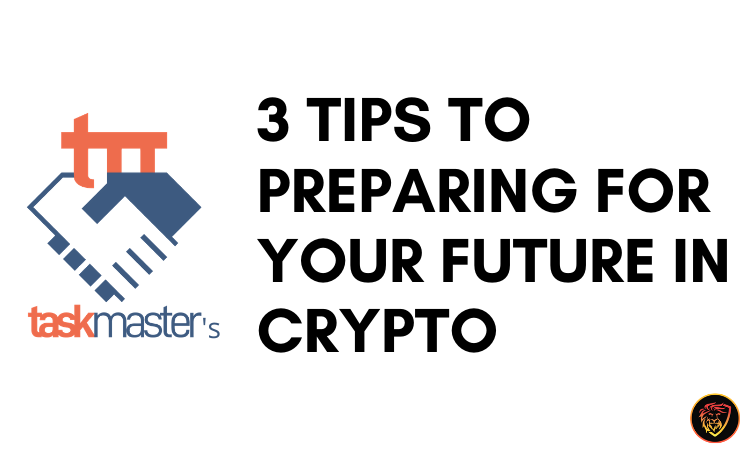 A little bit of shameless self promotion to start this post off...
In case you don't know, @taskmaster4450 and myself have started up a little podcast project!
We call it 'The CryptoManiacs' and we recorded episode 4-ish...Earlier this afternoon!
We've been having a blast putting these together and figured it was time for a regular podcast that had heavy LEO and Hive content to it...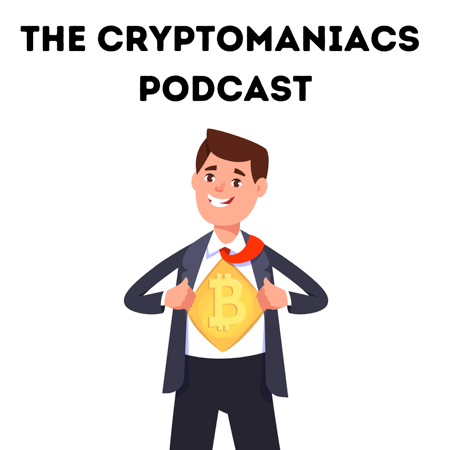 You can subscribe and listen to the podcast on:
And hopefully soon to @aureal which is being built right here on the blockchain :)
I wanted to end this episode with a bang and hit Taskmaster up with a question that would help all our listeners and people just getting their feet wet here on the blockchain....
What 3 tips or strategies would you suggest to a newcomer in crypto to adopt...Immediately!
Here's what his answers were:
Start!
This seems like a no brainer, but a lot of people suffer from analysis paralysis in crypto. Especially newcomers! And I say this lovingly because just tonight, my wife finally bought her first bit of crypto. It only took her 7 years of me bugging her to do it...
The point being, sometimes we just sit back and wait....For permission? For the stars to align?
And when we do wait...Opportunity passes us by!
The nugget is this....Do your home work, learn about this stuff but TAKE ACTION and start diving in!
Don't Look At Raw #'s, Look At %'s!
I remember when I first got started on this blockchain...I saw these people with thousands of Hive Power and I thought to myself...I'll never reach that!
This is the wrong mindset!
As Taskmaster mentioned in the podcast, imagine the power of increasing your account by 1% every day for a month or year...How powerful is that?
We need to stop comparing ourselves to others and embrace the daily journey of accumulation and growth!
Be Active Everyday!
His formula went like this...
Post -> Comment -> Upvote!
Post everyday to build your reputation up. Comment to attract followers. Upvote to stack those curation rewards!
This seems like such a straight forward message but think about it...How many times to people 'start', but rarely have the staying power to see this stuff take off?
And when you combine the power of compounding to your daily habits, you can see how important it is to show up everyday and contribute!!
What's interesting about how this question' came up today was the news that the crypto markets hit 2 trillion this week...And the thought of what happens when these markets go to 10 trillion, 20 trillion or even higher makes you say to yourself...
I really need to get off the sidelines and get into the game!
What other strategies do you feel needs to be solid advice for newcomers to Leo and Hive? Or crypto in general?
Posted Using LeoFinance Beta