What's Your Exit Strategy?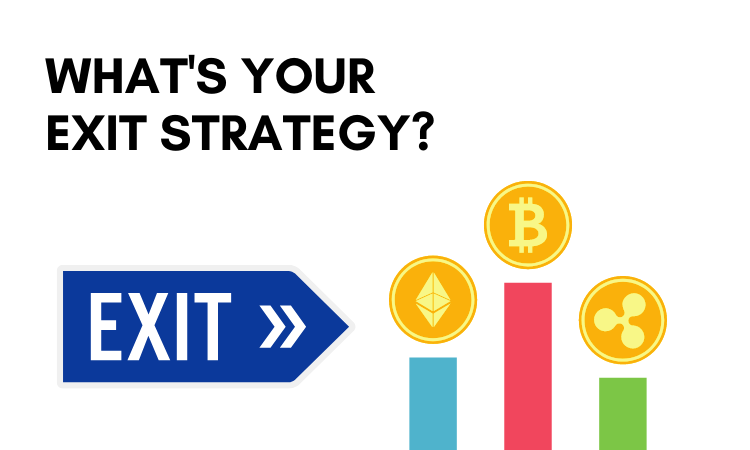 This is a topic I rarely think about...
I joined this blockchain community over 4 years ago and told myself, I was never leaving. So before anyone thinks this is Jongo diving off the deep end, it's not that at all.
This is a question that I think we don't look at often enough. Sure the 'traders' among us will tell you...Buy low, sell high and always be ready to sell.
But I'm asking for the rest of us...
Do we have (or I'll argue) even need an exit strategy when it comes to crypto?
When do we say...We gave it a good run, and call it quits? Do we even need to do that here on Hive and it's second layer tribes?
Here's my thoughts....
Hive, Leo, CTP, SPT...All have this amazing feature built right in that actually rewards you for basically doing anything on the blockchain. Post a thought, make a comment, curate content, delegate or power it up...Generally speaking, there is plenty of reasons to never sell a single token here on Hive.
My goal, my dream, my entire mission on Hive is to eventually, make a full time income from my activities and investments here on chain.
I'm starting to see progress too with #MyHiveGoals posts that I do each week...The dream of earning enough to live off of can become a reality, but it's just not there yet.
So we are left with the question...How do we maintain our income levels here on chain, keep them growing but still pay the bills?
Because Hive really is a snowball...The more it starts to pick up momentum, the bigger it grows...Which means, you always want to keep the ball moving!
Hey, life happens...I've been reading a few posts recently about how some people sold some assets only to have them boom the next month. Bad timing I suppose...Or was it?
This is where being a trader who has their pulse on the markets might be a benefit. I know I'd never pick the right time to sell lol I'm still trying to get rich from Safemoon!!!!!
But that brings me back to why Hive is just built different...
You can literally, keep building and adding value to the chain and eventually...Begin to earn a full time income from the fruits of your labor. It might only be for a select few on the blockchain right now but....
It's coming!
---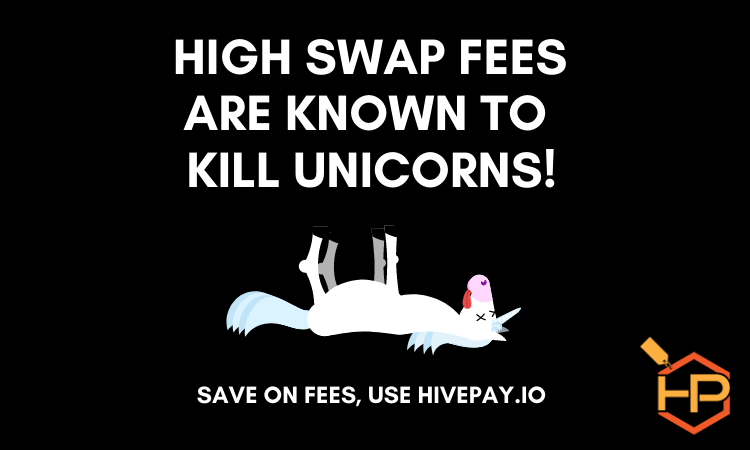 Save BIG on all your Swap.Hive / Hive needs with HivePay:
Vote for our Witness Node (clicktrackprofit) On..
Hive:
https://peakd.com/me/witnesses
https://wallet.hive.blog/~witnesses
Posted Using LeoFinance Beta
---
---