For you it may be an easy task, for me it has been Two Months of online blood, sweat, and tears and I love it!
---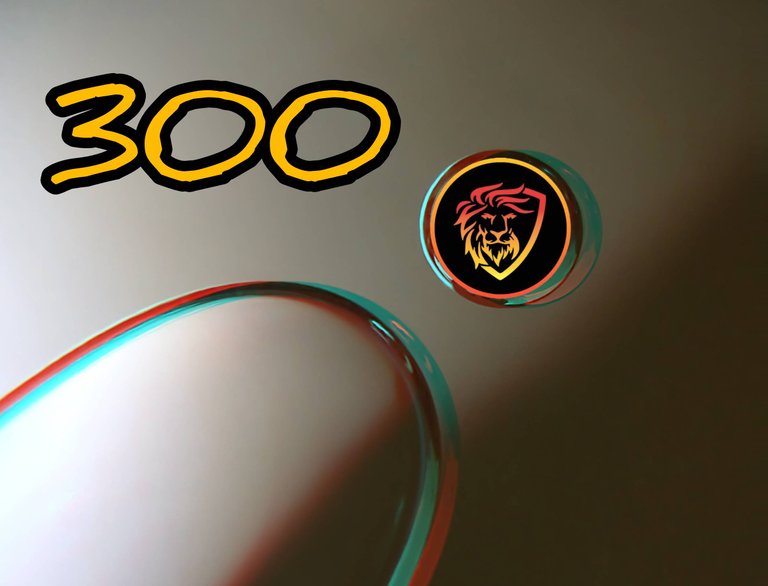 ---
Setting up goals is essential to, in an organized manner, establish checkpoints as focus on the tasks at hand. My main goal this year is to accumulate as much crypto as humanly possible. A hard task indeed yet having Web 3.0 within our grasp and with the help of platforms such as **HIVE, LeoFinance, and the exponentially growing options that are out there, the task may not be an impossible one.
I have to be honest in the sense that I really do feel I over passed my expectations in this mission yet is not surprise if you feel you are doing things the right way. My goal in LeoFinance was to at least power up 100 Leo on monthly basis; Today we are almost at the end of February and, as I'm speaking, my Leo Power just reached the 300 mark. This, of course, makes me feel very happy.
---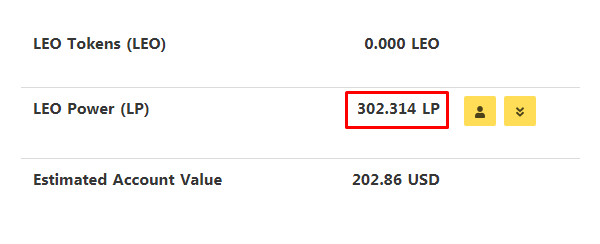 ---
With the upcoming #ProjectBlank avalanche, it is a good deal to me to power up $Leo in order to get more airdropped tokens from this long awaited project. Putting myself in great position as early adopter.
The task wasn't easy though, you see, Finances weren't really my strong. I got to say thank you, to all the people that tirelessly work to put great original and educational content in this space. The last couple of months have been quite the adventure. The learning process, though slow, has been quite steady. I really can say my knowledge about finances, investing, and crypto overall has improved after the Leo experience, which brings in my opinion, even more value to this enterprise.
In the end hard work and dedication, actually pays off, and LeoFinance's model has been a great proof of that.
HIVE ON AND ROAR WITH LEO!!

Photo by Gavin Mills from FreeImages
Posted Using LeoFinance Beta