A Viable Outlook Into Retirement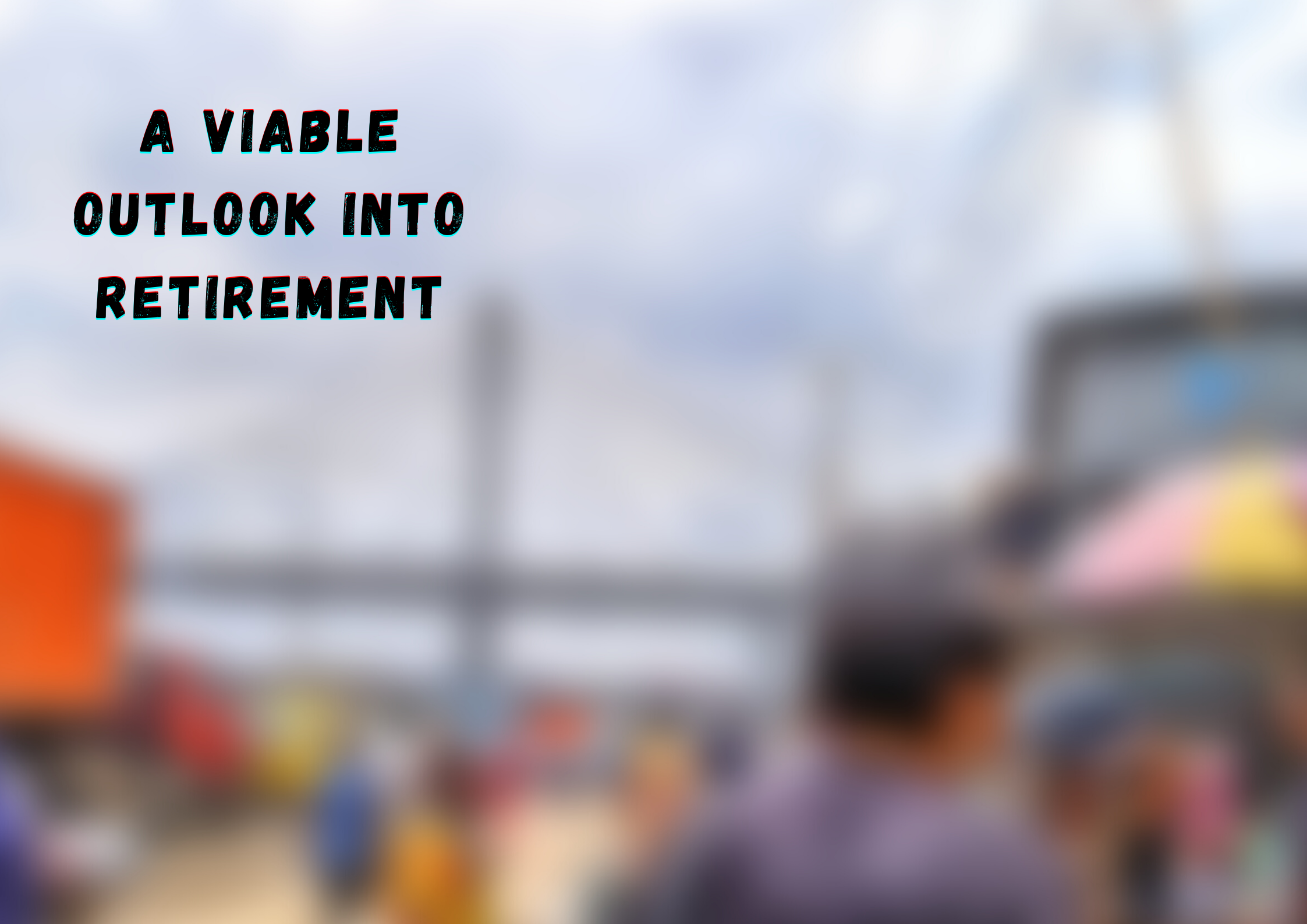 ---
---
The Need For Awareness
---
I've asked a lot of people questions that pertains to retirement, and I have more or less gotten the same answer. Public workers in Nigeria are always weary of when the government will dump them. Throughout their stay in public service, they're not driven to own their own businesses and this is because they look forward to when they will cash out massively, and then they will begin to plan how their lives should turn out.
This time or period is when they're deemed too old or no longer efficient to replicate their efforts like they use to many years ago. Due to this inevitable situation, many workers change their age, falsify documents to keep them earning still and in active service. One problem I have with this is that people see retirement as an age, they place the "time" factor to retirement rather than seeing it as differently
I see government paid jobs as a trap, and this is because of the way it positions the mind of their workers towards retirement. These jobs provide a certain kind of mental certainty, in a general sense they're not certain. But these people already calculate 30 to 40 years of being in active salary, with a fat gratuity at the end of it all and this takes away their ability to plan, they're not your regular day-to-day investor.
They want to remain in a particular sector because they're just not innovation enough to embrace the revolution that is changing, commerce, finance and money. To me, retirement should be when a person has enough, not to spend for a particular period. But enough means to be able to enable them plan, replan and continuously plan. A person who hit a jackpot maybe through investment scheme, can decide to sit at home forever and never have to move a muscle again.
---
Tying Retirement To Circumstances
---
A lot of People in Nigeria for example are not accustomed to the concept of retiring early in life and that's why they tie the objectives they're trying to meet, actualize or achieve to their age and diverse stages of their lives, making it difficult for them to eventually attain true financial freedom. When it comes to working for private institutions, it's more or less the same issue. I use to talked about working in a private organization and was only able to save about $200 In seven years after paying off bills and debts.
The situation is, When you're not paid enough, there's no way you can think of retirement. People need to have enough, for them to build futuristic purposes on, before the thoughts of retirement would even suffice. However, a lot of people earn, so poorly it sets their mind to the opinion that they'll need to work till they're probably seventy to eventually retire, especially when their bodies can no longer carry time.
---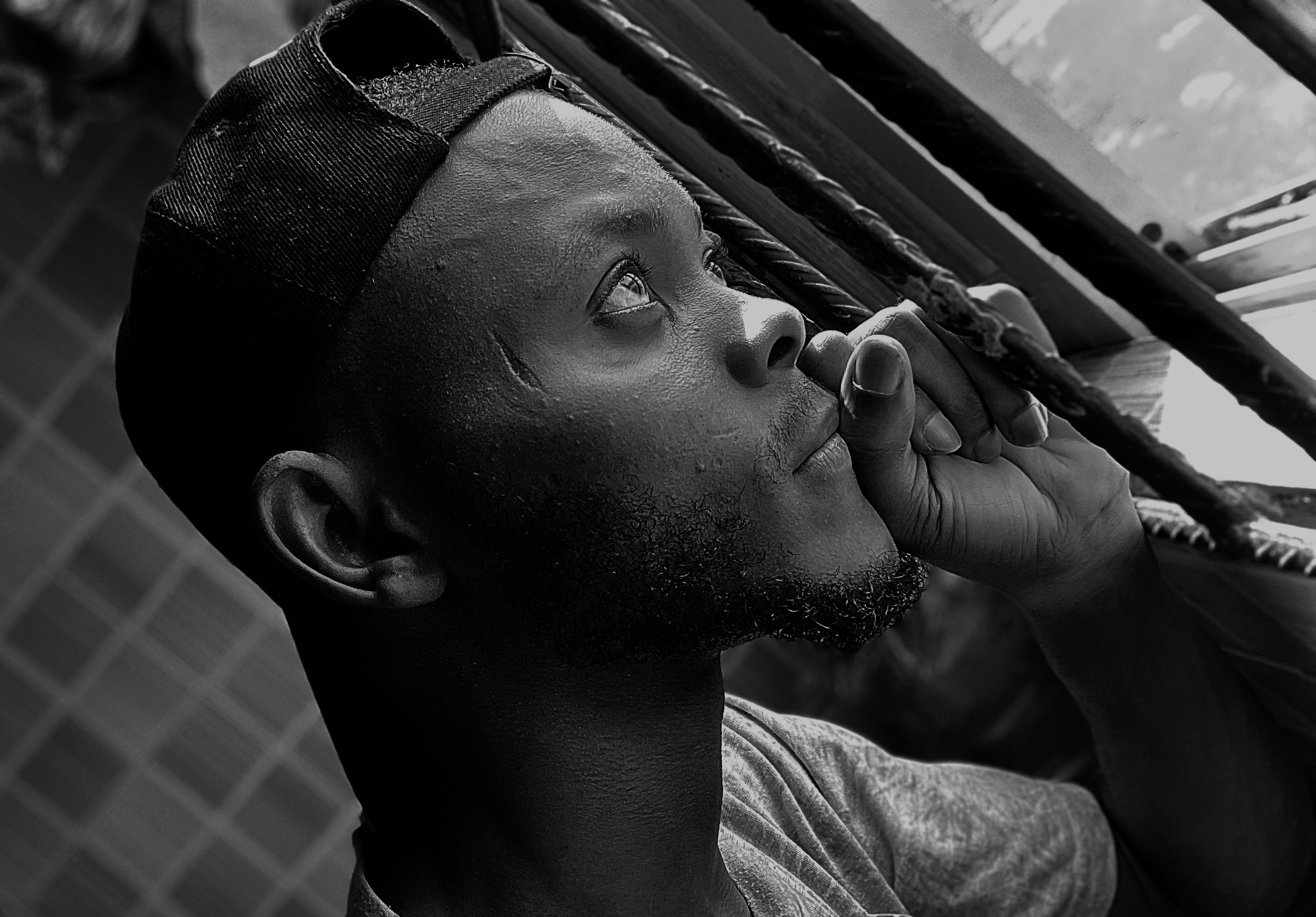 ---
First of all, old age shouldn't be a prerequisite for retirement, many politicians are already old and are still in active service some of these people have worked all their lives they have properties locked away in foreign accounts and due to their insatiability for more wealth, they're more or less doing nothing in political offices while earning constantly for doing nothing.
Truth is, retirement doesn't have to do with not working anymore, all laying in bed for the rest of one's lives, it's about stopping to struggle or working for money from one's own exertions and energy. Most of Nigerian politicians are on retirement in the government houses, because they're more or less doing nothing. They have been retired for almost their lives. Imagine if people began to take retirement seriously.
---
....Options Like Crypto
---
This will hasten the need for passive income, people would look beyond their conventional jobs to actually secure a better life for themselves. It's why having multiple streams of income can eventually help one. In reality, options, like crypto, is coming to better the lives of people. Due to Crypto, people can become entrepreneurs in whatever real-time business they choose while still being heavily invested in crypto.
With the sophistication of the internet, people can live healthier and better lives. The mindset that retirement should come when one is old is as a result of lack of opportunities which makes it difficult for people to work towards retiring at any point in time in their lives, having investments in place and living for oneself rather than dedicating their lives to working for private or public organizations.
---
---
Interested in some more of my works?
---
---
---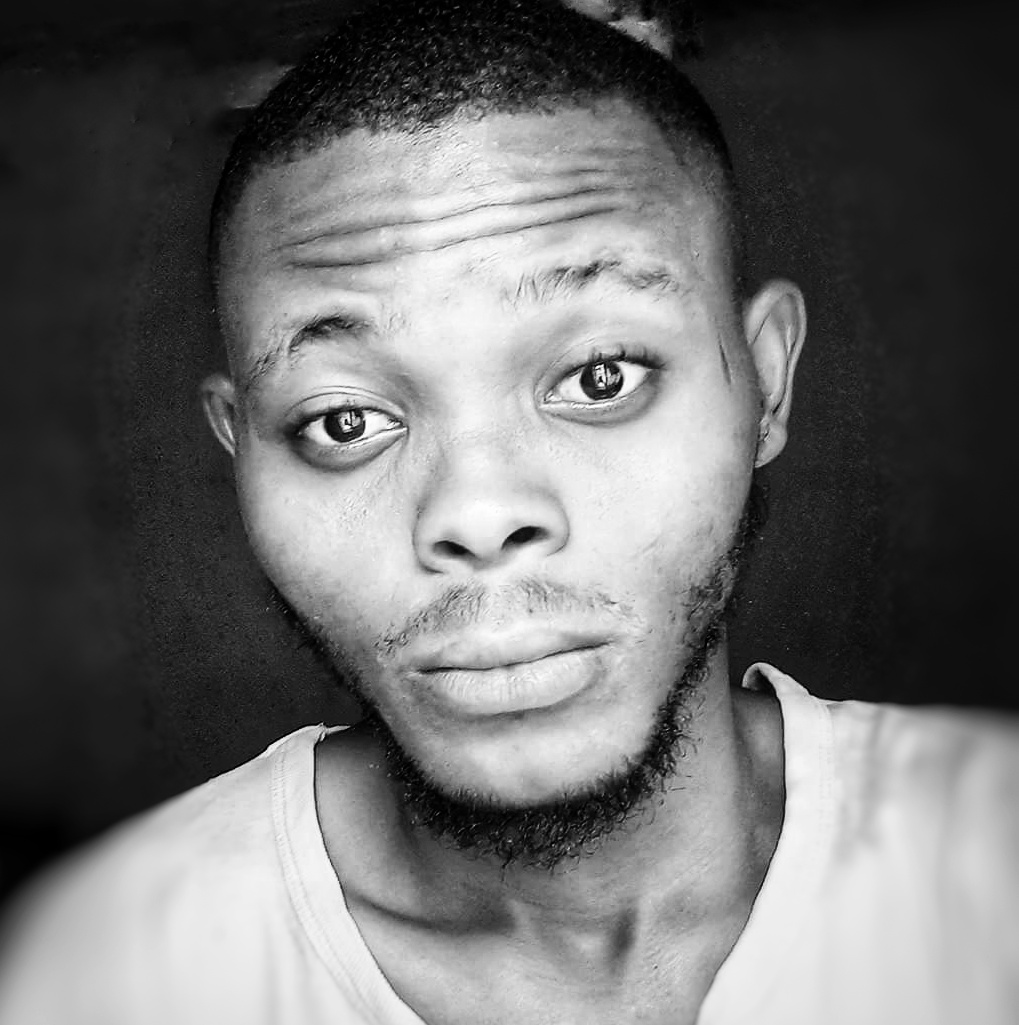 ---
My name is @Josediccus, a young Nigerian entrepreneur who is a Vlogger, A Psychologist, Poet, Sports Writer/Analyst & Personal Finance Coach. I'm using my contents as a process to create shared meaning as well as create expressions through which people on/off hive can relate. I believe content is a process to be enjoyed and relished and I'm up for any collaborations in my field stated above. Cheers
---
@Josediccus, your brother-in-pen & heart
---
I'm hoping to reach more people who are broken at heart and spirit, so share on any platform or reblog
---
Posted Using LeoFinance Beta
---
---