I have been spreading some cash and of course buying more cubs and this is because potentially I think cub has what it takes to become the real deal. This might, this might not.
One thing i do as a potential investor is to look within. Inasmuch as I don't have technical skills to determine what will eventually do well and what wouldn't I tend to invest in what I'll never lose in even if the prices are crashing.
---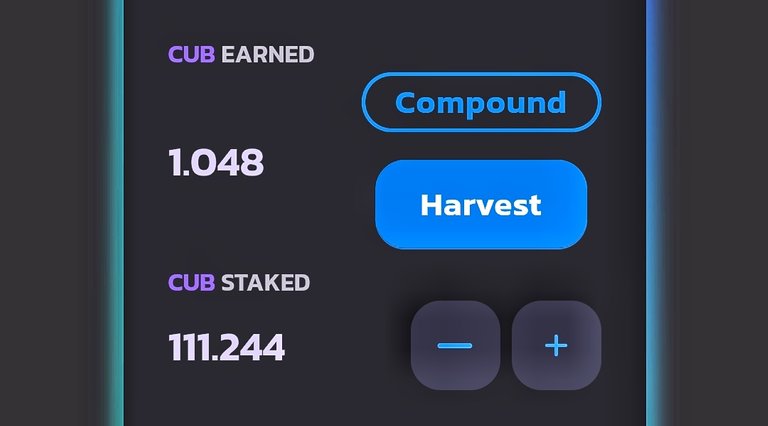 ---
Truth is, even if prices are low currently for cub the fact that I can farm further by increasing liquidity everytime I buy. The low prices are buying opportunity, many people will even buy further if the prices dips the more and so I have decided to continue my practice of buying at least once in two weeks.
I have a target of 1000 cubs before the end of the year and currently I have 111 cubs in my dens. Restaking the ones I have farmed from the dens and the cub-bnb pool as well. I haven't sold any cubs since I got the airdrop of 19, all I have done is actually to relentlessly stake, no one pretty much doesn't love the idea of farming.
We can say the APR has dropped tremenduosly and those who added liquidity earlier really raked in a lot of cubs and they can benefit from potential good prices in the near future thats if they're not selling and taking little rewards as they go.
It's been a learning Curve so far, DeFi has been good and sincerly without leofinance i didn't think i'll ever dive in.
Its basically a world of complexity and being the fact that its difficult to trade Crypto in Nigeria it becomes even more complex and harder to do the same with cubs and this might actually become a hurdle to newbies who loves the prospects of DeFi and of course an Opportunity with cubs but of course finds it really difficult and complex to go into.
People in Nigeria understands that potential DeFi is replacing commercial banks with smartness, ease, better returns and more safety. Being in charge, tweaking your ability to earn more.
Nevertheless, understanding blockchain means you know that more opportunity will present itself throughout decentralised finance. A few people are beginning to venture into decentralised finace despite the fact that government has banned crypto trading in Nigeria.
People are beginning to explore endless possibilities and taking it farther, jobs are losing their stings and no one wants to give 24-hours on a daily of their time to ever demanding job with less reward. Time is of the essence and time of course is money. With the cubs I have I, can farm close to 200 more cubs before the end of December and that's time and money put into more fruitful venture.
---
---
---
Interested in some more of my works?
---
---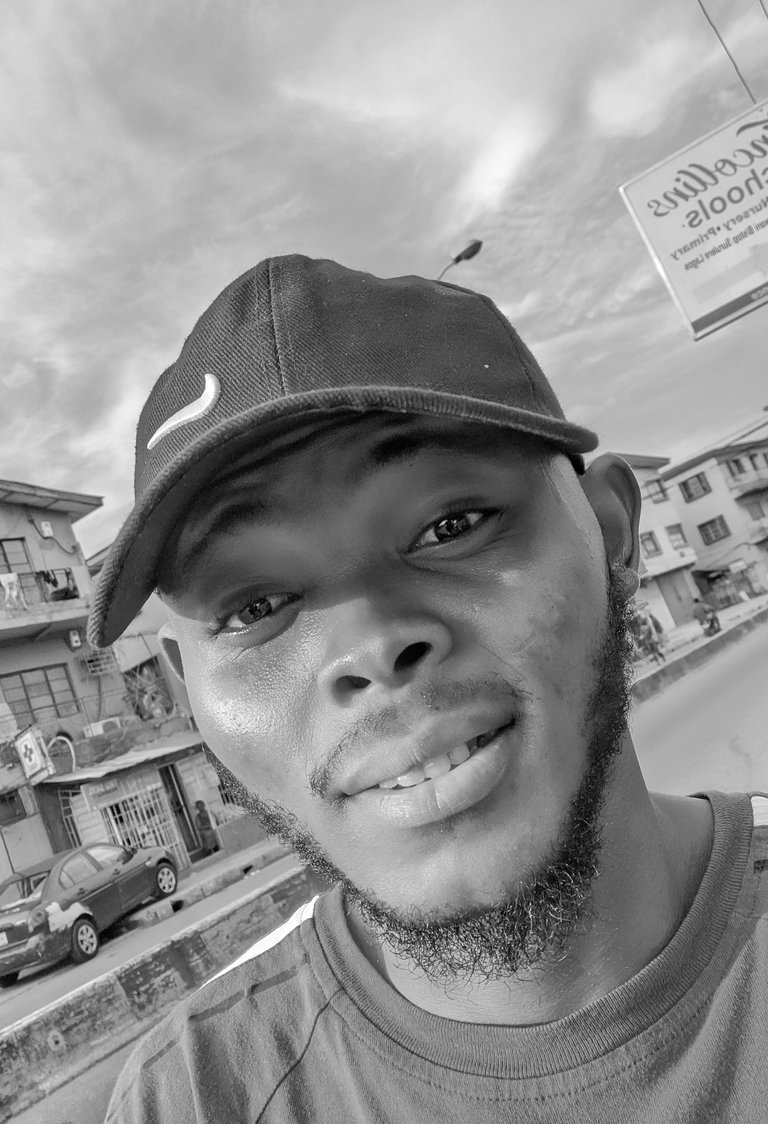 ---
My name is @Josediccus, a young Nigerian student who is a Vlogger, A Psychologist, Poet And Sports Writer/Analyst. I'm using my contents as a process to create shared meaning as well as create expressions through which people on/off hive can relate. I believe content is a process to be enjoyed and relished and I'm up for any collaborations in my field stated above. Cheers
---
@Josediccus, your brother-in-pen & heart
---
I'm hoping to reach more people who are broken at heart and spirit, so share on any platform or reblog
---
Posted Using LeoFinance Beta