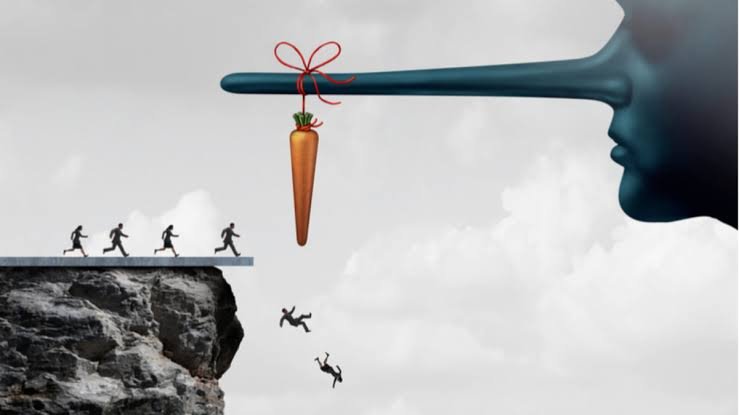 ---
---
So after reading this post and of course that post I only came to one particular conclusion; people can take risk to actually join the bullion van of money making. While reading this first post in particular which belemo talked about selling kidneys to buy Leo it dawned on me that the money sometimes brings crazy ideas to the mind and why not? It's only people who are willing to go the extra mile that actually change the world.
Not like I would originally think of selling my kidney to buy Leo, then selling the leo later after I had gotten the CUB airdrop to buy another kidney but then it seems logical, it seems like smart business and even if its hilarious a lot of people have actually taken risks like this in the past, not to actually buy Leo, but to participate in money doubling ventures like sports betting and other outrageous schemes that promises huge monetary returns.
---
The second post talked about a Nigerian polytechnic rector that used the salaries of lectures to buy into bitcoin and apparently Crypto trading has been banned in Nigeria and now he's stuck. He meant to earn big out of money he completely did zero job for.
I mean it was smart thinking, let's forget the fact that the intent in itself is nefarious, he saw an opening, a huge amount of money, in fiat currency laying in the bank and he decided to put it into bitcoin and enjoy the sweet ROI that would follow. Desperation is the mother of creativity. Greed is the uncle of evil, scratch that; greed is the uncle of innovation our minds functions in ways that tilts towards having more for doing less.
Out of the ordinary we want to carve out something and Irrespective of the focus on how evil the means seems, can we take time to applaud how our desperation to make money makes us become really creative?
---
Nowadays money is King; no one wants to offer 30 days of their lives and earn a salary for 30 days. This is why the Internet somehow taps into this greed to mislead a lot of people. Countries like Nigeria will eventually end up regreting Why they have banned crypto trading this is because increase in crime rate will follow.
Originally crypto trading has offered many millions of job, some people have taken to tutoring others about Crypto trading and earning from it, while many has chosen mining, some people have become masters in day trading and they earn six figures in naira.
The Crypto sphere brought a lot of creativity to the average Nigerian and even without fully exposed to blockchain projects like Leo or hive or blurt or steem, Nigerians has taken the terrible economy as a motivation to discover ways to take advantage of Crypto to become rich.
---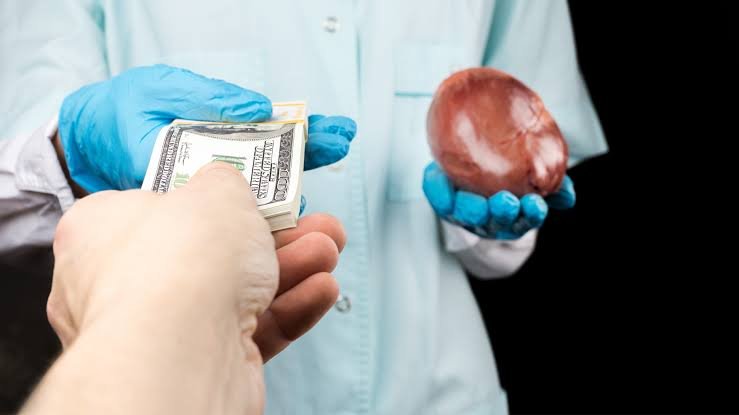 ---
The world is working clockwisely (in a clearer term, moving forward) and some countries are working anti-clockwisely while their citizens are speedily moving clockwisely. It's like the Nigerian government are shutting down more platforms for their citizens to thrive on simply because they think crypto trading is harmful to the naira.
Truth is, scarcity paves the way for further Inventions. Why people are stifled economically they become evil geniuses and further Invent more ways to make money. People are being pushed to the wall on a daily basis, platforms are being taken away.
Poverty is being organically created and thats Why you have people switching from the legitimate means to being illegitmately creative. I was watching a criminal speak about how they manage to bypass People's bank security check so as to steal their funds with their sim cards alone.
---
The process was so creative and even if it evil and nefarious, this only proves that people would go the extra mile just to have an easy life with money coming in from left, right and center.
This isn't about laziness or hardwork, the world is heading towards ease and so automatically and slowly people's lives will be accustomed to ease and this will include making money as well. Take a look at how entities all over are pouring money into bitcoin, these coperate organization are putting in millions and this isn't totally because they believe in the future of crypto.
The idea of having to miss all that money is the topmost reason. Nevertheless evil or good reasons, money is made at the end of the day and to people this is all that matters.
---
---
---
Interested in some more of my works?
---
---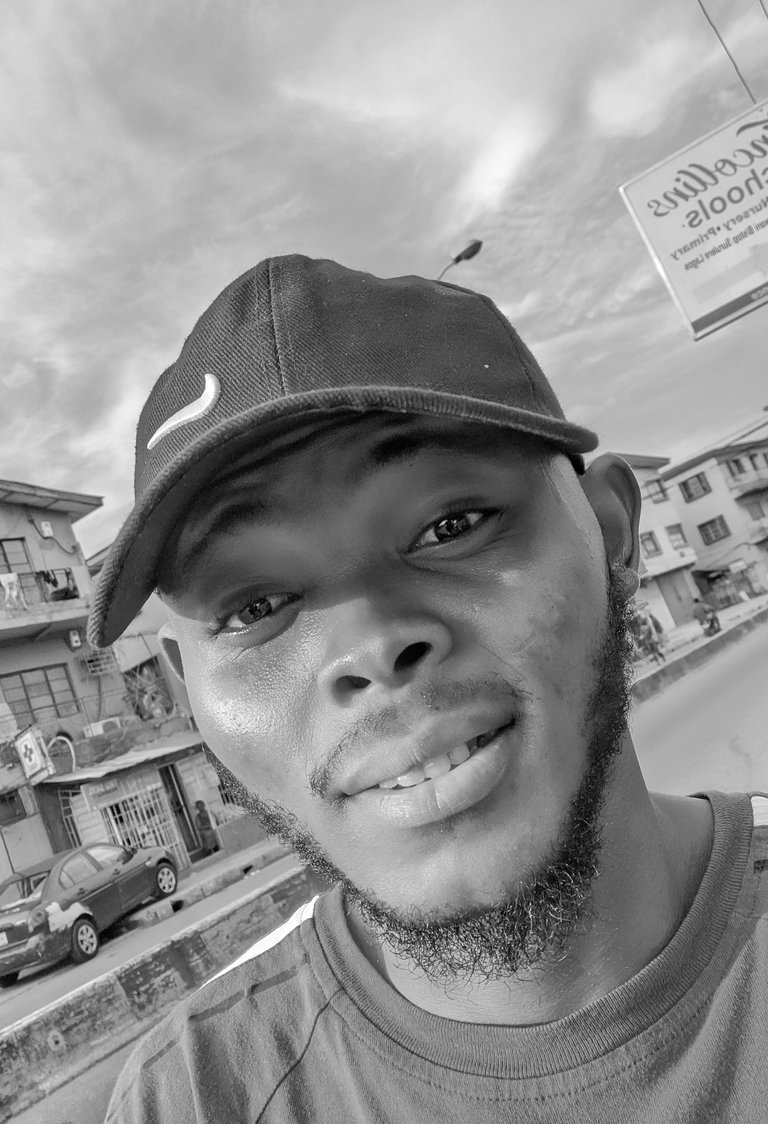 ---
My name is @Josediccus, a young Nigerian student who is a Vlogger, A Psychologist, Poet And Sports Writer/Analyst. I'm using my contents as a process to create shared meaning as well as create expressions through which people on/off hive can relate. I believe content is a process to be enjoyed and relished and I'm up for any collaborations in my field stated above. Cheers
---
@Josediccus, your brother-in-pen & heart
---
I'm hoping to reach more people who are broken at heart and spirit, so share on any platform or reblog
---
Posted Using LeoFinance Beta