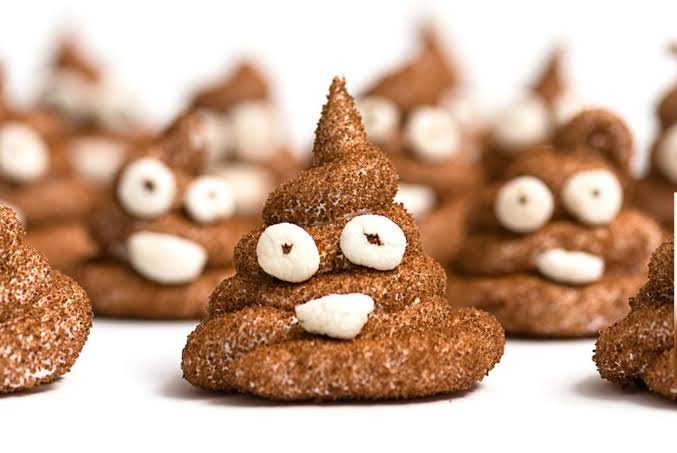 ---
---
Clickbait; The sentiment
---
First of all, the title is a clickbait and thank you all for coming, let's get down to business, I saw a conversation between @chekohler and one hive user in particular which I wouldn't really mentioned and he made a stance which interpreted that hive was a shitcoin because it was 0.20$ and he went on on many rants with @chekohler questioning why he was rather emotional.
This of course led me to write this post;
Many people often place emotional into Crypto and diverse crypto related project and this for me is rather unwise.
There are sizeable amount of people who were once hive faithfuls but now have all sold their stake and left simply because they feel the price of hive isn't doing these huge figures and because of this the project "hive" has failed entirely.
First of all, what is a shitcoin? A shitcoin to me is a coin without a prospect and not a coin whose current prices are relatively low. A coin can be relatively low but still you see many people bullish on it, why is it so? This is because every coin with a prospect will relatively leave ground zero in terms of prices because of the fact that growth comes when there's is a reason for growth to happen.
---
Airdrops; Pump & Dump
Why are most airdrops relatively considered shit? This is because most of the airdrops have not solid project which this is because everyone wants to cash out and sell and make the millions and no one is willing to hold.
The truth was that UNI was at one time considered a shitcoin because it was airdropped to people for free but now at more than 20$ most people are going to be changing their mindset about airdrops being totally shit.
In retrospect, hive is far from a shitcoin and anyone who thinks it is, is probably too emotional or too attached or obsessed with its price. A coin where you earn passively for curating, investing and have the opportunity to build with it second layer projects isn't your definition of shit.
Let's face it many are too attached with the pumps and dumps of the crypto space and the money that comes with it. Hive offers the essence to build for free and because of this accessibility many now consider it to be "worth-less".
---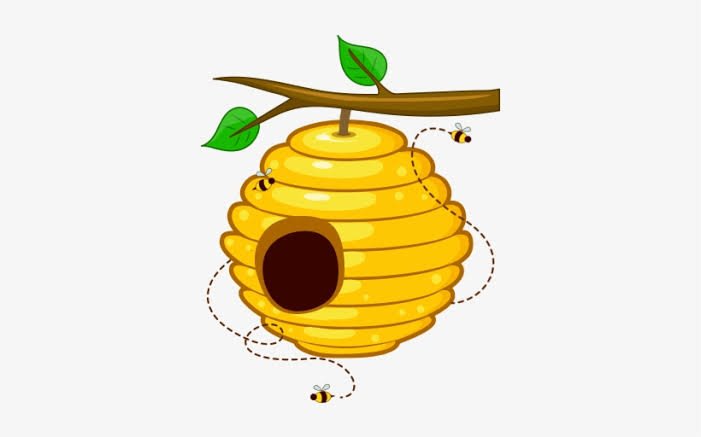 ---
Prices & Value
---
Prices aren't value, the concentration is on bitcoin, many companies are buying into bitcoin and this is because they don't have a lot of ideas about coins being backed by projects. But the concentration will soon shift in the near future.
The Crypto market at large is what anyone shouldn't be too emotionally invest in, I've seen the prices of hive more "under" than I've seen it more "higher" but then the beauty of hive is that you can build with it, invest, use your investment to earn passively, build a solid project, be involved with the other many projects that are going on
This of course is development, this is a structure that is laid down and this eventually is a proof that a coin backed by a project isn't shit and when prices starts going up then you can thoroughly enjoy the dividends of everything you have built while the prices are relatively "low".
Hive & The Second Layer Tokens
The price isn't the concentration, the concentration is in the project. Truth is the overly decentralised nature of hive is why it's totally lagging behind, the system is far from superb, the decisions making sometimes from the witness might seem really contradictory.
Human actions will always play it's part, the downvotes and the flag wars may still be a little be there. But take a lot at the opportunity hive provides.
You can't hate hive but love BRO and LEO they're intertwined and the option of the second layer projects wasn't even anything steem envisage having spoke of the SMTs like forever. In reality, People place biased sentiment to hive because of prices but then anyone that feels it's a shitcoin is obviously blind to the fact that the growth has just begun..
---
---
---
Interested in some more of my works?
---
---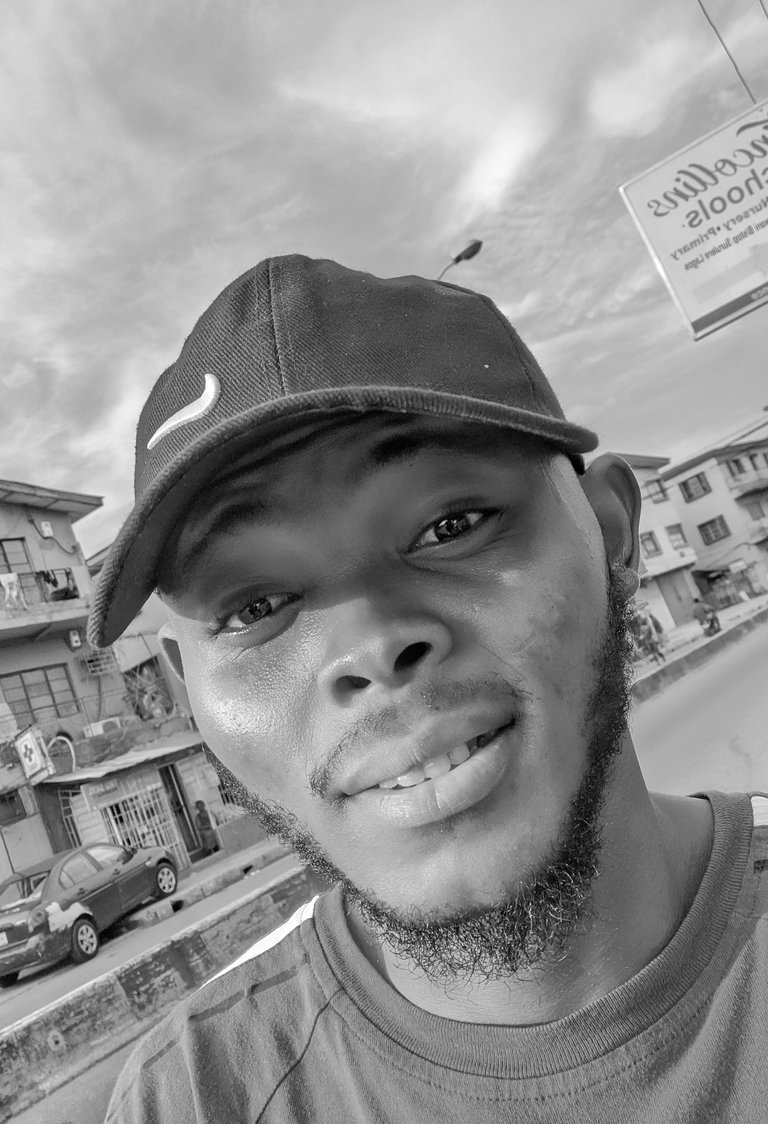 ---
My name is @Josediccus, a young Nigerian student who is a Vlogger, A Psychologist, Poet And Sports Writer/Analyst. I'm using my contents as a process to create shared meaning as well as create expressions through which people on/off hive can relate. I believe content is a process to be enjoyed and relished and I'm up for any collaborations in my field stated above. Cheers
---
@Josediccus, your brother-in-pen & heart
---
I'm hoping to reach more people who are broken at heart and spirit, so share on any platform or reblog
---
Posted Using LeoFinance Beta