Psychology Of Business: The Bane Of Owning A Lucrative Business In An Unsteady Environment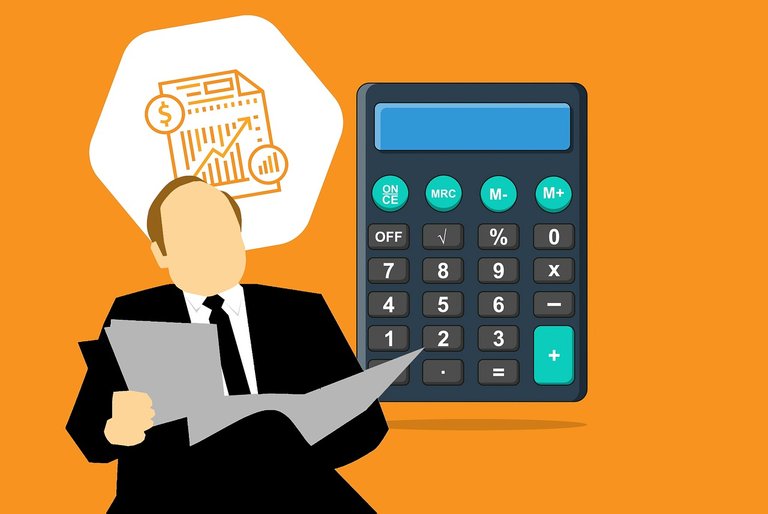 ---
---
A cousin of mine has a multimillion naira business in Nigeria, but at the moment he can only think of moving out of the country despite having a business that's quite lucrative and always in demand. After careful reviewing his "not so clear reasons" I found out that he was wary of uncertainty, and how do I mean?
The country is currently unstable and each and everyday you spend more to keep buying lesser, the will power of the currency is losing value each and every single day and this means, you're going to be putting in same efforts and efficiency or even more and just that your input, or income or revenue will eventually become way lesser than your expenditure overtime even if it's not actually noticeable in the short run.
A true businessman is sometimes a natural maximalist, his aim is to always take advantage of every available opportunity to increase his revenue and sometimes the environment which his business is built around can sometimes affect this. The efforts of a businessman isn't the only thing that'll make his business prosperous, and when efforts are added with the proper kind of environment, it makes it easier to bring even little input to the table but have maximized returns.
This is what you'll call progress. Sometimes progress can come in the form of assurance that there's a better likelihood that a business will do better overtime as a result of seeing the good conditioning and circumstances that will foster growth.
My cousin believes that the government are anti-entreprenurship; this means that they (the government) makes it difficult for entrepreneurs to thrive due to the endless policies they create which affects entrepreneurs, especially at the grassroot level. Plus, they are on the rampage: slapping control and unwarranted regulations on whatever business they can find.
They have people pay tolls and fees instead of scrutinizing the businesses of creative entrepreneurs and of course giving them money to boost their startups. This means that uncertainty in business can make it difficult to build solid plans for the future. Nigeria is currently unstable at the moment, people who are duly employed can be sacked any moment, others who are business owners can have their area of business location dipped out by the Chinese who are busy constructing railways anywhere they deem fit at the behest of the federal government.
---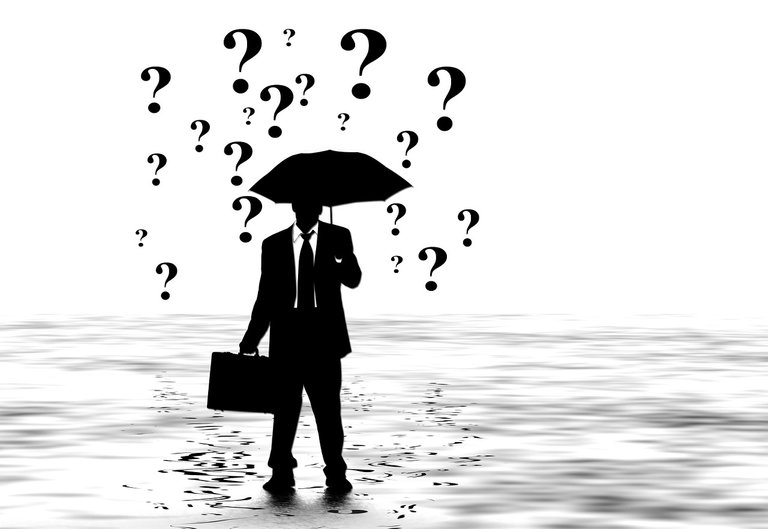 ---
Over the past couple of years, I've seen promising entrepreneurs demonetized by the government as a result of the construction of their mega-billion railway construction going on in many parts of the country, and sometimes you can have a flourishing business in a very good lucrative geographical location.
Then have the government mark out that zone for rehabilitation without forewarning, rendering people unemployment, without any form of capital given to them to start again somewhere different. This has heralded the need for migration to a much more stable environment where the system eventually works.
There are other factors involved. For example, the system makes it difficult for people to have multiple streams of income. In Nigeria, for example, you can't hold up to two to three paying jobs and at the same time have a personal venture that brings in money. Time is taken by these big organization, giving people almost little to nothing.
People spend 24-hours working in one place and earning less per each 24-hours of their lives. This means that in a lifetime people who live in the country does not have the opportunity to own multiple streams of income and this is why someone can have a high paying job today but still wallow in poverty the next day due to being totally dependent on a job that they might lose anytime due to circumstances that they can hardly foresee or even control.
---
---
---
Interested in some more of my works?
---
---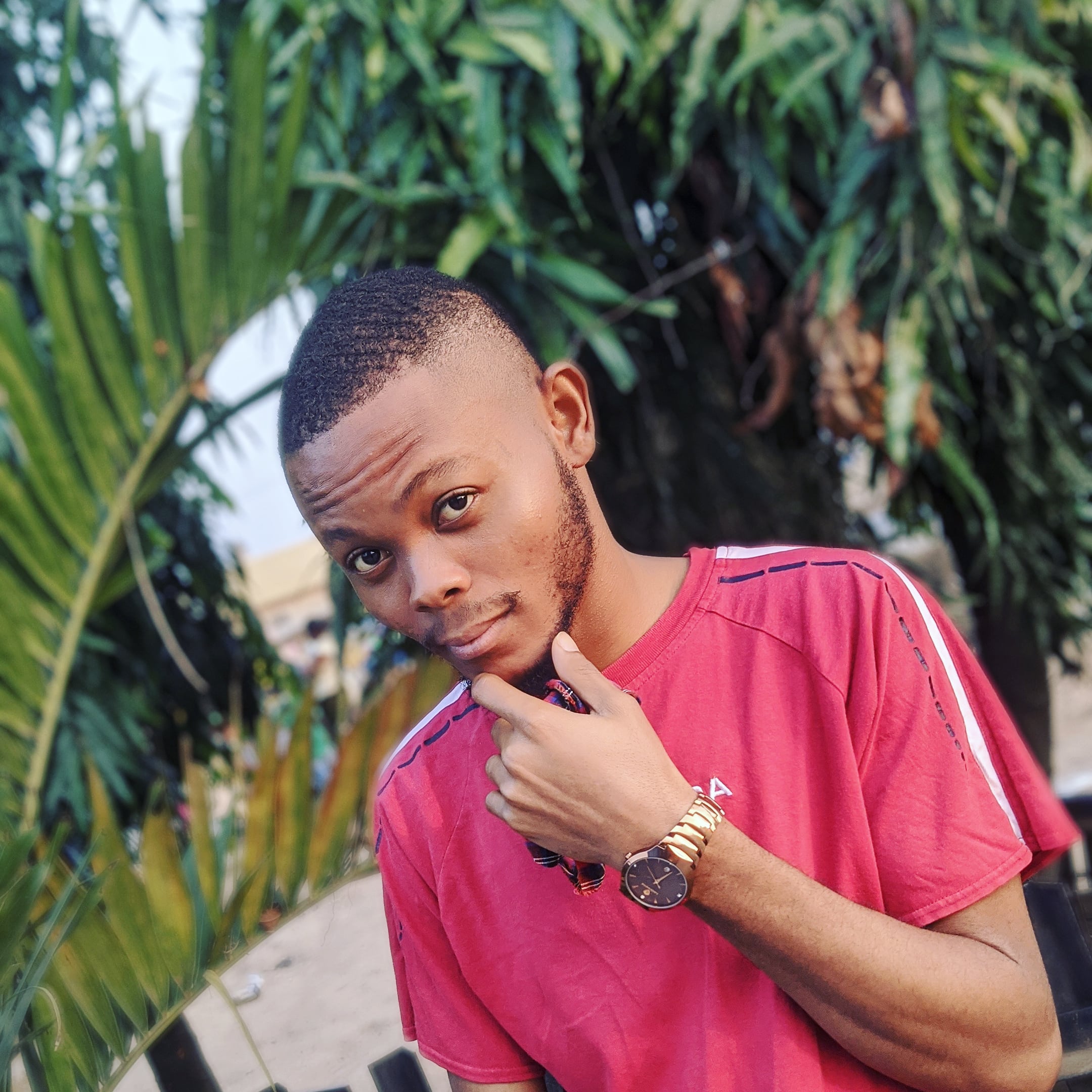 ---
My name is @Josediccus, a young Nigerian student who is a Vlogger, A Psychologist, Poet And Sports Writer/Analyst. I'm using my contents as a process to create shared meaning as well as create expressions through which people on/off hive can relate. I believe content is a process to be enjoyed and relished and I'm up for any collaborations in my field stated above. Cheers
---
@Josediccus, your brother-in-pen & heart
---
I'm hoping to reach more people who are broken at heart and spirit, so share on any platform or reblog
---
Posted Using LeoFinance Beta
---
---