Is there really a real-time investment that would give you close to 50% APR? or how many businesses in the world currently can give you even better ROI than crypto actually does? I don't know much about this.
Nigeria has a hyper-inflated economy plus a very high unemployment rate as well and this is one of the reasons why many are seeking to invest in crypto and others are seeking to invest in schemes that gives them juicy daily ROI. Hundreds of platform have sprung up lately on twitter asking people to invest an amount of money to get an almost unbelievable returns on these money and it's surprising how a lot of people will fall for these schemes but still find it difficult to believe that Crypto is the real deal.
---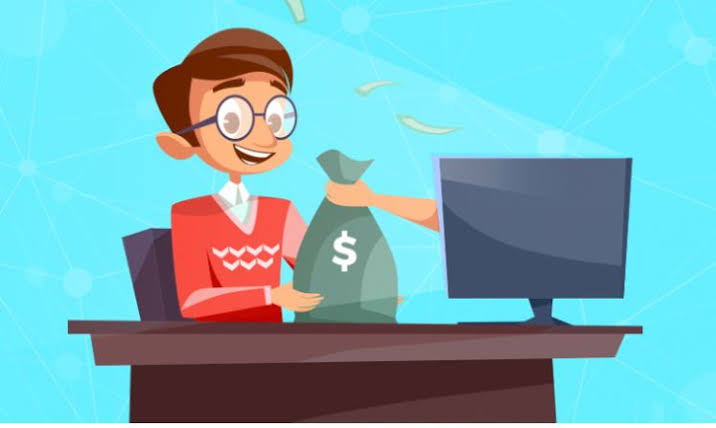 ---
Common Sense....
---
Truth is, not everyone needs financial education to decode a scam from far, when sometimes feels too good to be true, this is the actual red flag. I use to say that making legit money isn't easy and if you see a venture that tries to sell legitimate means to you but it kinda feels too unreal, it's rather because it's unreal and probably intend to sell itself to people who would rather see with their greed rather than see with their reasoning.
Secondly, it's not every venture that needs advertising to be adopted, while a lot of ventures needs, many people have sold their properties to gain more from these unreal schemes. Theh come at you everyday, on WhatsApp messages, they pop up on ads and you see fancy looking men with advertising skills aiming to sell you these scams.
Convincing advertising skills is more efficient on financially ignorant people. Another thing is that most centralised traditional social media platforms hardly allows for the education of people in any aspect of Crypto, twitter of course does a bit okay in this aspect, but then how well does Instagram and facebook does this?. A lot of people have been scammed just by using their social media account.
It's not like there isn't scam in crypto. DeFi lately has increased the possibility for scams and many people are falling for this. This of course happens to people who has made ridiculously large amount of money and has gone crazy to have all the DeFi money in the whole DeFi Space.
The alarming rate of unemployment in places like Nigeria has increased internet scams. It's of course only government that has the means to print Money, money needs to have a source, people I have seen lately are too lazy to learn, they want someone who will do all the whole hardwork and give them their ROI on a platter of gold meanwhile these people tap into these weaknesses to actually sell their scam on a daily basis.
Scam is profitable in the Nigerian online space especially if it's packaged well. People are gullible to how money eventually works and because of this, they're always duped on a daily. At the end of the day, proper education on how money works and common sense is what a lol of people actually needs.
---
---
---
Interested in some more of my works?
---
---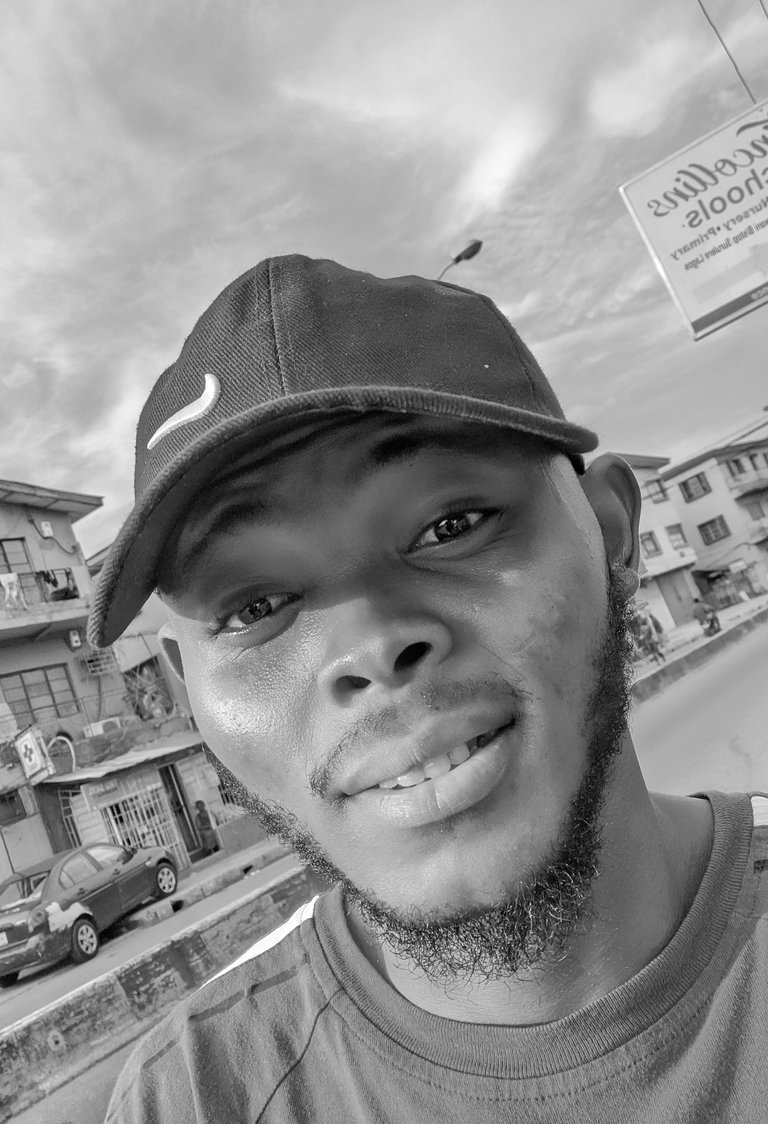 ---
My name is @Josediccus, a young Nigerian student who is a Vlogger, A Psychologist, Poet And Sports Writer/Analyst. I'm using my contents as a process to create shared meaning as well as create expressions through which people on/off hive can relate. I believe content is a process to be enjoyed and relished and I'm up for any collaborations in my field stated above. Cheers
---
@Josediccus, your brother-in-pen & heart
---
I'm hoping to reach more people who are broken at heart and spirit, so share on any platform or reblog
---
Posted Using LeoFinance Beta