The CAP-less Capacity To THREAD.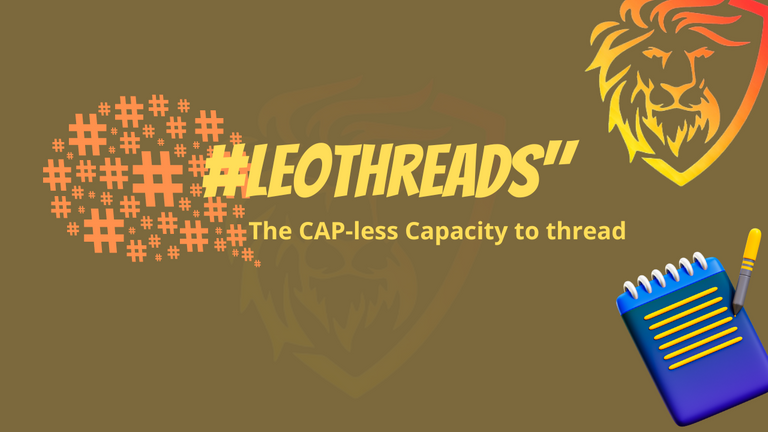 ---
---
So one thing I can say is, that I like the concept of rebranding #PROJECTBLANK into #LEOTHREADS, I guess rebranding is an important aspect of advertising and merchandising. The former seems mysterious while the latter is self-explanatory. Which is, building microblogging on Leofinance, via the Hive blockchain. I think it kind of creates a certain curiosity to know how microblogging will work on web3, seeing how it has worked on web2 with Twitter.
I mean, when you look at some of the biggest apps on web2 you'd find out that they're even adding more options for shorter content and this shows that the concept of content creating is being redefined. I think this is because back in the days the concept of blogging had to do with decent lengthy paragraphs but with the sophisticated format of commercialization of content created on the internet, people have developed shorter spans for viewing and creating content.
---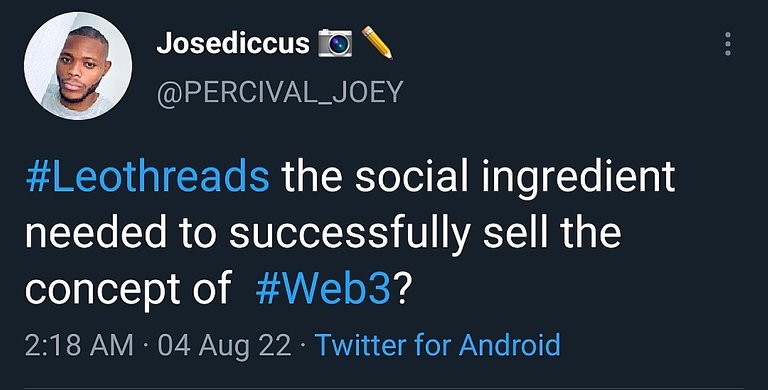 ---
Now, this isn't to say, web3 applications should totally mirror everything that's made web2 apps to be successful, but I think recreating some specific aspects would help people to smoothly transition from the apps they used to be familiar with to the same app but to a better web version. Now I personally feel that Leofinance is taking a big leap with leothreads, because basically, this form of content is about creating a series of treads that could pass off as posts, with the prospect of monetization as well.
It's safe to say that because of the traditional expectations of what content seems like, there's been a certain yardstick to measure what's a quality content and what isn't, and this probably creates a certain limit. I don't know how leothreads will turn out to be, but it's important to note that it's a creative way to build another entry point. We've had different formats of entry-point to Hive, but we have not seen microblogging.
---

---
This is how I'm curious as to how this would pan out, of course, we've had a roadmap of how this is supposed to work, but this is quite different from how it'll turn out. One important thing is that microblogging creates a sort of inclusiveness, this is its biggest selling point, we're going to be seeing some of the best short forms of threads, and we'd probably see some of them trend, due to the value, importance, and informativeness of some of these threads.
---
In Conclusion
Another thing is that people will get to learn quicker, assimilate more information and recreate a response very quickly without having to write lengthy posts. I guess this is why there's a cap or limits to the characters that can be used on leothreads. If this turns out well over time, it's going to be a win-win-win, how do I mean? It'll be beneficial to hive, to Leo as well as to people who are threading, constantly without a limit to how much they can say.
This doesn't mean there wouldn't be downsides, I actually feel there will be a lot of downsides, especially expressing how resource credits will be significant, but then, it creates an inevitability to owning Hive power especially if we have other non-hive users coming in
---
---
---
Interested in some more of my works?
---
---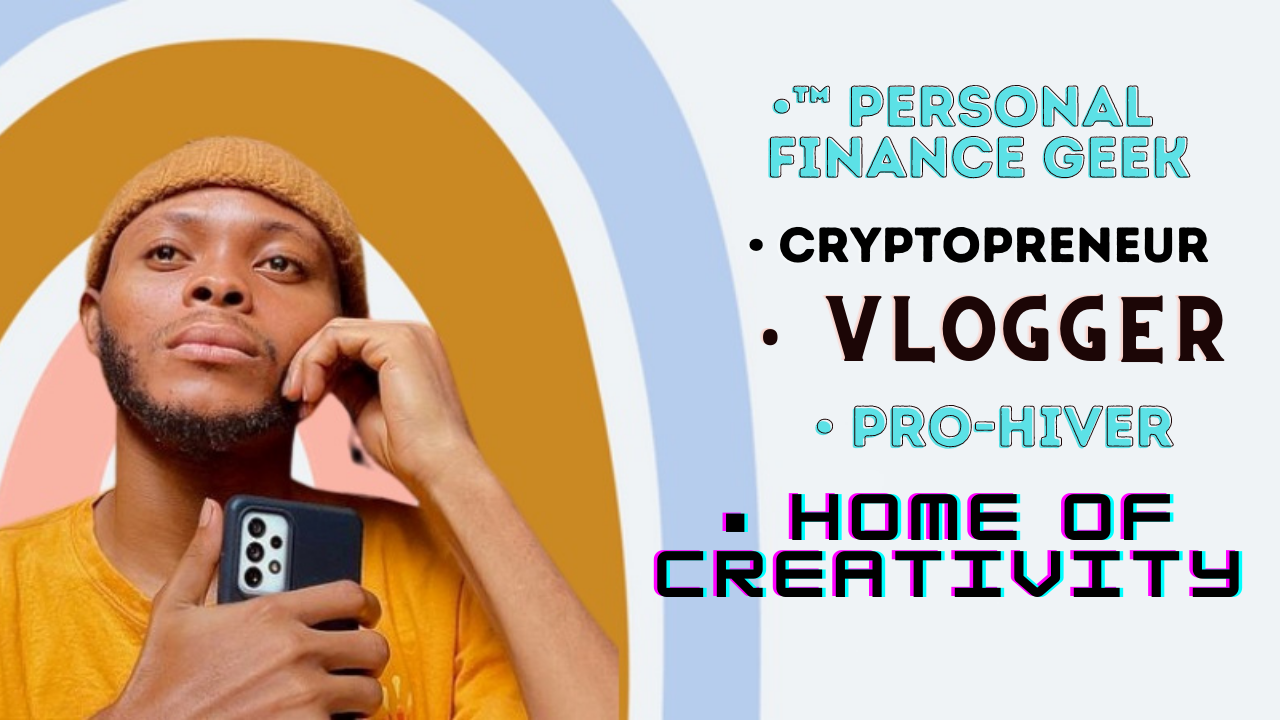 Posted Using LeoFinance Beta
---
---