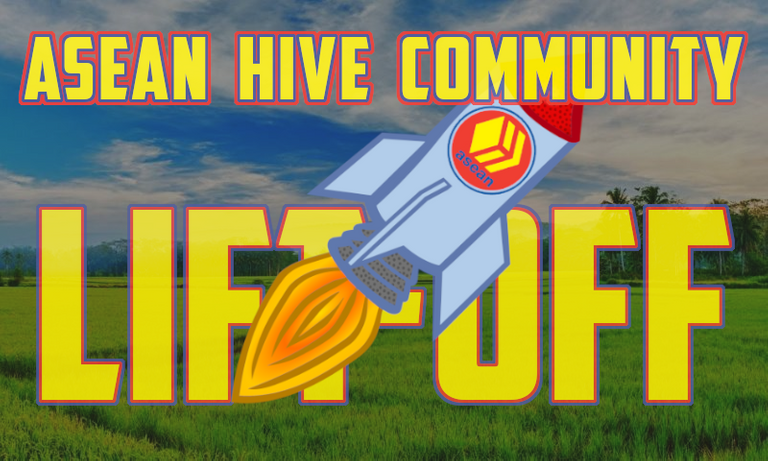 I am so happy to see the ASEAN Hive Community picking up steam, and now I feel it's time to share it with you Hivers. 🚀
---
🙊 A Hive Community Without Hype 🤫
---
     The ASEAN Hive Community went quietly live at the end of May. I didn't make much of an announcement as I didn't have any significant HP for curation and had no whale support for big upvotes.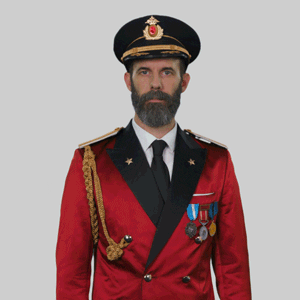 I've seen many communities kick off with a highly hyped first post and payout, big HP for curation, and tons of community support.
     This wasn't going to be the case for the ASEAN Hive Community, as I am still a relative nobody on Hive without enough HP to have any significance.
     I simply saw an underserved corner of the Hive-opshere and wanted to help. Other than Hivers from Indonesia, the Philippines and a little action from Thailand, the Southeast Asian Hive scene is far from thriving.
     At the very least, I figured I could brighten the day of many Southeast Asian RedFish and Minnows with my $0.02 upvote from the @asean.hive curation account, but the potential is growing much faster than I could've imagined.
---
🔑 A Good Start 🏃‍♂️
---
     The aim was and is still simple, support English language Southeast Asian content on Hive. Even with the relatively weak upvote from the @asean.hive account, I've noticed how much joy a simple upvote, genuine comment, and reblog gives many up-and-coming Southeast Asian-related Hive content creators.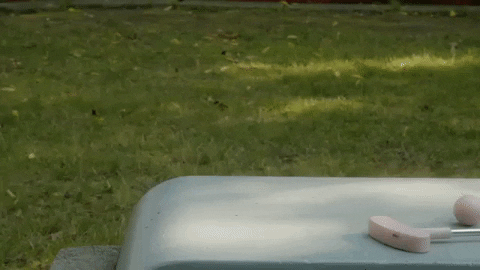 This inspired me to keep it going even if there were basically no incentives for people to post within the ASEAN Hive Community.
     To my surprise, there has been a lot of grassroots support despite having no whale attention yet. A handful of Hivers have delegated to @asean.hive, and a few have joined the voting trail, and that has also given me further inspiration.
     This inspired me to keep it going even if there were basically no incentives for people to post with the ASEAN Hive Community. I decided to delegate nearly all of my Hive-Engine tokens to the @asean.hive curation account too.
     NEOXAG (#neoxian), PAL (#palnet), CCC (#creativecoin), LEO (#leofinance), LOTUS (#naturalmedicine), FOODIE (#foodie), and BUILD (#build-it) are the tokens I've delegated to @asean.hive, making an awesome and healthy vegan Southeast Asian recipe a good thing to post about for maximum curation rewards, as you could earn everything but LEO (#leofinance) with such a post.
---
🌟 Our ASEAN Stars 🙏
---
     I want to personally thank the following Hivers for their early support of the ASEAN Hive Community:
Hive Power Delegators
Hive-Engine Token Delegators
@ASEAN.Hive Voting Trail Followers
     Thanks again to @ElizaCheng for being a frequent poster within the community.
---
😎 A Vision For The Future 🔮
---
PLAN
     @Sreypov and I have an ultimate plan to return to Cambodia ASAP, which could likely be years because of the economic situation we are coping with here in Suriname, plus the outrageous cost of post-COVID-19 plane tickets. We have a crazy dream to open a Hive-Blogging School in the Cambodian countryside when we return.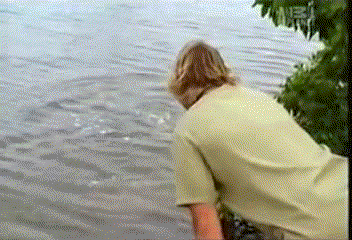 Even though we suffer in Suriname we've already proven to ourselves, that with our combined monthly HIVE earnings, we could actually be financially solvent in Cambodia solely from the Hive blockchain.
EXPERIENCE AND AN EXAMPLE
     With our personal Hive experience as an example, we feel it would be very easy to open a private Hive School where we could teach English, basic computer skills, photography, markdown and all other blogging-relevant subjects.
     Most Cambodian families have anywhere from $30 to $60 a month to spend on private education, and these are generally my price points. I know this from prior experience in Cambodia, where I have already opened a few schools, and know the market well.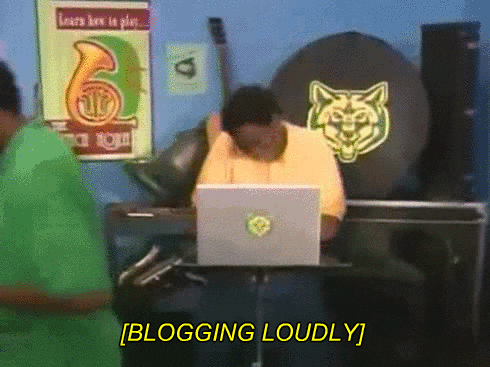 INCENTIVISATION
     If I had an account powerful enough to dish out 10x $1.00 upvotes per day combined with random Hive support and upvotes, students could potentially earn more than the cost of the class.
INDEPENDENCE
     So far the Cambodian Hive community is nearly non-existent, with only one user (@sokha) that I haven't onboarded myself.
     An option for countryside Cambodians to independently earn from Hive (at home) as much as they could by leaving home to work in a factory all day would allow more time with family.
     This is still a distant dream, as we need to get back to Cambodia and earn much more HIVE first. The ASEAN Hive Community, @ASEAN.Hive Curation Account, and ASEAN Hive Community Voting Trail are hopefully thriving enough to support these future students when the time is right.
     The Hive blockchain will be a much more valuable place with mass Cambodian onboarding and participation, which we hope to spark upon our return.
---
🙏 THANKS FOR READING 🙏
If you enjoyed this post, please upvote and reblog.
---

thumbnail image source 1
thumbnail image source 2
Posted Using LeoFinance