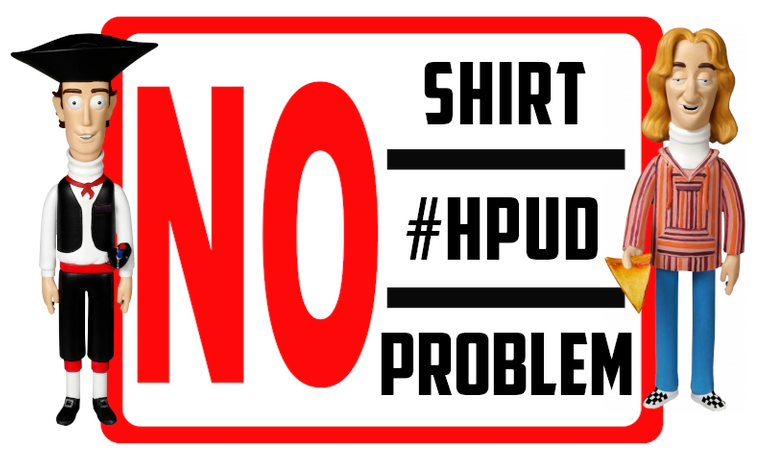 I didn't see much #hpud hype prior to June 1st, if any at all.
In my quest to dolphin-ize before 2020, I'm trying to put out as much quality content as I can while still being a Dad and also teaching the family how to Hive, gnarly right?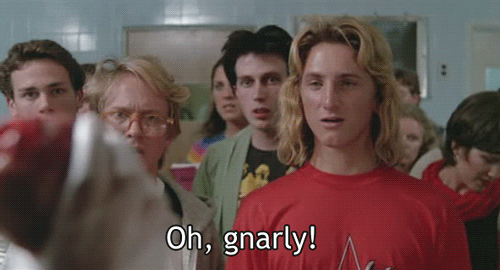 What To Do?
   I have been saving up my liquid HIVE for sometime, as I have never participated in an #hpud. I don't know too much about this community incentive, but was looking forward to doing it for this June 1st, as I thought it was a monthly thing.
Research, Research
   As I sat on my computer the night of May 30th, trying to find any #hpud posts concerning June, I found only a few posts, and those posts weren't informative. So I just continued life as usual on June 1st, thinking I would hold my liquid HIVE for another month in hopes of #hpud.
A Discovery
   After finding a post titled Hive power up for June - and a guessing contest by @LivingUKTaiwan a Hiver in-the-know, I concluded there wasn't too much hype for #hpud. She reasoned I might as well go ahead and power up and use the HP for curation and voting power.
   The only other #hpud posts I found were by @TraciYork and @BrittAndJosie, both referenced by @LivingUKTaiwan.
HIVE Ain't Gonna Power Itself Up
   After not finding too much, I decided to go ahead and power up regardless of the situation, I've got a new project, the ASEAN Hive Community, which could use some HP for curation, as well as my personal account.
---
😎 HOW WE #HPUD 💣
---
STEP 1

"Potential regrets?"
"Will HIVE spike right after I power up?"

STEP 2

"You sure you wanna do this?"
"All of it, rememember last time HIVE spiked and you had nothing?"

STEP 3

"Might as well do power up everything."
"Go big or go home, right?"

STEP 4

"Approve before you change your mind."

STEP 5

"Too late now, done deal!"
"Blast off!"
🤔 But Can He Dolphin-ize? 🐬
   Some of the HIVE I powered up came from an exchange via BeeSwap, and it is the fastest and easiest way I've converted my STEEM into HIVE. I highly recommend this new tool.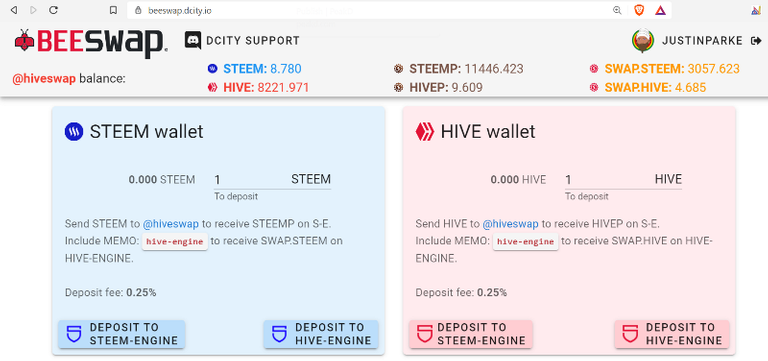 I'm trying to dolphin-ize my account before the end of 2020, and @JoshMan has recently set me the beneficiary on several recent posts of his. You're a legend my man, and your act has given me some ideas of my own.
🙌 FAITH IN THE HIVE 🐝
   "What does all this mean? I got faith in the hive, ya jive?" The whole family is bloggging, and the future of Suriname looks more shaky than ever.
   There couldn't be a better reason to go all in and hope this experiment works out in the end. We're hanging on by a thread here in Suriname, which is under economic collapse, and we can't legally work here anyways, as if there were any jobs under this collapse anyhow.
   All I can ask is that you follow me (@JustinParke), my wife (@SreyPov) and our daughters (@KidSisters), cause we put out some pretty hot content.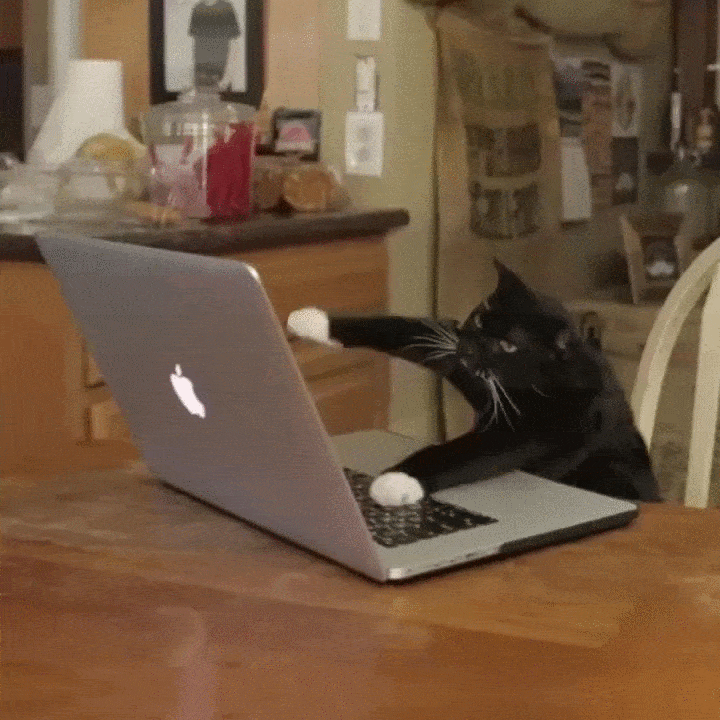 ---
🙏 THANKS FOR READING 🙏
If you enjoyed this post, please upvote and reblog.
---
WE PROUDLY SUPPORT


Posted Using LeoFinance