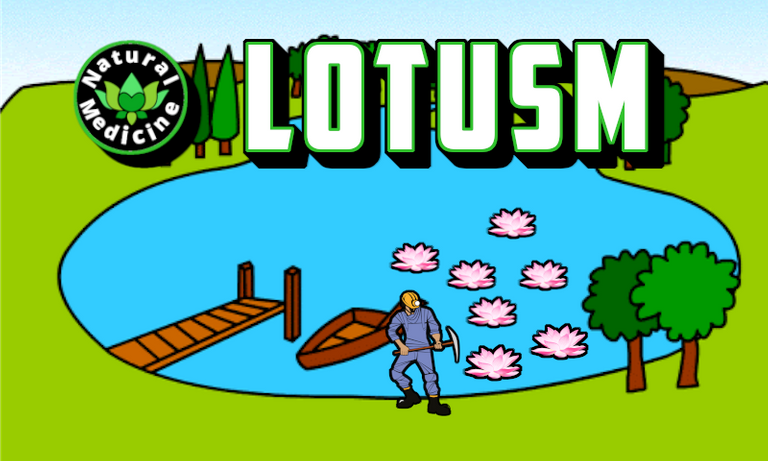 One of my favorite tribe's, the Natural Medicine Community, has just released their LOTUS miner, the LOTUSM token, and I was briefly the richest LOTUSM man in the world.

INTRODUCING LOTUSM ⛏️
     The Natural Medicine Community is one of the most livicated gang of holistic content creators on the Hive blockchain, and in my opinion (not financial advice) the LOTUS token is one of the most promising Hive-Engine tokens.
     A few days ago @LotusShares released a post introducing the LOTUSM, a miner for the LOTUS token. I immediately bought 10 LOTUSM with some liquid HIVE I had on-hand, and suddenly realized I was #1 on the LeoDEX LOTUSM Staked Richlist.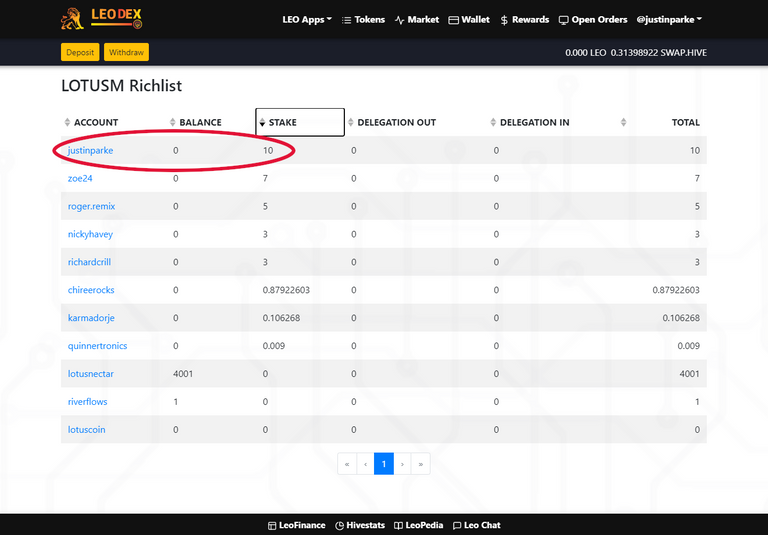 I don't think I have ever used the words "#1" and "rich" to describe a situation I've been in during this life. I only bought 10 LOTUSM because I have faith in this tribe and its future, not because I wanted to be #1 on a richlist, but the weather is nice up there.
ALL THINGS ARE IMPERMANENT 🌠
     The life on top didn't last long, and within a few hours I was unseated from my #1 position. I did have some more liquid HIVE, so I purchased another 10 LOTUSM, bringing my total to 20 LOTUSM.I don't intend to try and climb back to the top, but I may buy a few more miners to support the community and grow my staked LOTUS farm.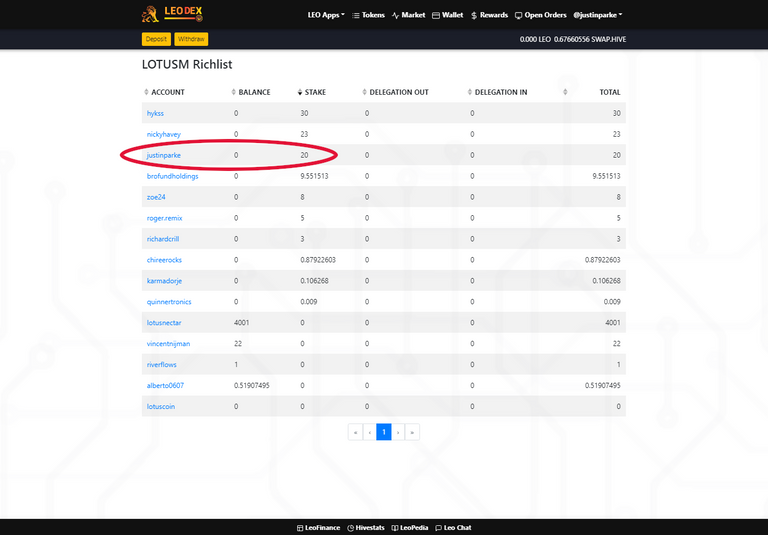 Earn Instantly For Writing Natural Health Content
Earn LOTUS and HIVE rewards for sharing your natural health content on www.naturalmedicine.io. If you don't already have a HIVE account, you can sign up for FREE here. We support writers sharing about herbalism, TCM, yoga, meditation, vegan and other healthy diets, as well as earth centred practices such as foraging, permaculture and biodynamics - read more about us on our Welcome Page!


Delegate II Community II Discord

🙏 THANKS FOR READING / WATCHING 🙏
If you enjoyed this post, please upvote and reblog.
CLICK HERE TO JOIN HIVE AND START EARNING CRYPTO LIKE US

Posted Using LeoFinance Beta