It was la long and difficult weekend but today I had to make the draw!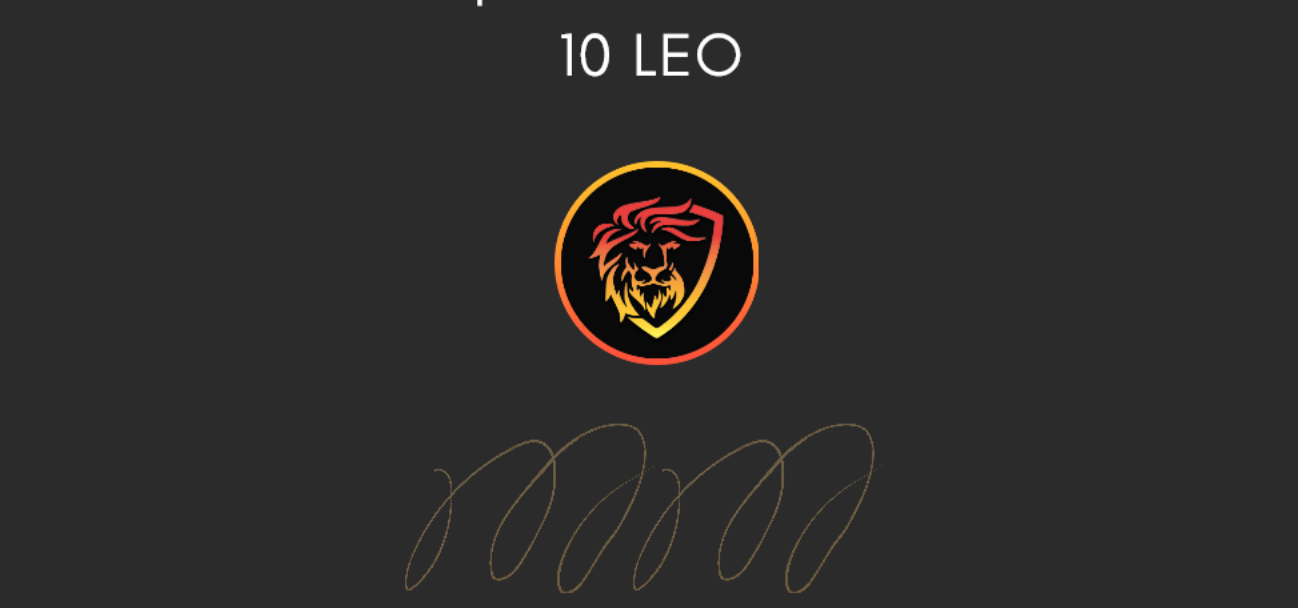 10 LEO goes to ....
taram taram!
Twitter: user https://twitter.com/cbit_roxana_mdh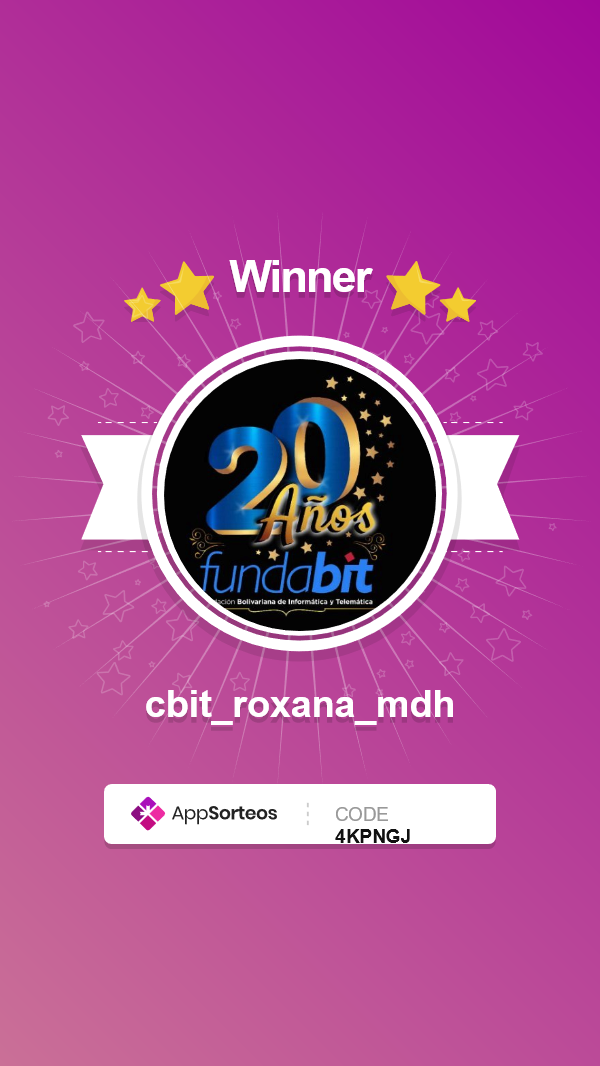 Thank you all for participating in my giveaway!
Thank you again for dropping by, feel free to share your thoughts below!
---
Who am I?
I am Katerina from Crete, Greece. An enthusiastic content creator with a passion for photography. Interested in the blockchain technology, in new social media platforms and in trying to educate new users who wish to explore the blockchain social media world and its possibilities!
My giphy channels
Posted Using LeoFinance Beta