Our most important asset is measured by the consequences of its loss.
Therefore what do you consider your most important asset? For me it is our planet.
I feel sad whenever I see people who don't care and not only they do nothing - instead they go out polluting it - they destroy it in every sense of the word.
So you understand that any organization that honestly tries to help the environment is something very important to our present and to our future.
Did you know that there is a blockchain based ecological project? Meet CleanPlanet!
Most of you may already know Clean Planet - back from the steemit days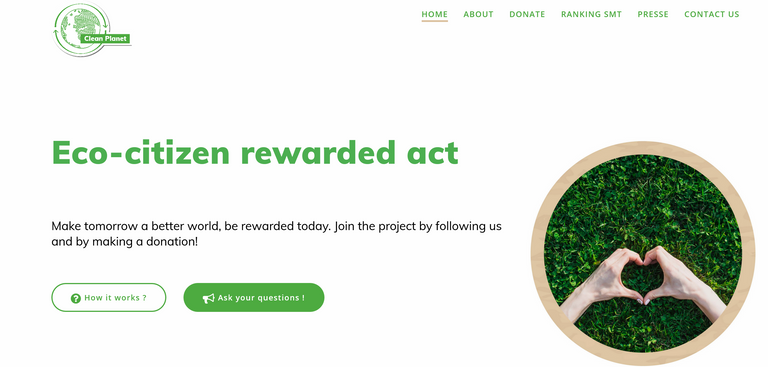 Read more in my previous leofinance post here
I believe in this project a lot.
I believe in the passion and love that Yahn is showing. I admire it and I wish him the best.
Would you support CleanPlanet with a few moments of your time?
Now, a time has come that your assistance can be of even more value...
@cleanplanet invites us to vote for this project.
All we have to do is... go and upvote for this project!
Please visit this post and publish your support
ORIGINAL POST HERE
Visit www.lafabriqueaviva.fr
Quick link https://www.lafabriqueaviva.fr/fr/project/3856/show
Click the yellow button "Je vote pour ce projet"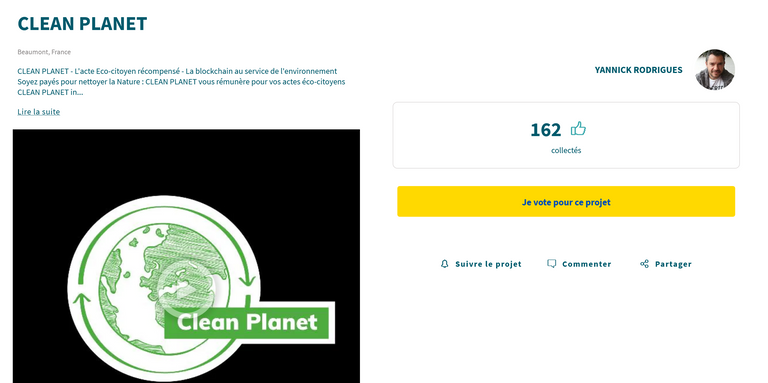 Click on Inscription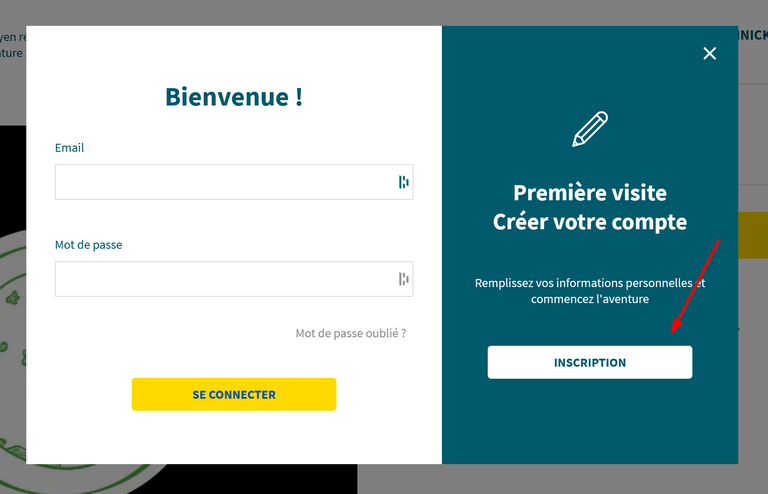 Then write your email and click on suivant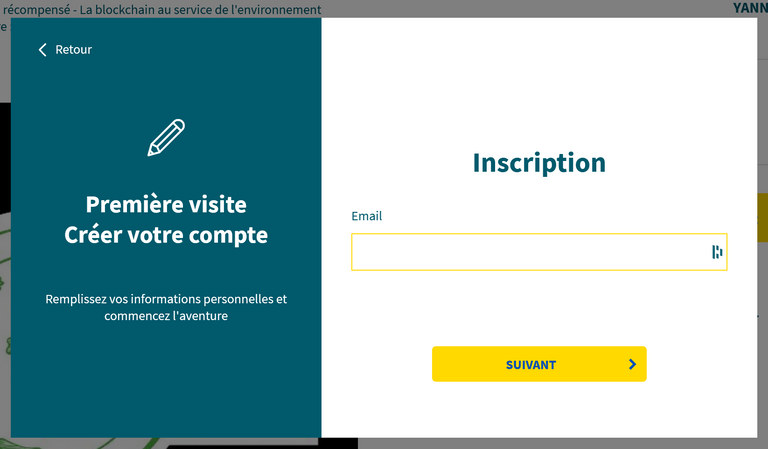 Fill in the information

Click on envoyer and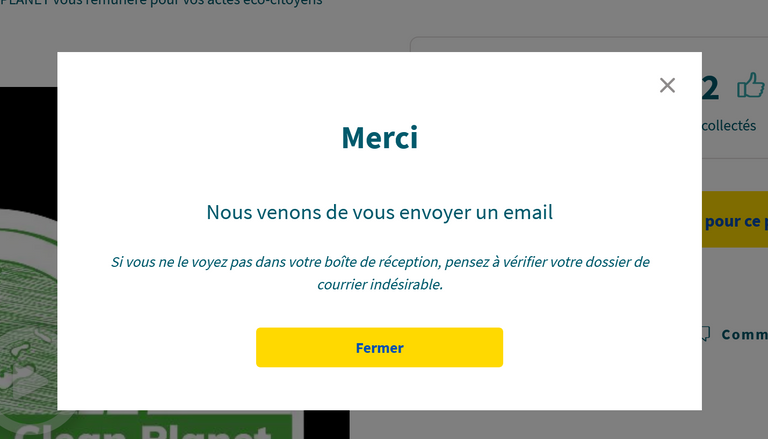 Confirm your email (check out the promotions/junk tab as well)

Note - I encountered a few issues and had to set and reset a password but I finally got to log in
To have a successful upvote, you need to see this screen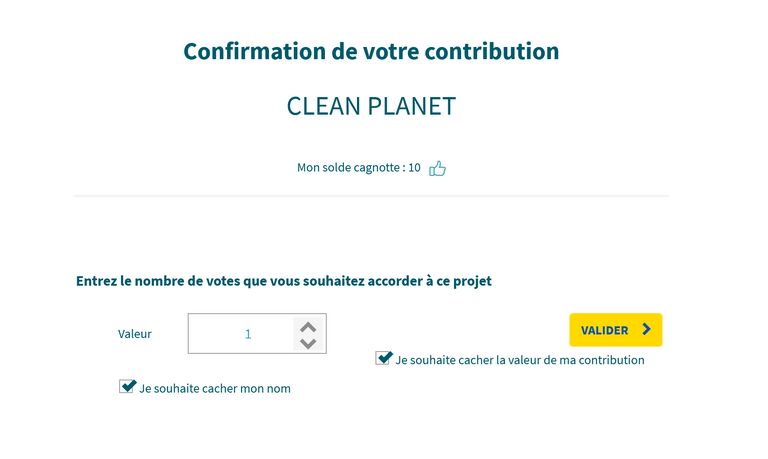 Yahn, could you help with what it means?
I clicked on valider and the votes increased by one :)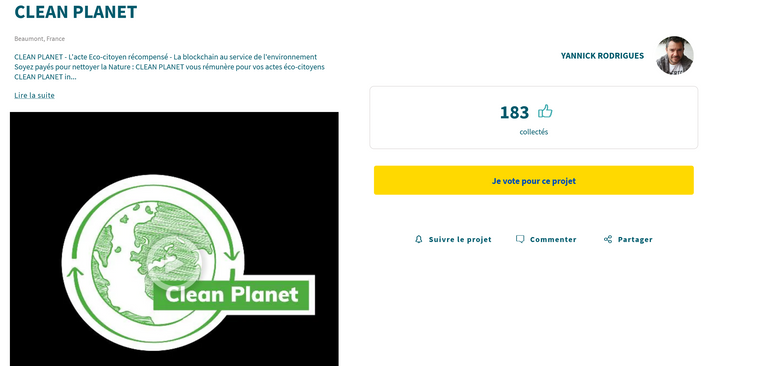 ---
Did you make it?
Let me know your thoughts and thank you in advance for your time in reading this post!
hm.. I forgot - what will this upvote mean to cleanplanet & you?
For CleanPlanet, as they mention - "The 5th best scoring projects, after your vote and a video call with the jury, will be able to earn EUR 60,000!"
So, each vote is really important to us and will make a difference with the other projects.
And for us.. If we take part we will earn a cleanplanet badge :) from @hivebuzz!
I know it is not much, but I will upvote with 50% anyone who upvotes and posts about it here below (you will get 0,118 LEO by me :))
Is it not enough motivation?
---
Thank you for everything you do!
---
Who am I?
I am Katerina from Crete, Greece. An enthusiastic content creator with a passion for photography. Interested in the blockchain technology, in new social media platforms and in trying to educate new users who wish to explore the blockchain social media world and its possibilities!
Posted Using LeoFinance Beta