Is LEO Turning Into a Holding Company? | Vision for 2021 and Beyond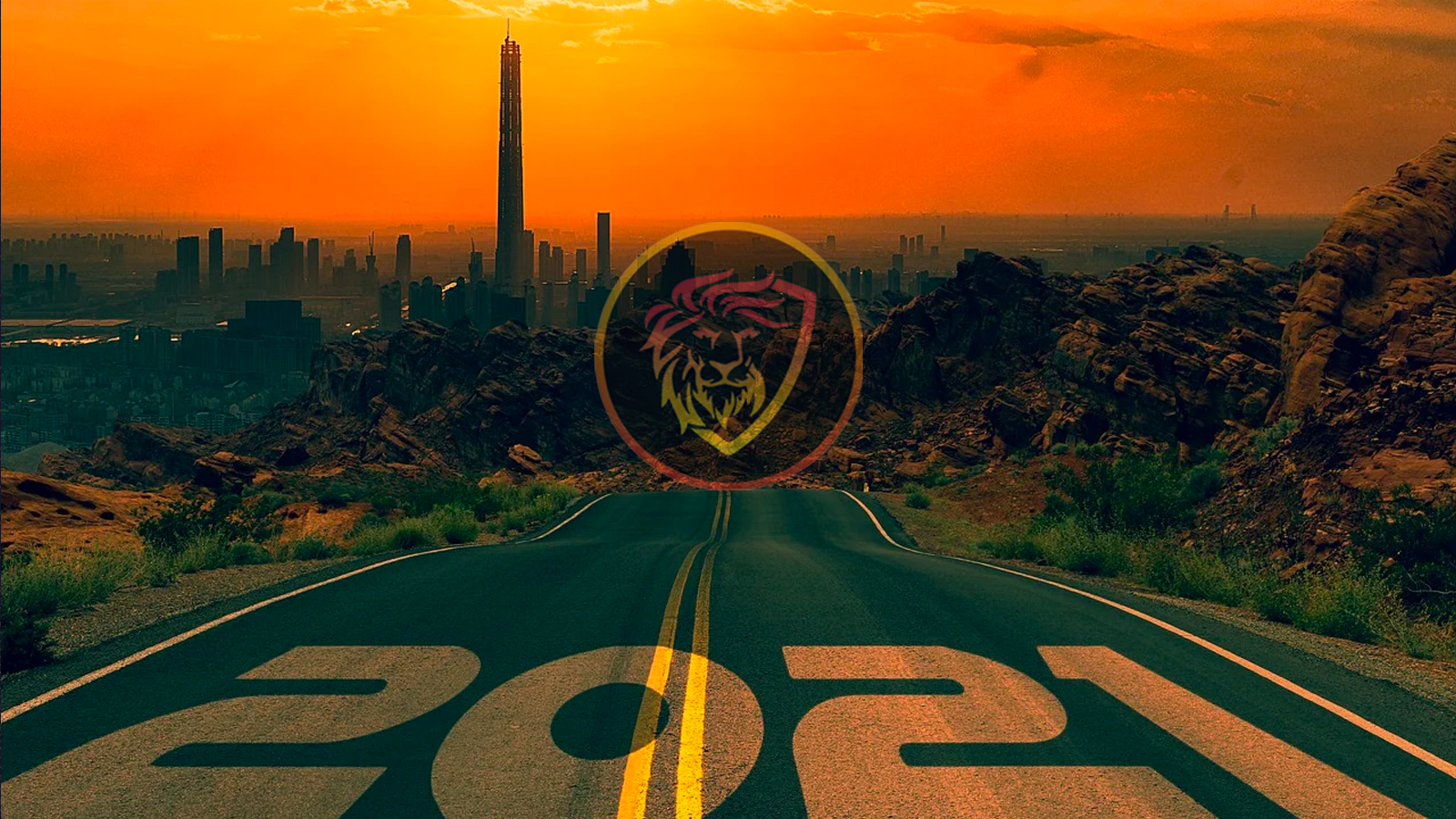 Just a week ago, I saw this conversation which urged Elon Musk to create a new company called "Company X" which would act as a holding company for all of his amazing projects:
Tesla
SpaceX
The Boring Company
Neuralink
....
Funnily enough, Elon already owns the "x.com" domain that was originally used for PayPal before it became PayPal. I think it would be interesting if Elon did this and brought all of his projects under a single holding company. There are a number of benefits to this and Google is famous for having done a similar move with the formation of Alphabet.
With LeoFinance, we are obviously not a company nor are we a public company (nor do we have billions of dollars in revenue). All that aside, it's interesting to imagine what LeoFinance can become in the future as we continue to develop our core projects and expand into new areas.
Since today is New Year's Eve, I'm feel particularly reflective on what we're aiming to achieve in 2021. I've also spent the last 2-4 weeks working on something big for the Leo community. Not a project (although, we're working on plenty of those too), but a paper. Something that clearly lays out what LeoFinance is aiming to achieve and become in 2021 and beyond.
Becoming a Holding "Company"
Holding company might be a bad name for it. Umbrella project? Umbrella token? Parent economy? Parent ecosystem?
Whatever you want to call it, the core idea is the same: I envision LeoFinance as being a sort of ecosystem that houses multiple applications and projects which all fly under the LeoFinance / LEO token economy banner.
This vision will become more clear in the upcoming paper and especially with the rollout of our next major project.
Our core product is LeoFinance.io. Parallel to LeoFinance.io, we're developing a lot of interesting infrastructure like LeoInfra (which has created the most seamless onboarding process on the entire Hive blockchain) and a new project that is about to launch - Leo Lightning DB (which acts as layer between LeoFinance.io and the Hive blockchain. Allowing us to communicate operations on the backend to create "the speed of web2 with the principles of web3").
We've also got:
LeoDex (Hive-Engine UI)
@leodex (SWAP.HIVE-->HIVE bridge)
Hivestats (UI for Hive Statistics)
LeoPedia (Resource for Crypto Educational Content)
Wrapped-LEO (ERC20 Bridge for LEO)
LeoFi (DeFi product, coming soon)
All of these pale in comparison to our next project. With the launch of ____ we're going to launch a standalone application alongside its own tokenized economy that will function similarly to LEO but will live under the LeoFinance umbrella. The scope and scale of this project means it doesn't belong on that short list above. It belongs in its own category entirely. A true sister project under the LeoFinance umbrella.
As this project rolls out, it will become clear that we can continue on this path of developing depth and width for LeoFinance. Depth means continued development of our current projects and core products (i.e. LeoFinance.io). Width means developing new projects and even acquiring other applications to revamp and redeploy under the LeoFinance umbrella.
There are a lot of amazing projects out there in the crypto space and a lot of amazing ones on Hive as well. Some lack the resources needed to build a great product, bring it to market and then find an audience. As we find projects that may be good candidates to bring under the LeoFinance umbrella, we may acquire their codebase or even offer funding to get their project off the ground.
Regardless of how the details play out, the vision seems clear to me and I think it will become increasingly obvious as project ____ is launched.
We've been spending an enormous amount of time over the past few weeks on this project in particular and also on Lightning DB, LeoInfra and other major developments. Eventually, we'll make a round back to Hivestats to give it a revamped version as well (particularly since the Hive HF messed up quite a few displays).
Airdrops in 2021
Airdrops give me mixed feelings. I think we're all aware that there are good and bad airdrops. When done right - and particularly with the right intent - I think airdrops can have a profoundly positive impact both on the original token and on the newly launched token.
With project ____, you'll see this idea play out. The goal of the airdrop is to have a wide distribution right at the launch of our new project. The distribution also goes out with a focus on LEO POWER, WLEO LPs and LEOM/LEOMM hodlers.
This means that hodling the LeoFinance "parent token" means you also hodl a claim for the airdrop distribution on the next token as soon as it launches. The first aridrop will feature project ____'s token. If this model proves successful, you'll see a similar setup with the projects that we develop later in 2021 and beyond.
Again, the intent is always to provide value to the community and build great projects that are useful. Doing random airdrops won't achieve that mission. Calculated airdrops where we launch new tokens for new products that have a valid reason for existing does make sense. As we launch new projects, continue our marketing campaigns, ramp up onboarding, etc. then we will see value and new users flow into the LEO token economy and as a result, into the sub-economies that we're building under that banner.
It's hard to explain this model without giving away key details. All will be revealed as this project (and the LeoFinance paper) are rolled out.
I'm excited for 2021 and beyond. LeoFinance is turning into its own economic engine which can build new projects, help established ones and build width and depth for the LEO token economy, LEO POWER hodlers, WLEO LPs and Mining token hodlers.
My goal each day is just to have fun, build cool stuff with cool people, continue to learn new skills and dream up new projects. 2020 has been a crazy year. I'm fortunate to be able to say that it's been a great year for me as the LeoFinance project and community (our family) has grown bigger and faster than we could have imagined.
Thanks for a great 2020 and Happy New Year! 🥂
Posted Using LeoFinance Beta
---
---