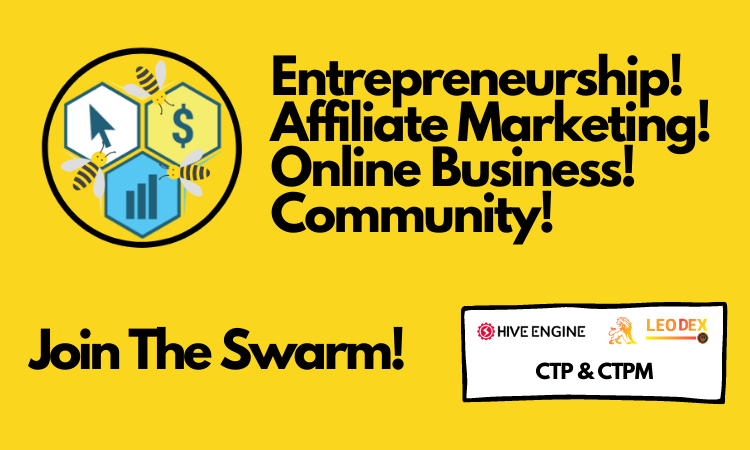 Early Dec 2020, I joined the CTP community by knowing about @ctpsb project. I bought a bunch of CTPSB tokens and did a introductory post for CTP tribe. I'm not a consistent blogger for any community and I haven't been consistent here as well, but on Hive Engine I'm keeping an eye on project as well as token value. That's what I do mostly. Look for new projects/games/dapps coming on hive and get there in early. So here is all updates about my CTP holdings.
| Token | Amount |
| --- | --- |
| CTPSB | 15 |
| CTP Power | 300 |
| CTPM | 185 |
| INDEX | 25 |
| | |
Today I reached 300 CTP Power Milestone. Most of the tokens are from my posts or comments. Rest of them are from delegation to CTPSB and a few from mining if I ever got some. The best pat is I was also able to take port in CTP Power UP challenge and won small CTPSB tokens. The project is getting volume on ENGINE and so we are also seeing price rising and fluctuation which is good. Little by little people joining the community and growing it. There are not much CTP tokens available in liquid form, and with the developments going on if we are able to get some new users onboard, CTP price can really boost like LEO but we do need some good developments on the community. @jongolson as tribe leader is doing good work in developments like launching INDEX token, which now also have small CTP holdings. Also a project that can be used to receive hive payments for only affiliates. If we are able to kick that one, it would definitely moon the CTP.
Considering that, I increased my CTPM holdings to 185 and I will grab more whenever I could. There are about 261K CTP miners out of which only 41K are staked. Rest are available with @jongolson. Which prigs a great opportunity to mine a bunch of CTP daily if we get enough stake.
For mining point of view, I'm of idea that there should be less number of miners, and it would be great if @jongolson come up with some idea to burn the unsold miners and limit them to a specific number like 100K or even less. So get up and JOIN the CTP community.
Let me know your thoughts about community in comments.
Regards,
@khan.dayyanz


gif by @doze
Posted Using LeoFinance Beta