The Play2Earn Report - Just The Numbers
It was a holiday in Germany on Thursday and I had a friend visit up until today so I was absent from Hive for a few days. I had initially planned to prepare and release my Play2Earn report before my friend would show up but ultimately failed to do so in time. Since I'll be pretty busy throughout the day as well, I decided to just put up my numbers for the week and talk these through real quick. Other than that, I won't do the detailed look at my projects that I usually do. If all goes well, I should be back to my daily flurry of articles starting tomorrow. So without further ado, here are my gains for the week:
| Token | Amount | Increase |
| --- | --- | --- |
| Hive | 7,025 | 42 |
| LEO | 9,612 | 108 |
| CTP | 19,420 | 342 |
| SPT | 100,848 | 877 |
| CUB | 3,372 | 89 |
| LENM | 50 | 0 |
| CINE | 312 | 7 |
I'm really happy with my token gains across the board. I've been more consistent in writing my daily article again and it shows in the amount of tokens gained. I'm also getting more and higher votes on my articles in average recently, so I feel like I'm definitely on track there. I've crossed the 100,000 SPT mark which made me think about stopping to accumulate more of it for a while. Ultimately, I've decided against it, though, as there just isn't any real demand for it at the moment and I'd only make a few cents daily out of converting it to something else. If Splinterlands ever adds any actual use to it I'm quite confident that its value should go up substantially, so just getting more instead of giving in to my number bias feels like the right thing to do.
I've also started to buy LENM again. Project @liotes has been pretty amazing so far and I both want to keep supporting the project but also stay in the area where I'm eligible for its voting account. Some people probably expected to see crazy growth out of it but that was never the plan nor was it realistic. Their whole concept is aiming at creating value in the long term, cleverly stacking different layers on top of each other and quite frankly, I find that to be a lot more appealing than the "get rich quick" schemes we are seeing so many of at the moment.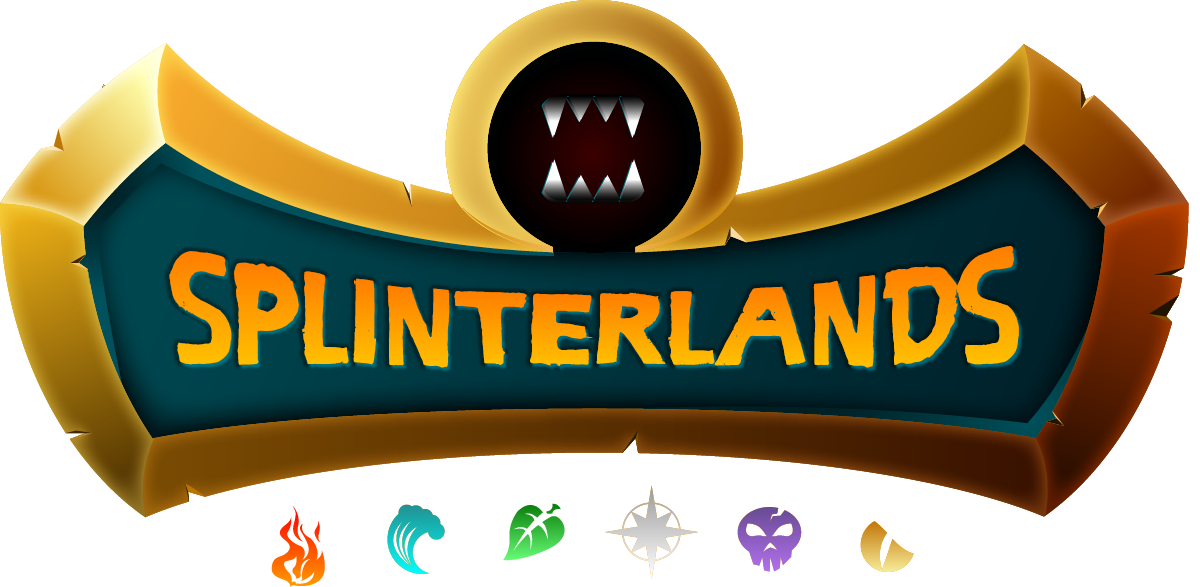 A few quick words on Splinterlands - my referral rewards are going totally crazy at the moment. One day, I've logged in to another 70,000 credits earned just during a single night. Several of my referrals have been buying plots of lands as well as seemingly hundreds of booster packs. I've considered buying some more plots with it myself but since I already have 1010 plots, I've decided to stick with getting more cards for my collection. It's amazing to see the value of my account go up and up every day and I'm really looking forward to the announcement of an announcement. I still have no idea what to expect but it certainly sounded like they have something huge up their sleeve!
And that's already it. Sorry for missing out on my usual report, I'll do a proper one again next Friday and should also be back with my usual articles during the week. Thank you all for reading and see you next time!
Posted Using LeoFinance Beta
---
---