Hello, this is kimm. The 1inch team that created Mooniswap, which is gaining tremendous popularity along with Uniswap in the DeFi ecosystem, announced the listing of Uniswap tokens (UNI) .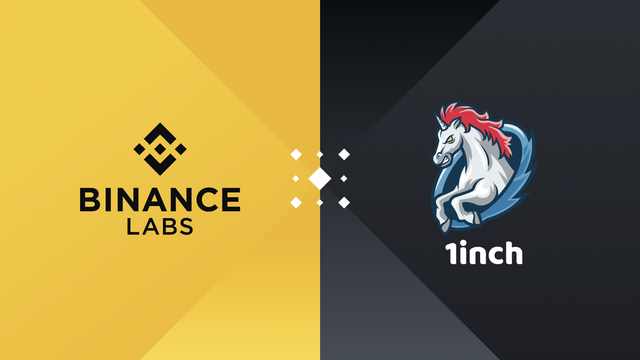 Found a swap route that provides the best conversion rate (price) among all Decentralized Exchanges (DEX) and created a DEX Aggregator that enables token swaps, and helped a lot in the outflow of funds due to hacking of other DeFis. The well-known 1inch team recently attracted $2.8 million in seed investment from Binance, signed an official partnership with Tron, and received love calls from various places as the most recognized team in the DeFi ecosystem.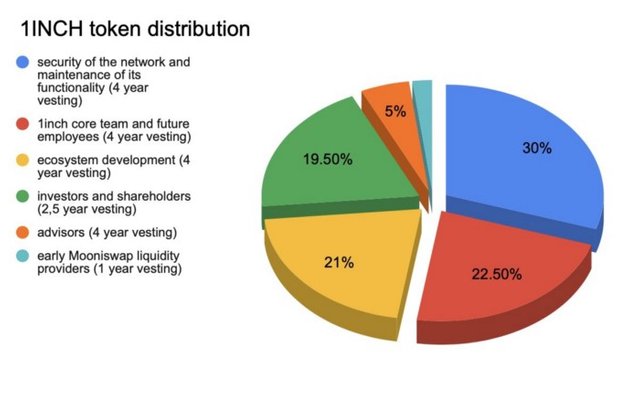 And on August 22nd, we announced detailsof 1INCH token and liquidity mining news . Although 1INCH token has not been issued yet, users can supply liquidity from Mooniswap and mine 1INCH token . But liquidity is not necessarily any token that can be mined 1INCH possible the participation Pullman listed below, is now here, ETH-UNI pool is newly added is that you see.
[Reference] Liquidity pool list that can supply liquidity from Mooniswap and receive 1INCH token as an incentive
ETH-USDC, ETH-DAI, ETH-LINK, ETH-SRM, ETH-USDT, ETH-WBTC, ETH-AMPL, ETH-renBTC, ETH-sBTC, ETH-LEND, ETH-SNX, ETH-sUSD, ETH- YFI, ETH-CRV, ETH-GNO, ETH-MTA, ETH-REN, ETH-MKR, ETH-KNC, ETH-sETH, ETH-yCurve, ETH-AKRO, ETH-wNXM, USDT-USDC ,USDC-wNXM, DAI-USDC, DAI-USDT, DAI-sUSD, DAI-yCurve, ETH-BZRX, AKRO-USDC, ETH-CHI, USDC-CHI, ETH-DIA, ETH-STAKE, ETH-sEUR, ETH- SWRV, ETH- UNI.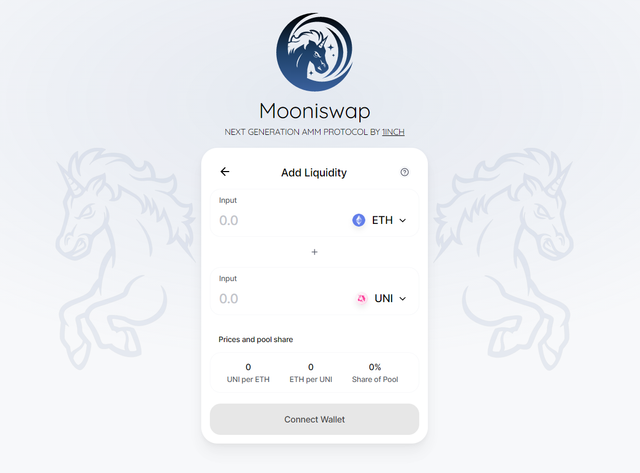 In the case of Mooniswap , since the liquidity mining of 1INCH token has already been announced, it will not be possible to provide surprise gifts to users in advance like Uniswap, but the popularity of 1INCH token is also expected to be significant.
Even those who have already received UNI tokens who do not plan to dispose of them are recommended to provide liquidity at Mooniswap.
Posted Using LeoFinance