LEOPEDIA,AN OPEN RESOURCE FOR CRYPTO EDUCATION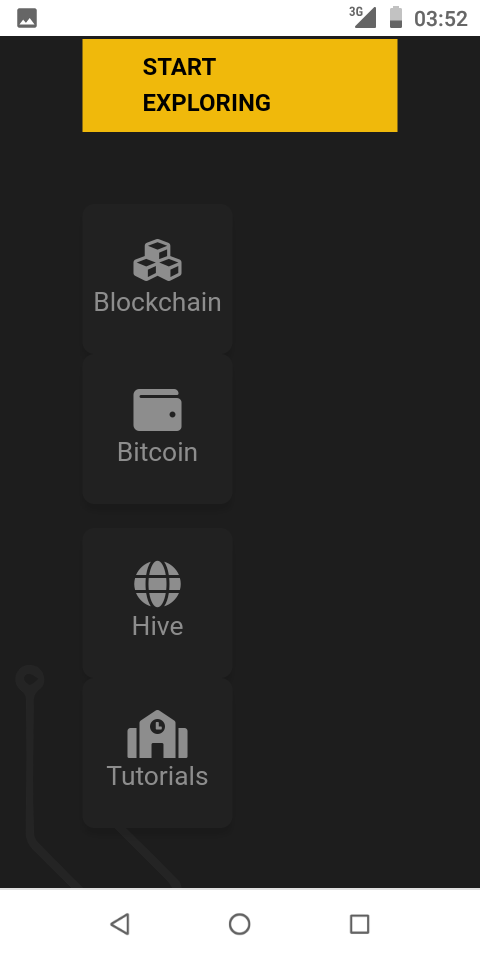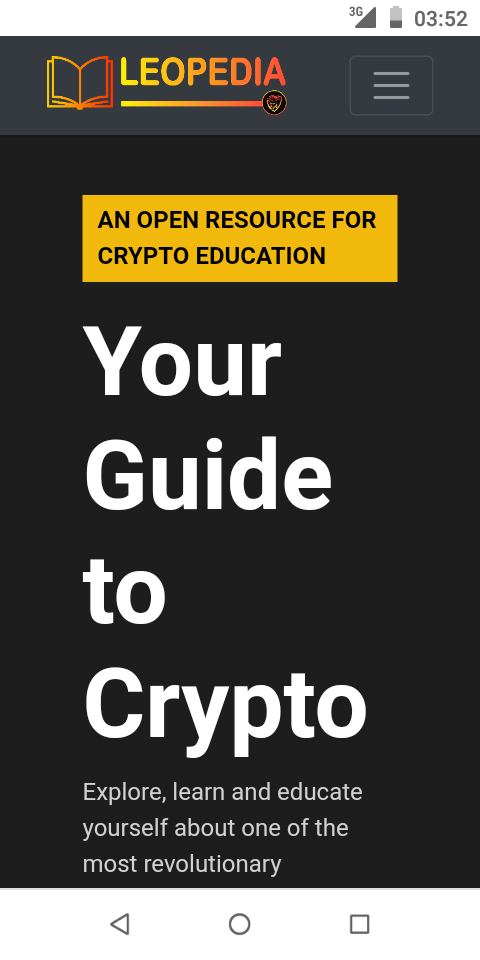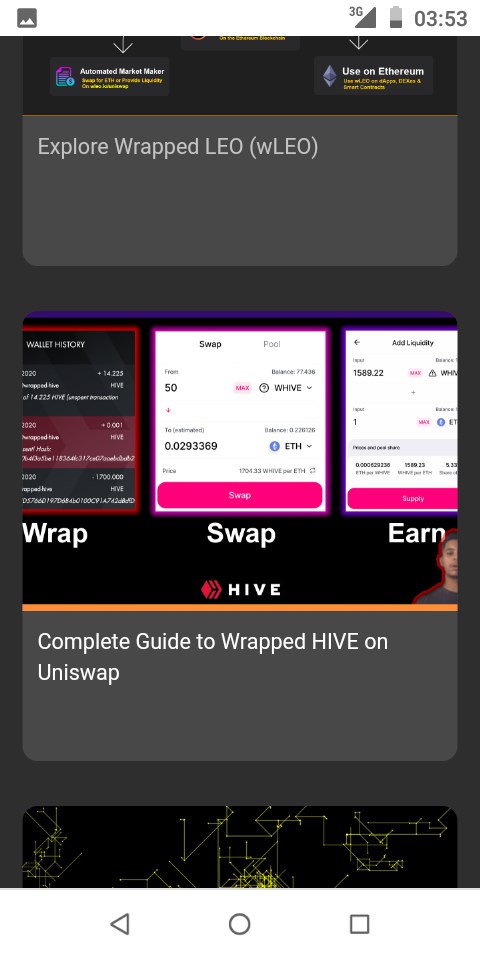 So some hours ago I was so excited to join this amazing platform because I am seeing so many interesting contents and users ,contents that are related to things which I really have passion for which includes,cryptocurrencies,technology,iinvestment etc........
After a while I discovered another wonderful platform which is owned by the same leofinance team and they call it the "LEOPEDIA" so I quickly went to the website to see what the platform is about....
On getting there I saw that the platform is a place created for education about cryptos,so people are allowed to post tutorials or information concerning cryptos so that people can always find good contents which are majorly related to cryptos....
Well as for me I love that idea and I love the fact that it is focused on crypto related topics which will make it easy to discover contents relating to crypto....
My sincere observation is that there are less contents posted on the platform,i do not know why that is happening though but I think that the platform is a good one and more crypto related contents should be posted there so that anyone who is strictly looking to get educated concerning cryptos can simply go there to learn....
I also believe that the LEOPEDIA can also help to promote contents relating to the LEO token and platforms too...so that way both platforms will keep growing.....
Thanks for reading....
Posted Using LeoFinance Beta
---
---