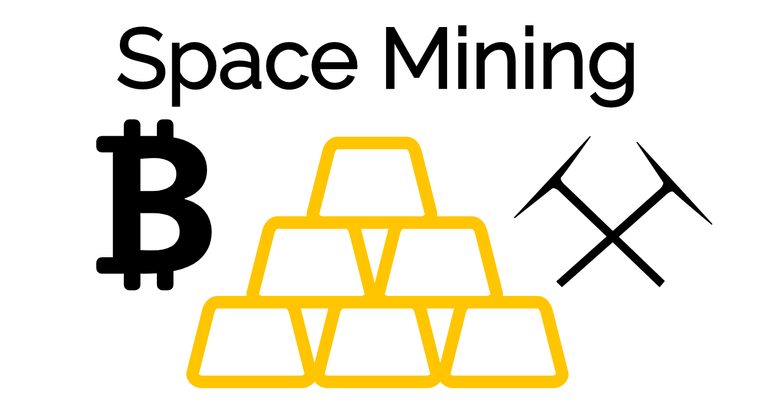 Gold May Be Worthless in 10 Years
Gold May Be Worthless in 10 Years. That's right, I said it and I'm sure that's not a popular opinion right now either!
Are you sure you want to be buying precious metals?

Source: Foxnews
Winklevoss Twins and Dave Portnoy Discuss Gold and Bitcoin
Here is a good video about the idea and why blockchain will always be a safer bet than precious metals.
SpaceX & Space Mining
Our friend Elon may be the one to do it. It wouldn't surprise me at the very least! I mean he launched a sports car in space, so it's not anywhere near outside the realm of possibility.
Leo Friends Beware
To all my Leo friends out there, did you think about this in your long term analysis of precious metals. Don't get me wrong, I love gold but I would love to see space mining and to flood the market. This will only bring all that money to bitcoin!
Who wants to make a blockchain with me to build some capital to start mining gold in space? The real question though, why isn't there already one out there. I think getting this idea out in the public might be all we need to scare them into diversifying their funds and finally accept bitcoin!
What do you guys think? Do you think we'll be mining Gold in space in 20 years? I definitely do if you can't already tell!
---
Sources
Konda's Opinion... the internet has taught me a lot www. you name it!
---

Posted Using LeoFinance