Is this even possible?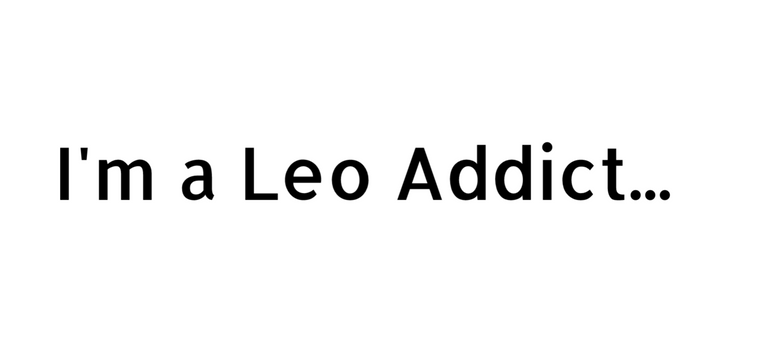 I really love Leo, I mean it when I post about the community. The problem I have is my preferred way of earning Leo is through posts. So how much is too much. This is my 2nd Leo post for today, but I almost want to try for 3 a day if I keep earning the Leo I have been!

How Many Times A Day To Max Author Rewards?
I wonder if anyone has studied this question at all. I bet some people have a bunch of content they push out slowly but others like me just want to keep making posts to earn author rewards.
I think I just may be addicted to Leo though...
I Repeat, Leo is Amazing
If I didn't already put my life savings into Kanda, I would have put it into Leo hence why I want more Leo!
Leo is amazing because of all the tools it provides. Like the voting multiplier on the LeoDex.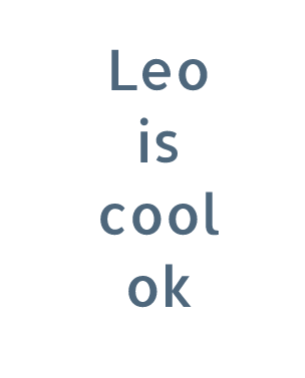 Are you on Leo?
I use a lot of other community tags in my posts along with Leo because I want others to learn the value of Leo that I have. I think many members support this too and why I see others sharing tag use, so I don't think this is tag-spamming and please spread all the Leo love if you ask me!
If you're new to Leo, check out the HiveStats and LeoDex!
---


            Leo Rewards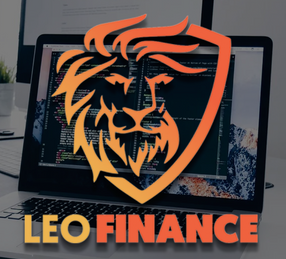 Post directly on Leo to earn more rewards! I mean, if you're going to use the Leo tag and not post directly then you're missing out on extra Leo!
Leo is hands down the most rewarding community to post in. Several users are aiming to stake 1,000 Leo tokens which is a goal I will be taking on as well!
Posted Using LeoFinance