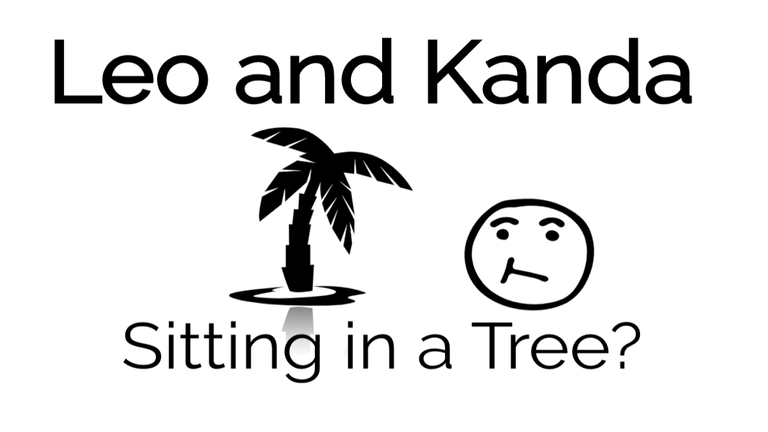 Why not?
Since I love Leo and I also love Kanda... I was wondering why they don't love each other... Then it got me thinking, do they even know each other?
Why this could be a great relationship is for two reasons...
#1 Leo Consulting
Leo is well organized and Kanda needs consulting from Hive professionals for effective valuation. Leo wins be becoming shareholder. Kanda wins by becoming more valuable through better strategies Leo has proven to be successful in implementing.
#2 Cross-Development
Kanda has arguably more ideas and a ton of apps with potential, Leo has a ton don't get me wrong, but there is more opportunity for Kanda in my opinion and this means to ackza a large revenue possibility through some sort of strategic alliance.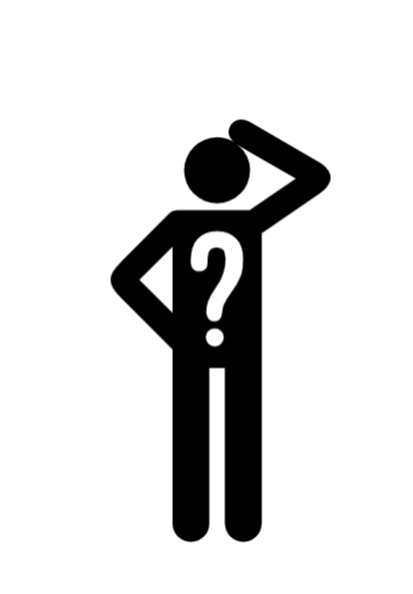 What do you think?
What do you guys think about this? Has anyone even considered it yet?
I look to bring people together and collaborate. This is when execution is more effective. Open-source is just copying ideas from each other so why not on strategy.
Having more stakeholders is healthy for starting anything new as well, so this concept applies in a general sense.
Thoughts on this @ackza @citimillz @khaleelkazi
Sorry if I'm not supposed to tag you in my post. I am learning the rules of Hive, Leo and Kanda still, even to this day!
Also to the greater community who think there is potential!
---
Konda's Sources
Leo - https://leofinance.io/trending/
Kanda - https://nitrous.telokanda.com/trending/
---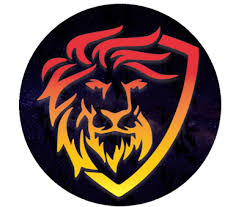 Posted Using LeoFinance