Hello everyone, thanks you for clicking on this post to check out this exciting contest. We encourage the whole LEO community to take part in this.
Last week, we uploaded a post for a Logo Contest, the logo that will be used for LBI token when they are released. As you can see, this account still has no thumbnail pic and that's why are here today. We have entires and it's time to decide which will win and be used.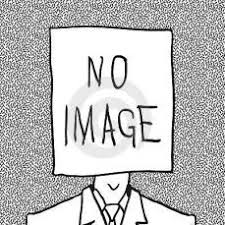 Let's jump straight into it. We have 8 designs to pick from and 9 days until we start issuing tokens. That gives us a 2 voting round with a 2 day break for designers to make any adjustments/amendments.
How we select a logo for @lbi-token
1/ Look at the 8 designs below
2/ Decide which 3 you would be happy to see as the LBI logo. (If you only like one design, only vote on 1 but 3 designs will go into the final voting round so you may as well)
3/ Make your votes by replying "I vote this" to the correct comment below (upvotes are welcome but not required)
4/ 3 days after this post is uploaded, votes are counted and double-checked
5/ The top 3 voted designs will have 48 hours to make any changes they would like to their design if any.
6/ A final voting post is uploaded where you will be asked to vote on 1 design. Voting will last 3 days, posts are dead after 3 days.
7/ After 3 days of voting, a post is released using the new logo and prizes are sent to winners. Technically, the 3 prize winners from this will own the very first LBI tokens in circulation and have them before the 7th of December.
8/ Job done, let's issue some tokens and make some LEO!!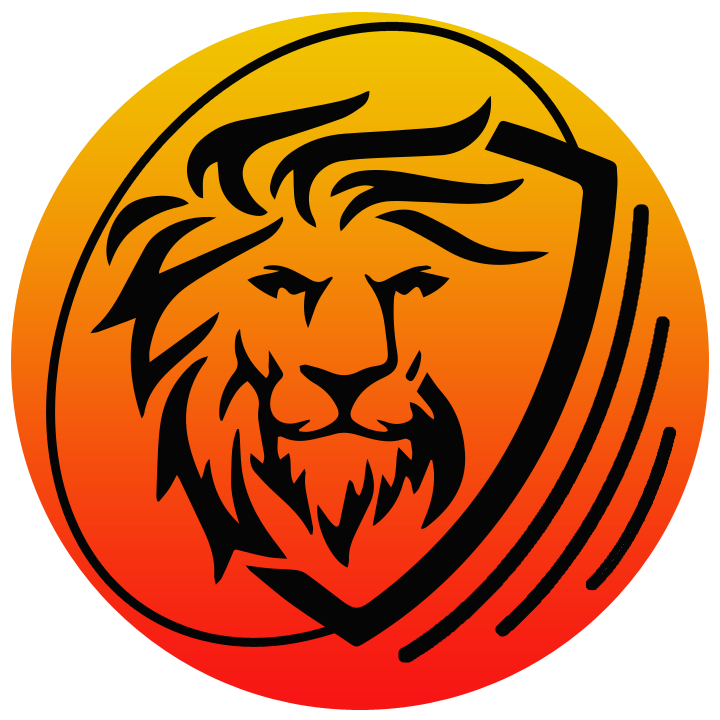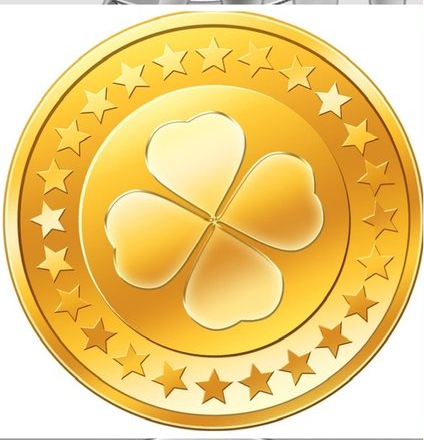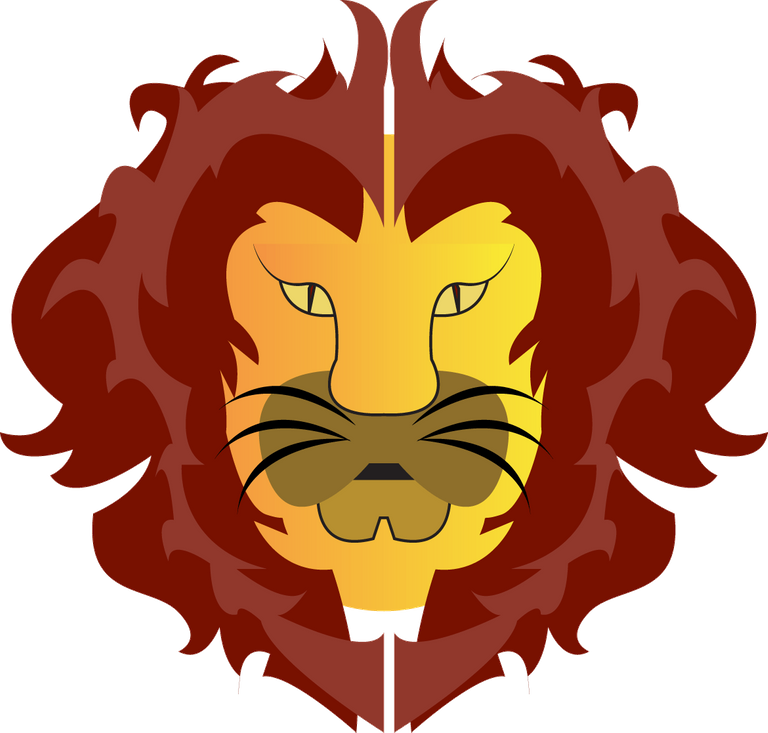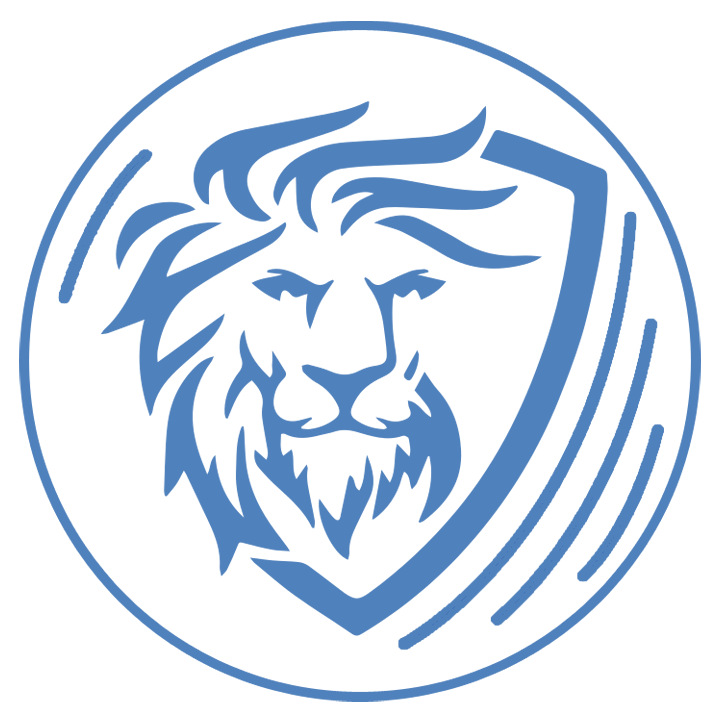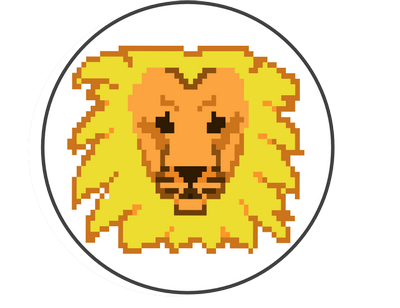 #7 from crrdlx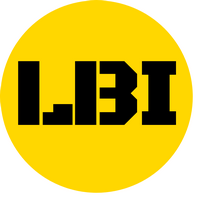 #8 from silverstackeruk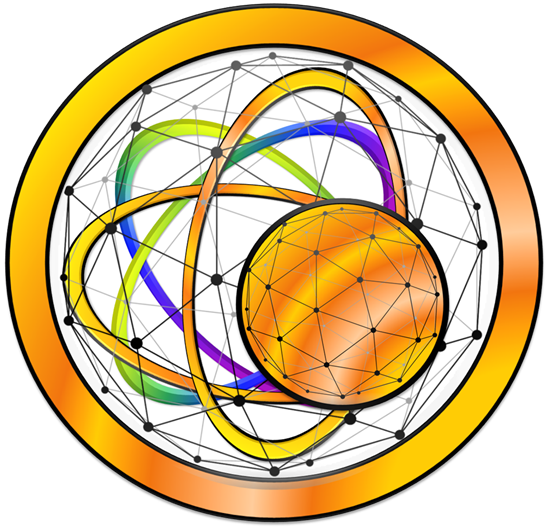 ---
So which 3 do you think are best and do you think would make a good token logo for LBI?
Reply with "I vote this" in the matching comments below to cast your vote.
Anyone can vote, all are welcome
Posted Using LeoFinance Beta