What up fools? You ready for another CUBLIFE Friday updates post? Damn right you are, I know you wanna know how much your juicy CL LEO dividends are this week, I know why you are here playa. BTW, I dont think you're a fool, im just trying to sound gangsta to fit in with all the other gangsta's on HIVE like, hmmm, you remember that one woman from a few years that chopped off her husband's ding dong and feed it to their dog? that's was some gangsta sheet. Anyways, i dont time to spend all day talking with you about, let's do the business we are here to do.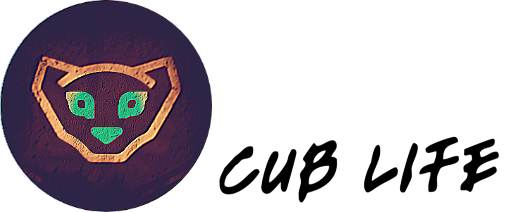 Everyone knows to be a true G CUB, you gotta be bringing in that LEO cash and stacking it high to the sky. That's why we created CUBLIFE and released it to all you guys. We dont play about with small fries, we're into investing with the top guys on CUB defi, that's why the CL token weekly div pie is so high.

I've made a fool of myself enough, I should get into this week's numbers as that's what im better at. As expected the CUB's earned this week has mooned from last week because the presale ended and lots of new CL token were issued, lots of new funds were invested and lots of CUB's will be harvested. Total CL tokens issued is 17,480 and the next token issue is on the 21st of June so our holdings are set for the next few weeks.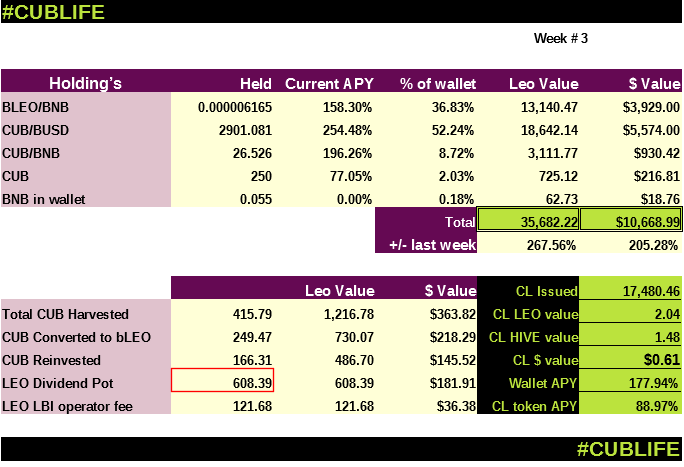 Not bad at all. We harvested 415 CUB which to honest shocked me a little. I never worked it out properly but I had ballparked us to earn around 300 as a lot of the new funds from the presale were invested into the bLEO/BNB LP which has the smallest AYP of the ones were invested into. Anyways, we will not complain about earning more. This weeks 40% was reinvested into the CUB/BNB LP and the remaining 60% converted into 730 LEO of which 608.39 is split between CL tokens holders.
If you check the CL token APY, you can see that it's pretty much the same as last week and this helps us confirm to token holders that adding issuing more tokens will not liquidate existing token holder dividends. I knew a few were worried that when the presale ended and lots of new tokens were issued, their div's would get smaller so i hope this proves this is not an issue.

Here's the CL token APY for its first 3 weeks dividends. Not very interesting to look at but in a few months when we collect more data, we'll get a better view of where we are and where we're headed.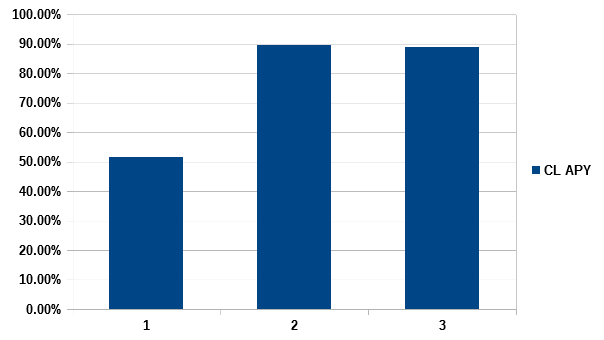 First official week completed!
We're are off and this evening, in fact, 48 minutes ago, 608 LEO were paid out to all 17,000 tokens in circulation. If you received your presale CL tokens this week and this is the first dividend payout, welcome to CUBLIFE! I might not be like this every week but I dont see the CL token APY falling to under 50% anytime soon.

Getting involved with CUBLIFE (CL)
You see the juicy's dividends and your thinking, I'd like a slice of that pie, please. Anyone can join CUBLIFE at any time and wait until the 21st to get their tokens. New investors that are seeing this for the first time are already CL token holders can send any amount of HIVE/LEO to @cublife. We do this once per month because it's much easier to manage, weekly group buys would get boring really fast, every 2 weeks and people would be asking every week, is it this week? or is it next week? Monthly on a set date is nice, that gives us 12 token issues per year and as I said, it's easier to manage and easier to show transparency.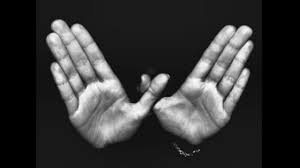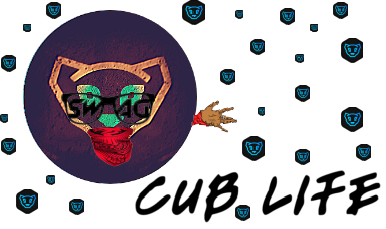 Posted Using LeoFinance Beta