Authored by @silverstackeruk
Hello LBIer's, it's Friday so that means it's CUBLIFE day. Time for your weekly CUBLIFE update along with what this weeks dividend is. The APY has dropped a little but CUB has dropped from $0.87 last week to $0.63 this week and LEO is pretty much the same price as it was 7 days ago so almost the same amount of harvested CUB equals less LEO. It's not like the APY is bad are anything, still over 70% so...still all good.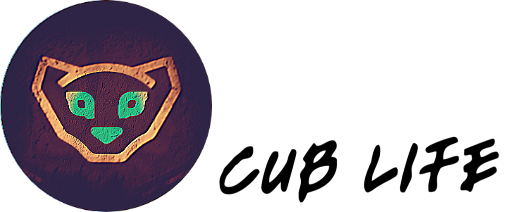 CUBLIFE (CL) - Week 4
This week I've decided to reinvest the 40% into the BNB/BUSD kingdom. I know a lot of token holders will like this as it's been requested a lot. I'd like to build this up to $500-1000 before moving on to something new or topping up existing LP's. This will take a few weeks and by then, all farms might be vaults so we'll wait and see what happens. A big part of the wallet is LP'd to CUB and I think balancing that out a little with some non-farm cryptos would work wonder's long term. So no cake but BNB/BTC/ETH LP's could all become attractive if added to kingdoms.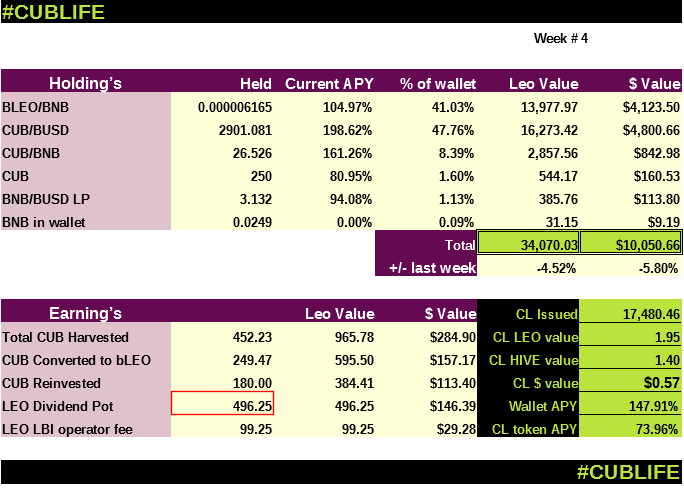 We harvested a little more CUB this week compared to last but we got roughly 20% less LEO for it after converted. As the price of CUB declines, the APY's for farms and dens decline a little as well. This week the APY is 73.96% down from around 90% last week. If the price of CUB reverse's, the APY's will moon again so fingers crossed.
Here is a chart that shows the CUBLIFE dividend APY's since launch 4 weeks ago. If we can remain over 50% for a few months, I'd be very pleased. The problem is safer investments like BTC/ETH LP's payout much lower APY's so at some point, we'll need to sacrifice APY for project longevity.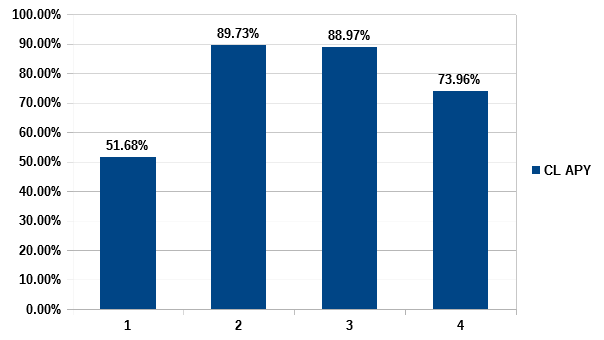 Getting involved with CUBLIFE (CL)
You see the juicy's dividends and your thinking, I'd like a slice of that pie, please. Anyone can join CUBLIFE at any time and wait until the 21st to get their tokens. New investors that are seeing this for the first time are already CL token holders can send any amount of HIVE/LEO to @cublife. We do this once per month because it's much easier to manage, weekly group buys would get boring really fast, every 2 weeks and people would be asking every week, is it this week? or is it next week? Monthly on a set date is nice, that gives us 12 token issues per year and as I said, it's easier to manage and easier to show transparency.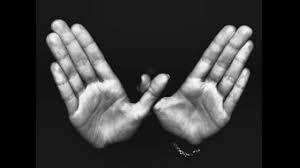 Posted Using LeoFinance Beta