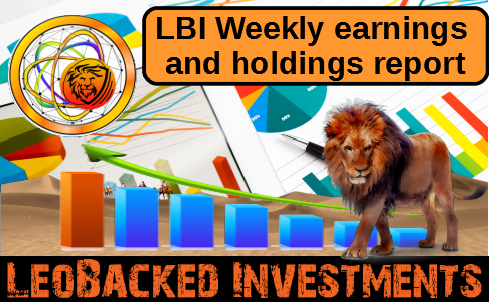 Hello LBIer's, another week ahas come and gone. It's been another great week for us. We've been chipping away and building our stack and things are going good. Sadly we dropped to under 1000 earned LEO this week but can't complain too much with 980 LEO in earnings.
Some again this week, held of earnings have been powered up and the other half has been converted to bLEO to be put into an LP with BNB. These LP's are growing and now that CUB is releasing new "vaults", maybe the price will start to increase again. I dont see LBI getting involved with any Vaults as we dont have BTC so we'll keep an eye on this. Even if we did, I doubt we would pair it off against CUB in an LP. It's a very strange pairing in my opinion but what would I know.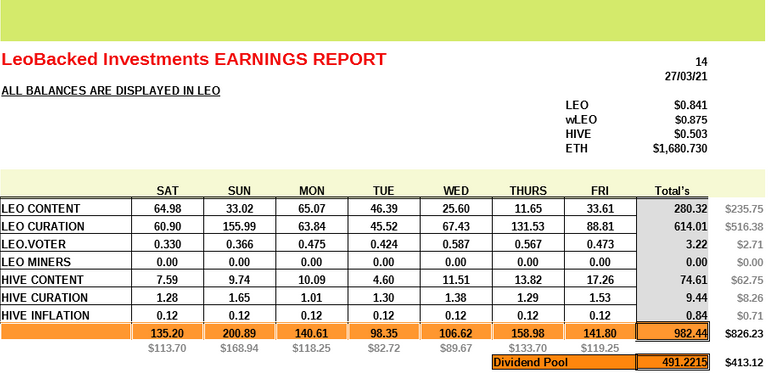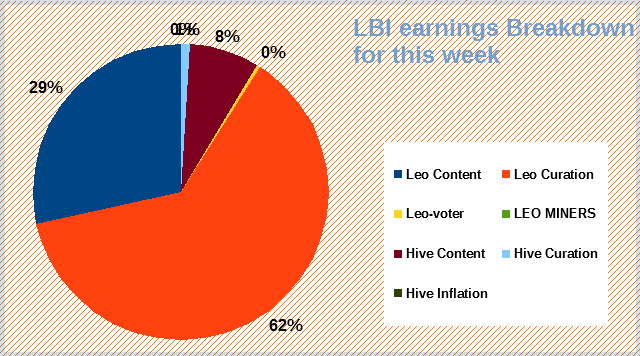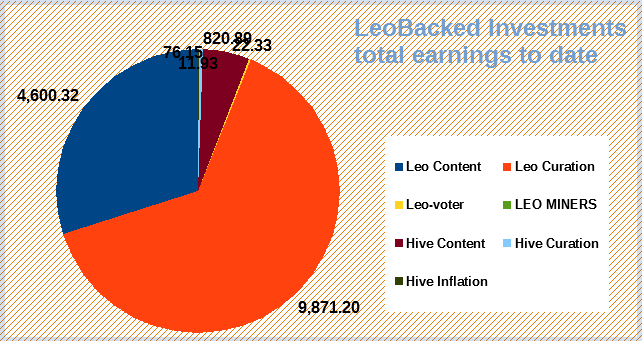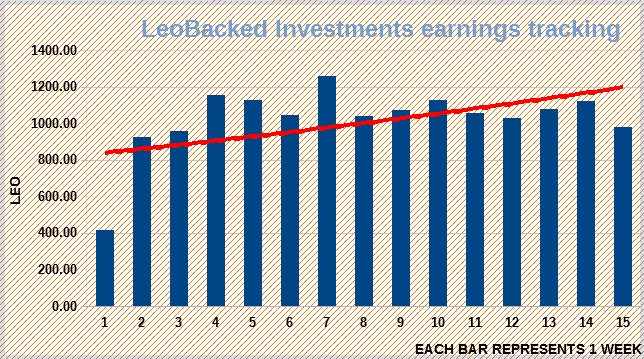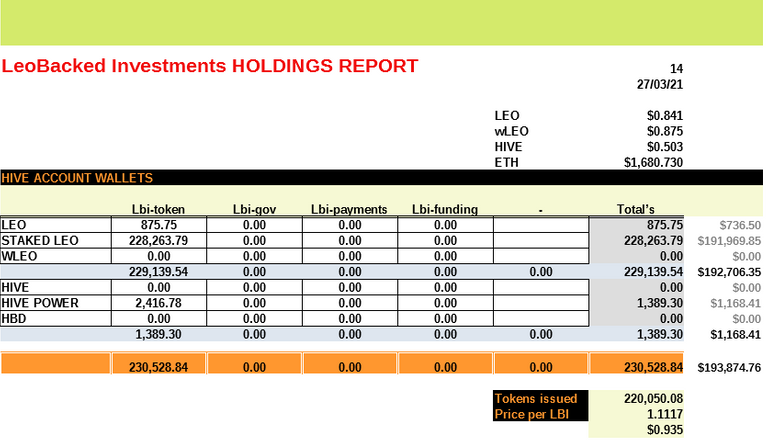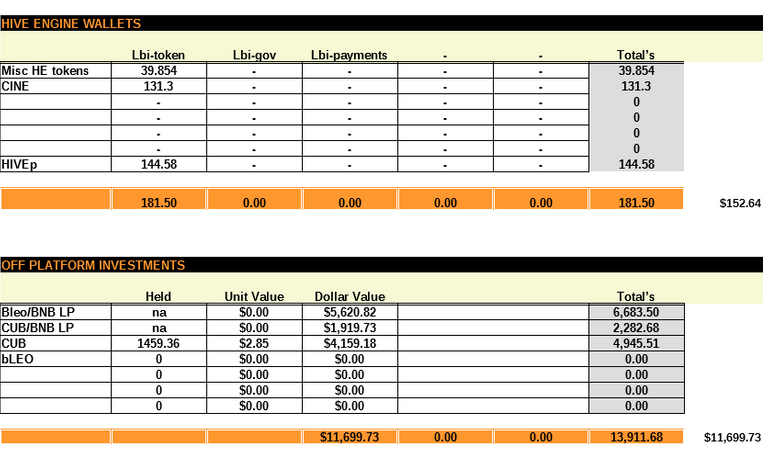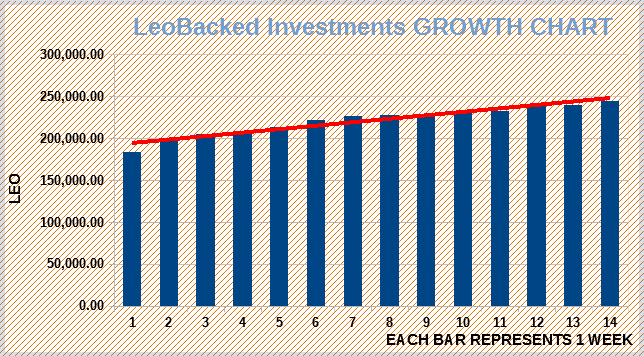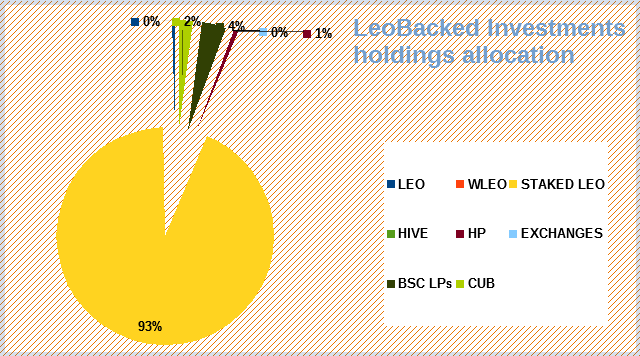 LBI token price
Total assets worth in LEO
244,622.02 LEO
Total LBI tokens circulating
220,050.
LBI token price - 1.11 LEO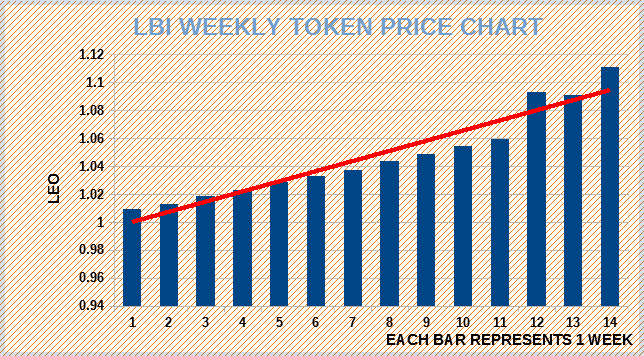 So there you have it, another pretty standard week with things going to plan nicely. Thank you for supporting LBI and checking out this week earning and holdings report.
Posted Using LeoFinance Beta