Authored by: @hetty-rowan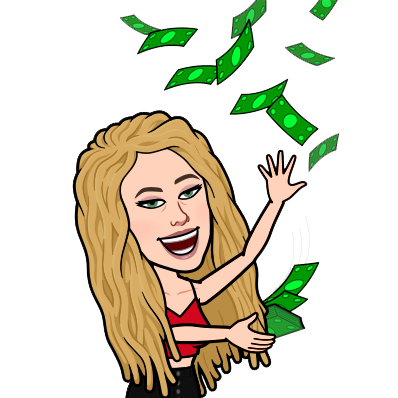 And then it's Tuesday again, time for the weekly LBI contest.
CUB's everywhere
Of course, you all put your nose on top of Cub. All secretly bought some more cubs in the hope that they could influence the price so that it came where you wanted to see it? Or are you not even working on it anymore and is it just something you think about once a week, "Oh I have to harvest my CUBS from this week".
For anyone who can think that by now, "Congratulations, you are in a great position". For the others who are still working on it every day. "Hold on, CUB is heading in the right direction".
And of course we have all read the news about the Kingdoms coming up, and that LeoBridge is really about to happen in the very short term. Exciting times are coming!
Rumored well enough for now. You want to know who won this week. And I want to let you know who won as soon as possible. By the way, it was a close call as to whether we should have paid $ 5 more to the winner. It was really very close.
The price of 1 CUB was $ 3,376 according to coinmarketcap.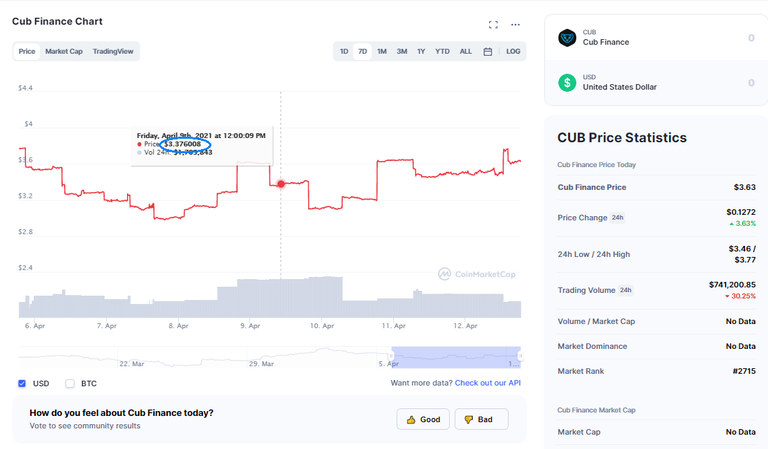 And our winner this week had guessed $ 3,375.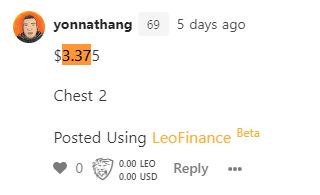 Congratulations @yonnathang with your prize.
5 LBI will come your way, as soon as possible!


This week we will continue to do the same as we always do. Follow the cryptocurrency I described!
So for this week it is indeed Solana (SOL) what is on the program. What's 1 SOL worth on Friday, April 16, 2021 at noon.


As always, coinmarketcap is the reference, and I'd like the answer here in the comments before Thursday evening April 15, 2021, 6pm.
Are there any prizes to be won?


Yes as always we have filled the chests and you can choose from:
Chest 1 5 LBI
Chest 2 2 SPI
Chest 3 5 LEO
Good luck everyone!
Posted Using LeoFinance Beta