What a shocking news it is. Gold can be faked by Kinggold a big gold processor in Hubei. The stock is listed in Nasdaq Exchange New York.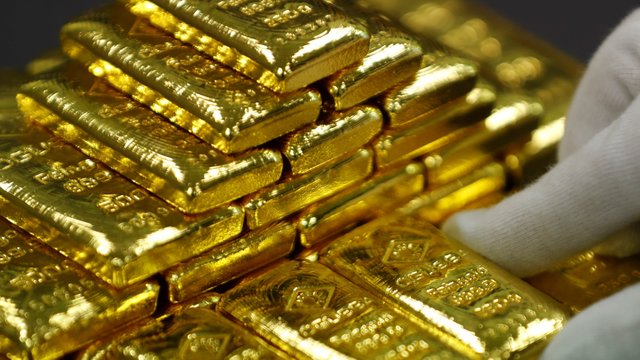 The fake gold came to light in February when Dongguan Trust Co. Ltd. set out to liquidate Kingold collateral to cover defaulted debts. In late 2019 Kingold failed to repay investors in several trust products. Dongguan Trust said it discovered that the gleaming gold bars were actually gilded copper alloy.
https://asia.nikkei.com/Spotlight/Caixin/Mystery-of-2bn-of-loans-backed-by-fake-gold-in-China?fbclid=IwAR39ITfHxFSsSgp8mdQhYiZOw2RLt-4AsZsheDeBp-npBuvWVXNnJlqxumk
IN GOLD WE TRUST
Can we still trust gold? I think I still trust the pure gold is a good investment but to buy gold, I should be careful. Knowing that a large company with stocks listed in reputable exchange is cheating investors with fake gold. That is a matter of trust in the company not in gold. Gold is gold with the value.
ALL THAT GLITTERS IS NOT GOLD
n 2019, Hengfeng's new management sued Kingold for the unpaid loans and moved to dispose the collateral. But a test of the gold bars found they are "all copper," the bank source said.
Copper can be made into sparkling gold like. This is a fraud that enhance bitcoin and cryptocurrency to be the valuable assets. Gold that has beed used as a back up has become a tool to scam people. Who will know then if there are no strong institution who watch the gold processors. Copper is not gold but it can be made like a gold so all that glitters is not gold. This is not only proverb but this is a reality.
Posted Using LeoFinance