My Hive Earning Dropped Sharply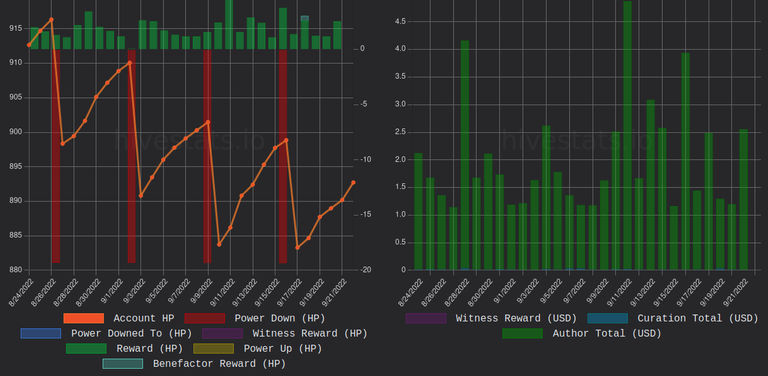 I was shocked reading my hive stat growth. It dropped sharply. A few months ago, I could earn around $150 to $300 monthly, but this month it is only $59.
There are some big voters that have not given upvotes to my post anymore. I do not know the reason. I still post at the standard that I did a few months ago.
The drop in earnings messed up my life. I relied upon Hive earning a few months ago, but today I tried to earn from my daily business. I do not make good money from my daily business, but I can earn a living from the profit.
I still post daily on Hive but the earning is very low. The reward is around $2. $2 daily is not enough money. Because of the difficult situation, I powered down 250 Hive. I was helped with 19 Hive weekly to pay my electric bills and internet data.



I could not save my Hive earning for investment. I used to invest some of Hive in Hive-engine tokens, but today, I cashed out all the reward. It is simple to invest in hive-engine tokens or hive power if my earning is enough to be shared. I hope, with my limited ability to make posts, I still earn a daily income from Hive. I am not sure if I will grow or not in the coming months.
---
---