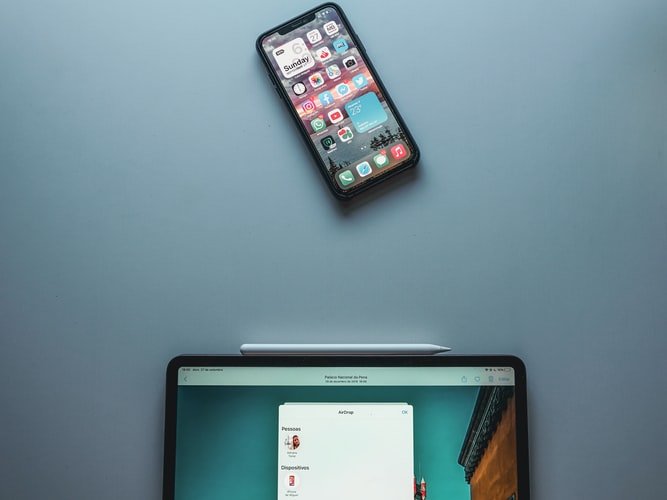 source
Making ends me has always been tough especially since Covid hit. So I employed all my time Into making of posts and also doing airdrops.
Lately, I haven't been doing Airdrops due to my heavy writting but í promise to make it an habit of doing at least 10 a day now.
I have made little money from airdrops but people who are constantly doing it gets to hit jackpot. On that note, here are three sure Airdrops you shouldn't miss out on
1. SureCrypto Airdrop Form
Complete ALL tasks and Fill the form below to get 10 SURE
You can get 2 SURE coin for each referral.
Thank you
---
2. Instant airdrop
🎁WAKE UP AIRDROP🎁
Get 100 SUN - €5 per Referral
Get180 SUN €9 if you're registered with refferal link
https://suntoken.page.link/LS2NjJswkasU4QqS7
✳️ Download app
✳️ Register with phone number (use country code) (example : +63xxxx)
✳️ Complete Profile and save Seed
✳️ Login and withdraw your fund to stellar address
✳️ Add asset SUN at your wallet
✅ DONE
If you get an error signup for close app and reopen Then sign in
---
3. Network Neptune Airdrop
Click here to talk to bot
The tasks to complete are
I will make it an habit of always posting airdrops here every day.. So follow me to never miss out on any
Posted Using LeoFinance Beta