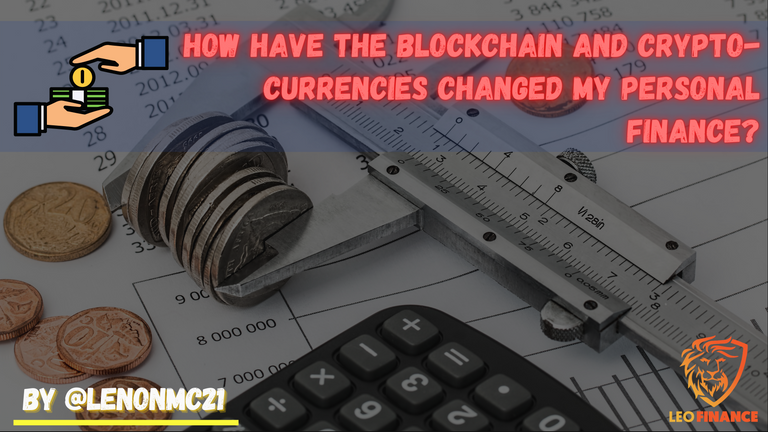 Cover created in Canva
Due to some personal inconveniences I had not been able to publish this last week, however, I am back. The great thing is that I find many publications in the "Spanish" language and this is great because the interaction on the LeoFinance platform in the Spanish language is increasing thanks to the initiative of @theycallmedan. On the other hand, and although it is late to participate in it, I also wanted to tell my story and that is why I am writing these lines at this time.
Although I will be brief I will explain how I came to this cryptographic world, and how since then I have been learning every day, especially about trading and speculation in the financial markets.
Por algunos inconvenientes personales no había podido publicar esta última semana, sin embargo, estoy de regreso. Lo genial es que me encuentro con muchas publicaciones en el idioma "español"y esto es genial ya que la interacción en la plataforma de LeoFinance en el habla hispana esta aumentando gracias a la iniciativa de @theycallmedan. Por otro lado, y aunque ya es tarde para participar en la misma, quise también contar mi historia y es por eso que me encuentro redactando estas líneas en este momento.
Aunque Seré breve explicare como llegue a este mundo criptográfico, y como desde entonces he estado aprendiendo cada día, especialmente sobre el trading y la especulación en los mercados financieros.

The beginning of the work on the Internet | El comienzo de los trabajos por internet

In mid 2013, I was working in an insurance brokerage, however, researching in my spare time, especially in my lunch hour at the time, I was investigating how I could make money online, the first thing I found in one of the famous platforms of the type PTC (Pay to Click), was "Neobux", one of the oldest websites that paid to see ads and that for every click on them and wait a few seconds you were credited with pennies on the dollar.
While I was doing this hard and tired work of watching ads and besides looking for active referrals that would help me increase my earnings even more, in the same ads I could see platforms where you could earn "Bitcoins", something that caught my attention immediately. My first encounter with Bitcoin, was through a very famous platform that still works perfectly and is called "Freebitcoin", which is a faucet and current betting platform, where every hour you can claim Satochis completely free, having a minimum withdrawal of 30,000 Satochis.
A mediados del año 2013, estuve trabajando en un corretaje de seguros, sin embargo, investigando en mis ratos libres, especialmente en mi hora de almuerzo en ese entonces, investigaba como podría ganar dinero por internet, lo primero con lo que me encontré en con una de las famosas plataformas del tipo PTC (Pay to Click), se trataba de "Neobux", una de las páginas web más veteranas que pagaban por ver anuncios publicitarios y que por cada Click en los mismos y esperar unos segundos te acreditaban céntimos de dólar.
Mientras realizaba este arduo y cansado trabajo de ver anuncios y además de buscar referencias activas que me ayudaran a incrementar aun mas mis ganancias, en los mismos anuncios podía ver plataformas donde se podrían ganar "Bitcoins", algo que me llamo la atención de inmediato. Mi primer encuentro con Bitcoin, fue a través de una muy famosa plataforma que aun funciona perfectamente y se llama "Freebitcoin", la cual es una faucet y plataforma de apuestas actual, donde cada hora puedes reclamar Satochis completamente gratis, teniendo un mínimo de retiro 30.000 Satochis.

The beginning of my passion | El comienzo de mi pasión

While researching what Bitcoin was and learning more about what was behind this digital currency, I also came to "Trading", which eventually became my passion today about 5 years ago. My knowledge about the markets was self-taught all the time, I had no guides, no courses, no one to guide me in the right way, therefore, it is not until about 3 years ago that I took seriously my path in Trading and I started in a consistent way, however, before arriving as my real job, I worked on the internet in many ways, in PTC, in HYIPS, Faucets, Bots, Multilevel etc.
Mientras investigaba que era Bitcoin y aprendía mas sobre lo que estaba detrás de esta moneda digital, llegue también al "Trading", lo cual con el tiempo se convirtió en lo que es mi pasión hoy en día hace ya aproximadamente unos 5 años. Mi conocimiento sobre los mercados fue autodidacta todo el tiempo, no tuve guías, ni cursos, nadie que me guiara de forma correcta, por ende, no es hasta hace aproximadamente unos 3 años que tome enserio mi camino en el Trading y comencé de forma consistente, sin embargo, antes de llegar como mi trabajo real, trabaje por internet de muchas maneras, en PTC, en HYIPS, Faucets, Bots, Multinivel etc.

At present | En la actualidad

Currently I am involved in many things, as you know one of them is to be a content creator also under the Blockchain of HIVE and / or other similar networks in which I leverage in order to spread the word about what is the platform of LeoFinance, of course I also publish learning content on trading and I am the creator of a project of healing and education in finance called @erarium, which is currently supporting the content of the Spanish-speaking community and of course the quality content published in other languages that bring really good information.
Actualmente me dedico a muchas cosas, como sabrán una de ellas es ser creador de contenido también bajo la Blockchain de HIVE y/u otras redes similares en las que me apalanco para poder correr la voz de lo que es la plataforma de LeoFinance, por supuesto también publico contenido de aprendizaje sobre el Trading y soy el creador de un proyecto de curación y educación en las finanzas llamado @erarium, el cual esta apoyando actualmente los contenidos de la comunidad de Habla Hispana y por supuesto el contenido publicado de calidad de otros idiomas que traen información realmente buena.

What's coming up in the new year?What's coming up in the new year? | ¿Qué vendrá para el nuevo año?

This is an additional one that, for this publication, next year I will be doing very interesting initiatives related to trading, I will officially inaugurate a group, or better we could call it "Trading Club", which will help the whole community both inside and outside HIVE to be correctly trained in trading, in risk management and in learning strategies that will allow them to take advantage of the market. You will trade together with me at certain times, you will be able to have the training to know how to trade, in that sense wait for the launch of this "Club" through @erarium, if you want to join and be part of this project early, you can leave your comments in this post so you can write them down before the official launch.
Este es un adicional que, para esta publicación, el año que viene estaré realizando iniciativas muy interesantes relacionadas al Trading, inaugurare oficialmente un grupo, o mejor podríamos llamarlo "Club de Trading", el cual ayudara a toda la comunidad tanto dentro como fuera de HIVE a formarse correctamente en el Trading, en la gestión del riesgo y en aprender estrategias que les permitirán sacarle provecho al mercado. Operarán unto conmigo en ciertos horarios, podrán tener la capacitación para saber operar, en tal sentido esperen el lanzamiento de este "Club" a través de @erarium, si quieren unirse y ser parte temprana de este proyecto, pueden con gusto dejar sus comentarios en este post para poder anotarlos antes del lanzamiento oficial.

Conclusions | Conclusiones

For now I have finished with this publication, very soon the holidays will come and I will probably be absent on the platform taking a break with my family, of course I will also take a break from "Trading" operations until this year I will come with renewed energy to activate the whole community. Of course, this will not be my last post of this year, before resting I will talk about several interesting topics and one of them is the Bitcoin, what is its projection, what can we expect from the price and what will the Altcoins do in this case.
LeoFinance is a Blockchain based social networking community for Crypto & Finance content creators. Our tokenized blog platform LeoFinance.io allows users and creators to participate and share content in the blockchain while earning token rewards LEO.
Por ahora he terminado con esta publicación, muy pronto vendrán las fiestas decembrinas y muy probablemente estaré ausente en la plataforma tomándome un descanso con mi familia, por supuesto también tomare un descanso de las operaciones de "Trading" hasta el presente año que vendré con energías renovadas para poder activar a toda la comunidad. Por supuesto, este no será mi ultimo post de este año, antes de descansar pienso hablarles de varios temas interesantes y uno de ellos es el Bitcoin, cual es su proyección, que podemos esperar del precio y de que harán las Altcoins en este caso.
LeoFinance es una comunidad de redes sociales basada en Blockchain para creadores de contenido de Crypto & Finance. Nuestra plataforma de blogs tokenizada LeoFinance.io permite a los usuarios y creadores participar y compartir contenido en la cadena de bloques mientras obtienen recompensas de tokens LEO.


---

If you are new you can join the game under this LINK
---


Live the BraveBrowser Experience. Browse fast, safe while earning BAT tokens.
Please download the browser using my Referral Link.
---

---
---

---


Communities I support and promote

---
---
---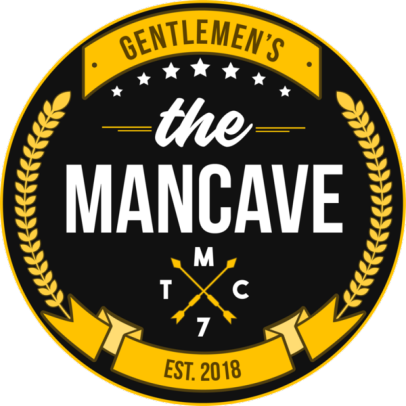 ---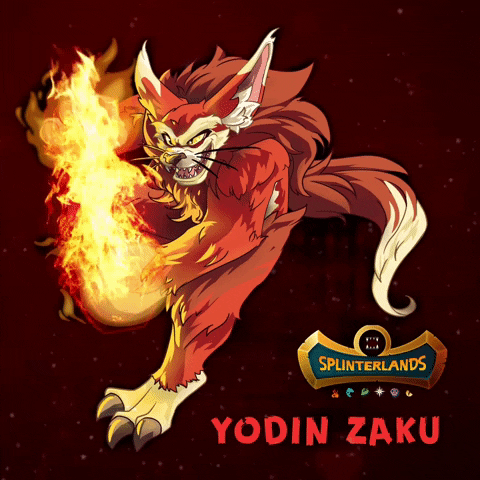 Join the official Discord community
---

Go to the Discord server community officer in Spanish
---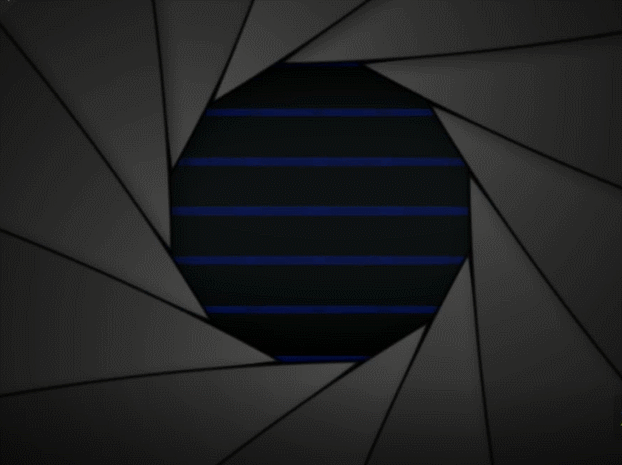 ---
Posted Using LeoFinance Beta
Posted Using LeoFinance Beta