Summary
By carefully screening the universe of REITs, we can filter out the best companies based on dozens of critical attributes.
We decided that, in this article, we would screen for growth potential and value.
We also decided to include our quality R.I.N.O. score for each REIT. That's to give you an idea as to how the company is differentiated within its peer group.
Looking for a portfolio of ideas like this one? Members of iREIT on Alpha get exclusive access to our model portfolio. Get started today »
As I'm putting this article together, I'm reminded of a different one I wrote.
I'd call it a recent piece except that it was published last decade. On December 31, 2019.
Despite the massive amount of time that's passed since, I'm still going to quote the intro of "Monmouth Realty: 20% Total Return Potential in 2020." It's a little lengthy, but bear with me.
We're headed in a very good direction:
"A few days ago, I coproduced an article with Dividend Sensei titled '3 Reasons It's the Best Time in 10 Years to Buy FedEx.' As many of my loyal readers know, I purposely focus on the REIT sector. But from time to time, I will veer over into another sector such as energy, utilities, or other dividend-paying categories.
"As an investor myself, I don't subscribe to putting all my eggs in one basket. And for that reason - and because it broadens my personal investment knowledge - I enjoy writing on non-REITs as well.
"In addition, I typically look to increase my knowledge of the REIT sector by writing on companies that help me become a more knowledgeable REIT investor."
As I also state there, "Let's face it: There's always something new to learn… and to benefit from."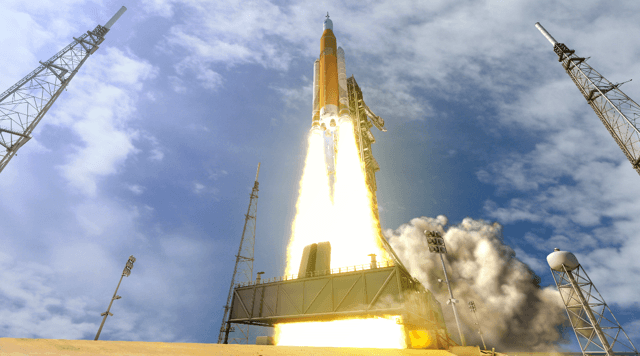 Photo Source
Focusing on Growth
That's my first point: That there's always something new to learn.
And here's my second: If it can point you toward a good real estate investment trust (REIT) - or, better yet, five of them - then more's the better.
That's the kind of value I found in the Psychology Today article "15 Ways to Build a Growth Mindset." Also authored last decade - though even further back, all the way on April 11, 2019 - it's written by Dr. Tchiki Davis.
According to her publication-specific profile, she's a consultant, a writer, and an expert on "well-being technology." Admittedly, I'm not sure what that means, but she seems like she has quite the interesting backstory regardless.
That is if the intro she wrote for this particular piece is any indication…
"Only 10 years ago, I stood behind an old brown cash register at a local retail store, sliding customers' purchases across a crisscross red scanner for $7.25 an hour (minimum wage at the time).
"If you had told me then that 10 years later, I'd have a Ph.D. from Berkeley, write a blog for Psychology Today, or be the author of a book on how to generate happiness in the technology age, I would have thought you were absolutely bonkers! I had no connections, no money, no information on how to get me from where I was then to where I am now. But I did have one thing…
"I had a growth mindset."
What does she mean by that? Let's explore it further.
Growth Mindsets Get You Somewhere
"A growth mindset," Davis writes, "is simply the belief that our basic abilities can be developed and improved through dedication and hard work."
Before you roll your eyes at how "hippy" that sounds, her very next line is this: "It's not so much that this belief is some kind of magic. It's just that, without a growth mindset, we don't exert the required effort and so we remain perpetually stuck."
---
Author Bio:

Steem Account: @bradthomas
Twitter Account: rbradthomas
Steem Account Status: Unclaimed
Are you Brad Thomas? If so, you have a Steem account that is unclaimed with pending cryptocurrency rewards sitting in it from your content. Your account was reserved by the Steemleo team and is receiving the rewards of all posts syndicated from your content on other sites.
If you want to claim this account and the rewards that it has been collecting, please contact the Steemleo team via twitter or discord to claim the account. You can also view the rewards currently sitting in the account by visiting the wallet page for this account.
What is Steemleo Content Syndication?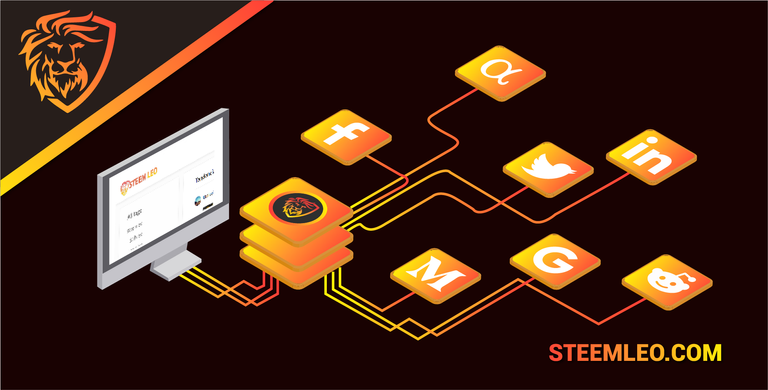 The Steemleo community is syndicating high-quality financial content from across the internet. We're also creating free Steem accounts for the authors of that content who have not yet discovered the Steem blockchain as a means to monetizing their content and we're listing those accounts as the 100% beneficiaries to all the rewards. If you want to learn more about Steemleo's content syndication strategy, click here.
---
Posted via Steemleo | A Decentralized Community for Investors