I have been using the Brave browser for about two months. I have mixed experience after using this browser. Brave browser is good to secure my privacy, block ads, trackers, cookies, etc. As I mostly listen to music on Youtube, when I used chrome after a few minutes some adds popped up but now because of brave I watch songs without adds.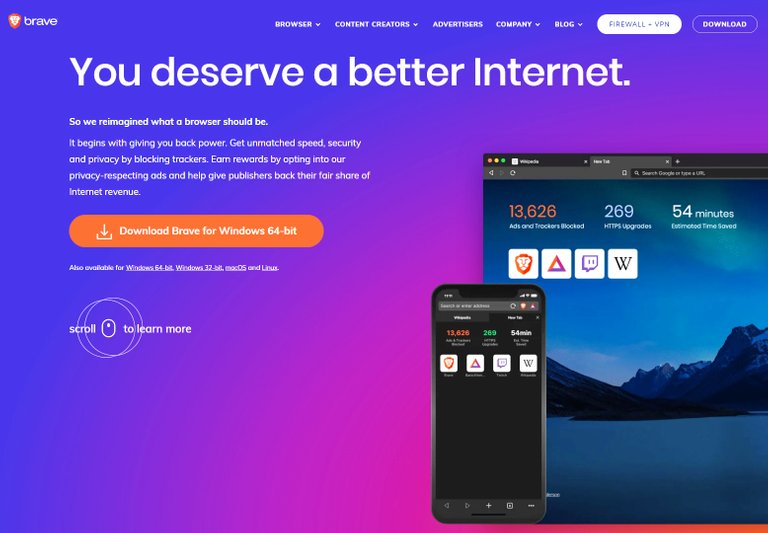 So in terms of speed and blocking add Brave browser is best but their claim of earning is fake. They have hired some people who are promoting and making a video about brave. After using it for one month I have got 7 bat and they have transferred these bat into my uphold wallet. But then they again transferred 6.5 bat to the brave publisher and I have left with zero bat again. My auto contribution is also off.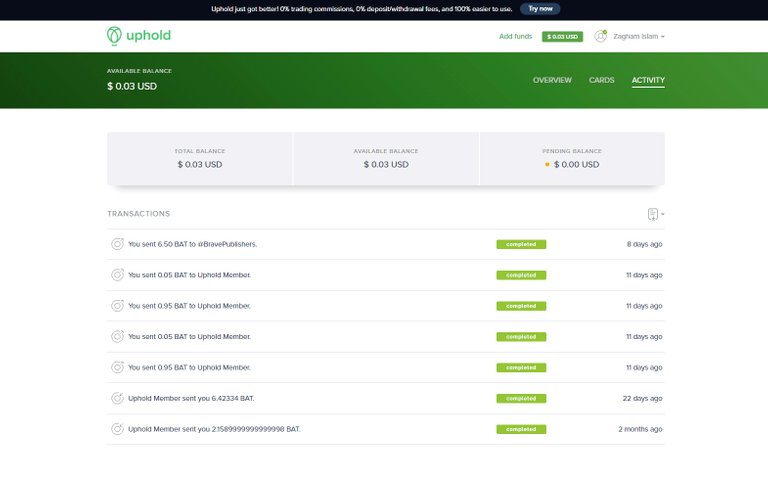 In promotional videos, they have claimed that if you register your publisher account you will get 25 bat free. I did this but never got anything. Even I have referred it to some people but have not got any update in my uphold account.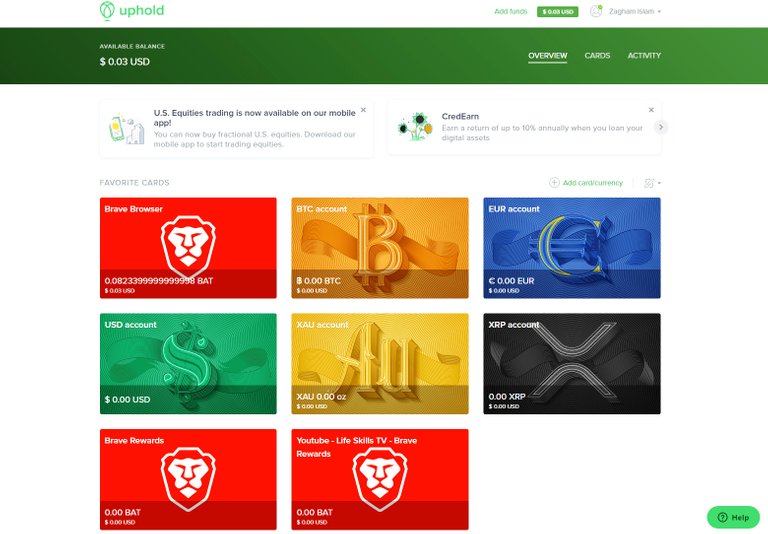 So, I think use brave if you like, add free browsing. Uphold claim 0 deposit and withdraw fee but if you save some bat and try to withdraw they charge 10 bat fee.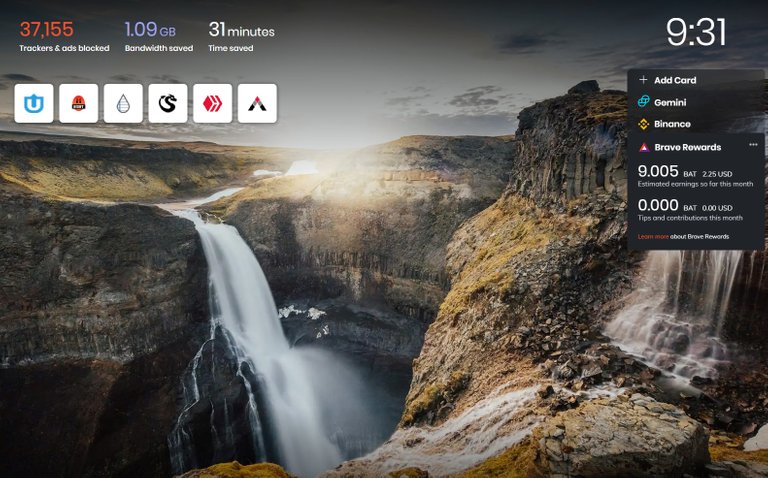 Posted Using LeoFinance