DTube Avalon Blockchain main-net is Live and Dtube also airdrops DTC Token to their account holders. I checked my account and surprised to see that I also got 33.38 Dtc from Dtube. Thanks, Dtube, and best of luck for future plans.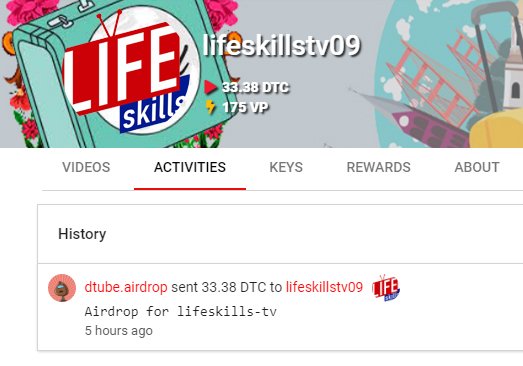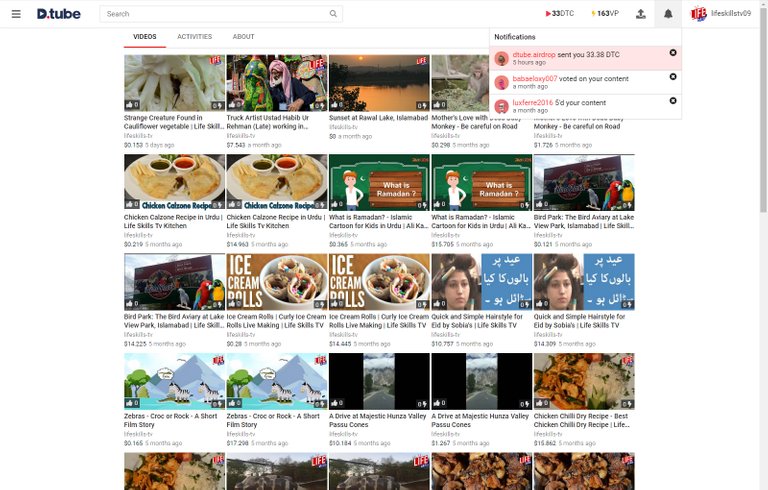 The important news is that the Dtube token is listed on Ionomy, anyone can sell and purchase this token. Soon Dtube token will also be listed on Hive-engine and Uniswap. I was also excited to see that 1 Dtube token price was equal to 0.84$. As I have got 33.38 Dtc having worth of 27$.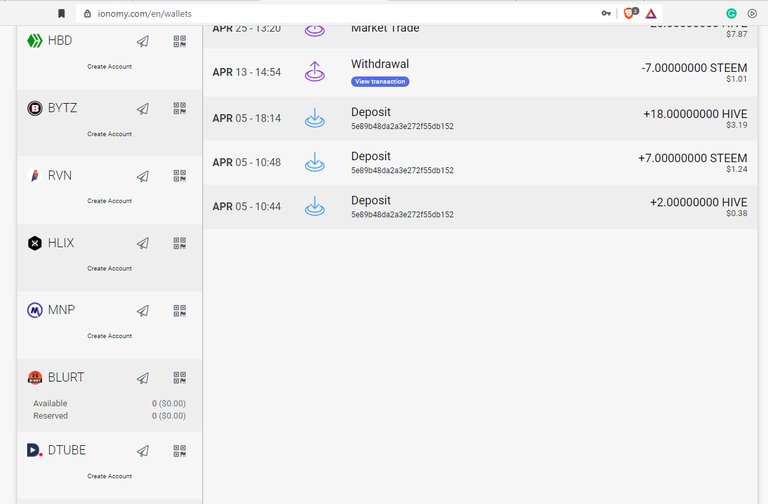 I Hope Dtube is now on a launching pad and is also working on some new updates like mobile app and is listing DTC Token on some other exchanges.

Posted Using LeoFinance Beta