The Hive hard fork (HF24) is scheduled on Wednesday the 14th of October 2020. I am not an expert on this topic, which kind of changes will be made but as a layman, I know after this Hard Fork, transaction speed and loading speed will increase. I hope that on this HF24, they will also consider changing the display sign of the Hive post from Dollar to hive sign. It is very complicated for a common person as he considers it the US Dollar. I hope it is not a big change as all calculations are already done at the back-end and hope only display sign change is required. I try to see visually what kind of outcome after this change will be implemented. Made these three samples in Photoshop.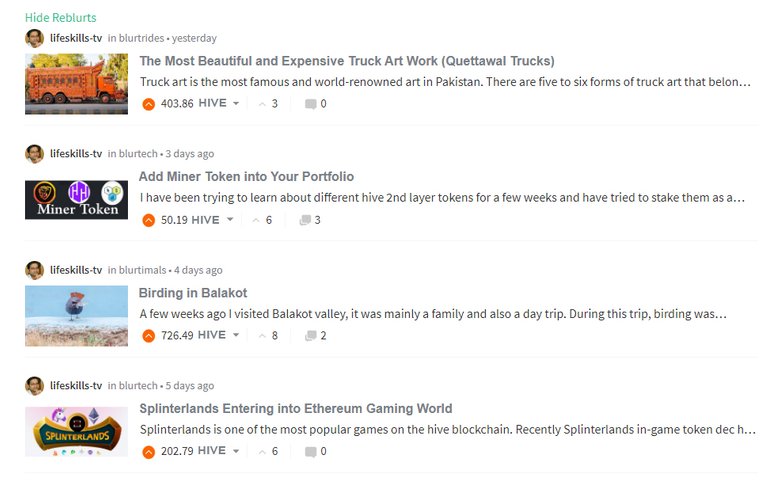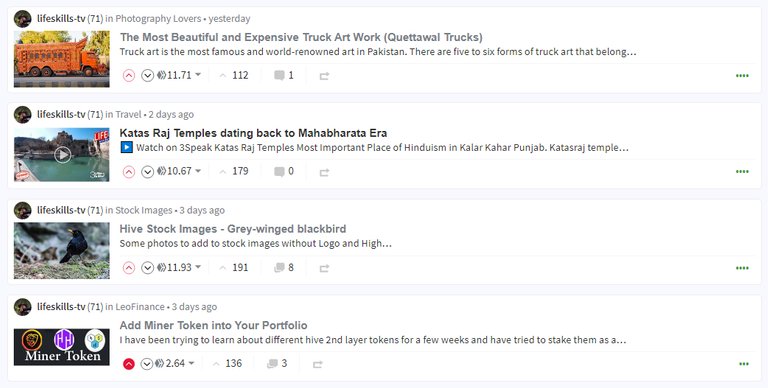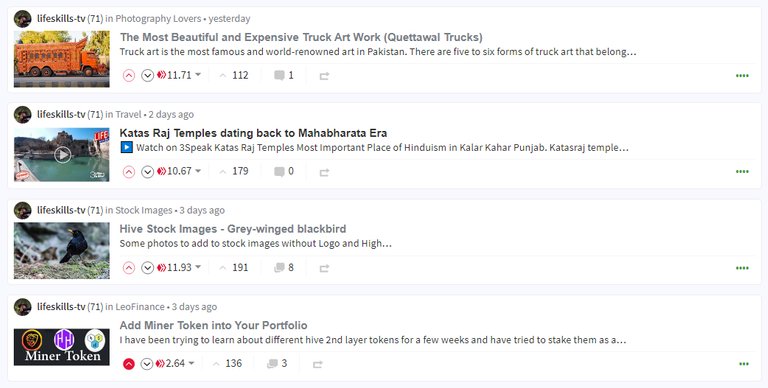 I think after this change many minor confusions will also be eliminated and everyone will know how many hives he gets after seven days of the period. Newly Hard fork blockchain Blurt has already implemented this change and on blurt you see rewards in blurt. On hive, every 2nd layer token's communities also display reward in their own tokens like Leo, creative coin, Neoxion, Sportstalk, ctp, list, and splinterland, etc.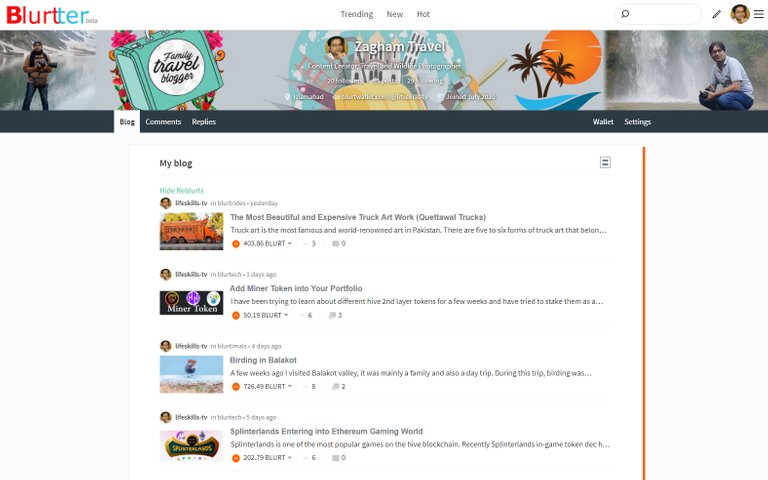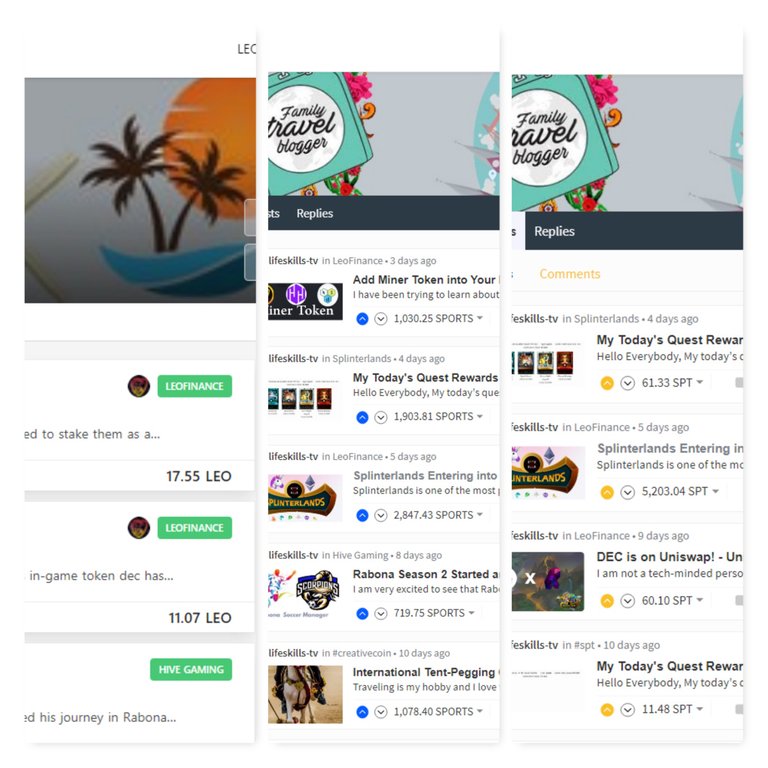 This is my opinion and I had this thought in my mind from the beginning so I decided to share this with my other friends. If you like the idea then upvote and share so maybe we get this change on this HF24.
Thanks
Posted Using LeoFinance Beta