Buy Rising Star Packs with LEN tokens!
As we mentioned at the beginning when we were creating the Liotes project... The main idea was to create a more-less stable token that will gain value during the time but to create additional use-cases in later development...
The first step was creating our Liotes online shop where you can spend the LEN tokens that you have mined with Liotes Energy Mills, or bought on the market... When we say "spend", I don't think about throwing your tokens through the window, but buying/renting stuff in the shop that can help you in building your passive income fund! As you have noticed, most of the listed products there can help you in accumulating more crypto...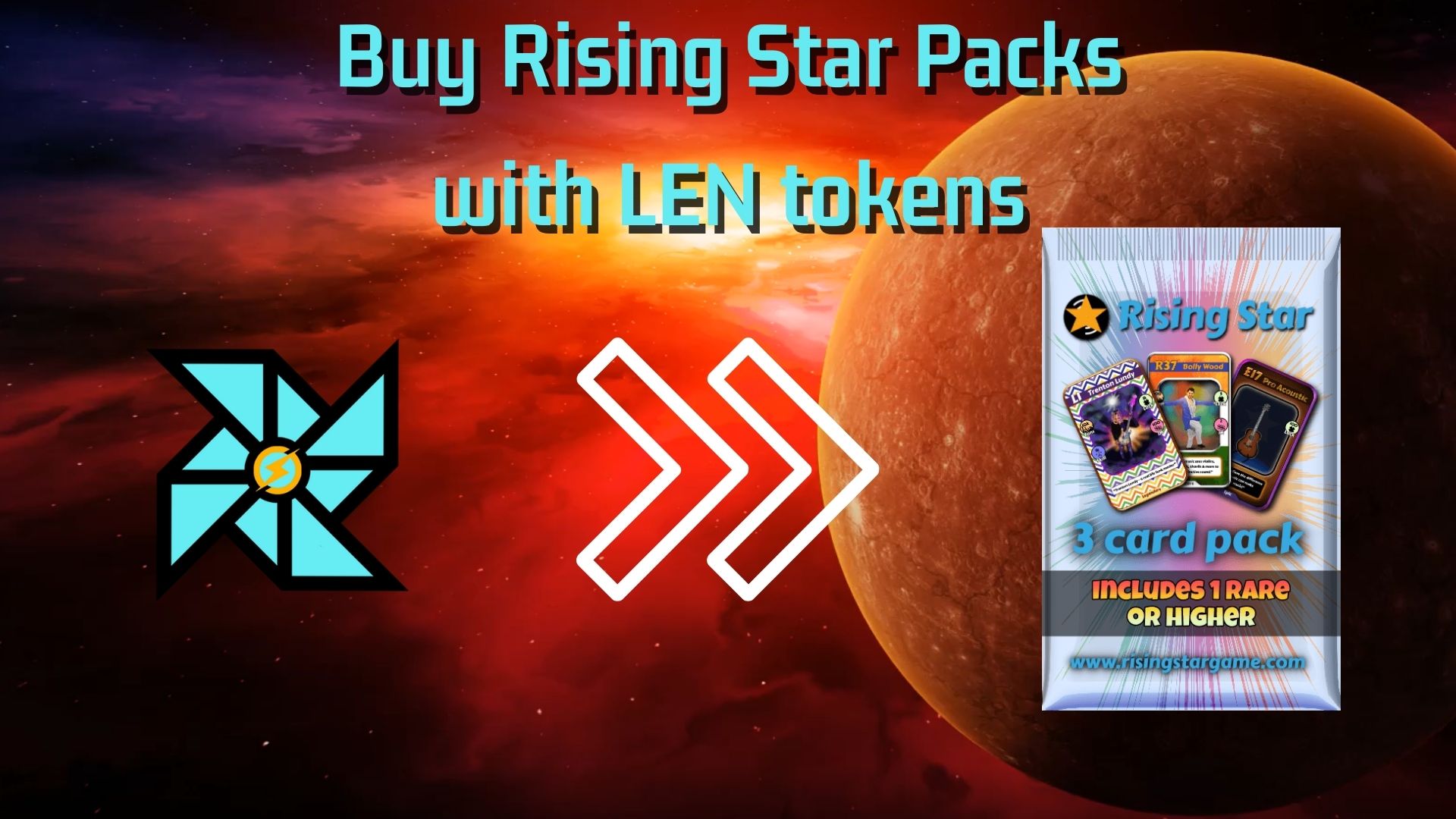 image created in Canva.com
Today, we have arranged a new big use case for our tokens with our friends in the Rising Star game! We had an excellent collaboration with them from the very beginning of our project and it was a pleasure to raise it on a higher level... So...
From now, you can buy 3 card packs INSIDE the game with LEN tokens!

How can you do it?
It's very easy to do it... Firstly, you go to Your Collection menu, and you will see a BUY PACKS banner on the right side... Click here and you will see all the cards that you can get inside the packs... On the left side, you will see the FIRST option that says Buy Pack with Hive Engine Tokens...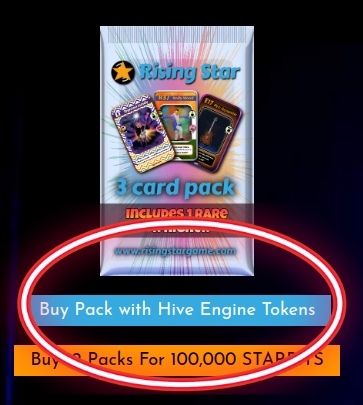 When you click there, the pop-up will appear where you can pick LEN tokens as a payment method!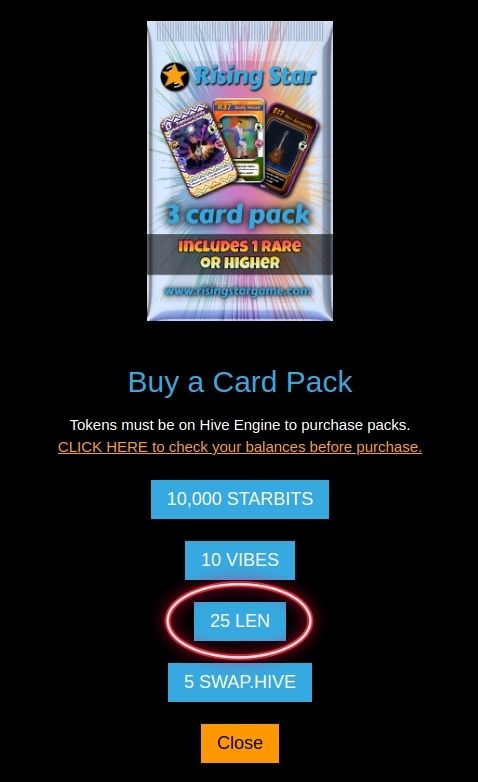 It's nice to see LEN tokens as a payment option along with other ones that we support like SWAP.HIVE, STARBITS, and VIBES!

Liotes
A project run by @ph1102 and @achim03
Resources
Posted Using LeoFinance Beta
---
---