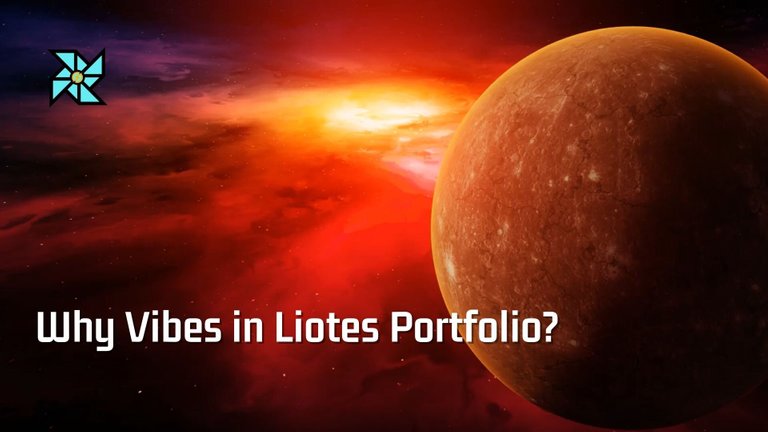 ▶️ Watch on 3Speak

---
If 3Speak video doesn't work for some reason, you can check it out on LBRY
As you probably have noticed, we have started specific curation trails on different Liotes accounts for HIVE, and also for some tribes that we believe can perform well in the future... You can check out the post about our additional income streams, where we have explained how will we develop these curation accounts and how will earning be split... Also, you can check out the first weekly report where you can find the current status on these curation accounts and the whole @liotes project...
Now, you probably understand why we have started the @liotes.LEO and @liotes.CTP curation accounts... Those tribes are directly "connected" to our niche, and probably ALL our content will be present there, which means that we will get not just curation rewards there, but also author rewards! We will invest most of those funds into our curation accounts and stake it!
The third curation account (at the moment) is the @liotes.vibes account and now we are coming to the question from the title... Why VIBES? In the video, I have tried to answer that question and get more details about why we made that decision...
One of the most important things is the community that existed even before the tribe creation... I don't know personally the creator of the tribe (@liuke96player), but I do know the "advisor" (Jux, creator of @risingstargame) very well...
Check out the video where I have discussed other positive points about VIBES...
---
Liotes
A project run by @ph1102 and @achim03
Resources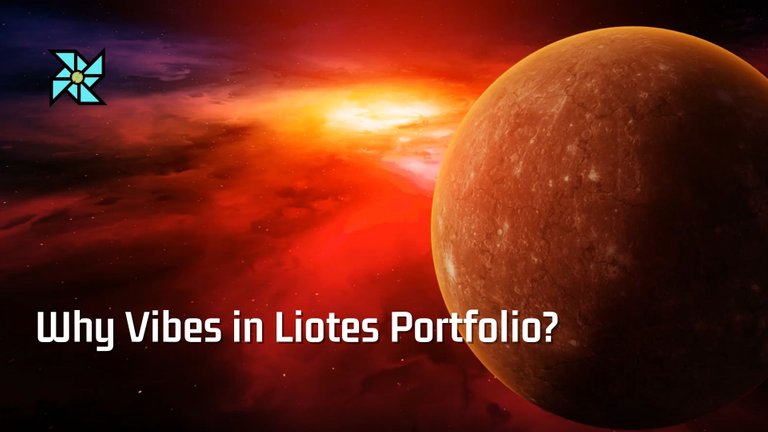 ---
▶️ 3Speak