Depression IS Coming - But What Do We Do?
Robert Kiyosaki's View
Look, we are all into crypto for similar reasons but what's the elephant in the room here? Kiyosaki blows this wide open and just says that if you want to be safe, get out of the 'system'. Getting out of the system is getting into moneys that are separated from the government. What moneys are these? GOLD, SILVER AND BITCOIN, according to Kiyosaki.
Source
Gold Bugs
We are lucky that we still have the generation that Kiyosaki is in so that they can share their knoweldge with us. I am glad that I get to talk to my Grandmother as she will tell you that it was common sense that silver was an investment. People didn't necessarily know why but they knew that silver was an investment. I could see from around her house that there was silver everywhere that she bought for pennies on the dollars that they would be worth today.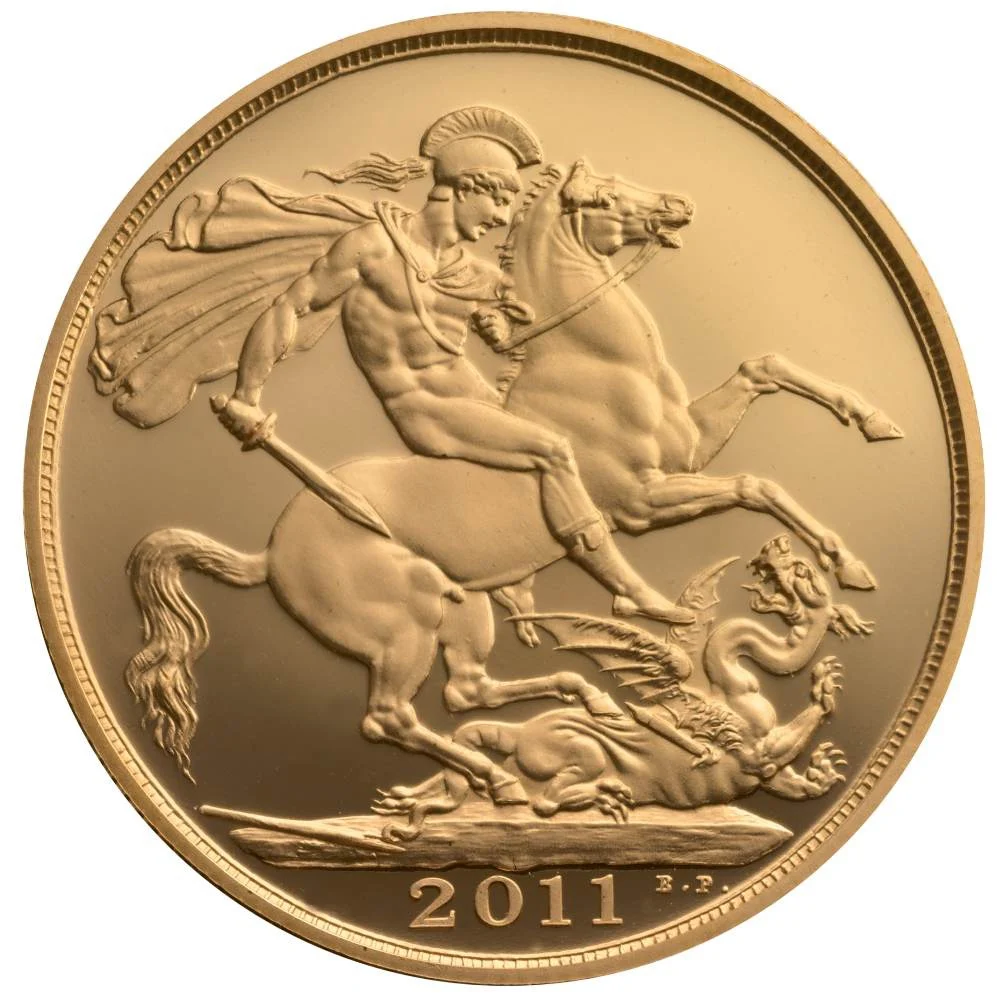 [Source]
Sound Money
In my previous post, I talked about the principles that make sound money versus currency. The monies that Kiyosaki talks about are Gold, Silver and Bitcoin. Lucky for us crypto users is that he has introduced Bitcoin into that basket when gold and silver have been in that conversation for over two decades! As much as we are into cryptocurrencies, it may be wise to also hedge into precious metals!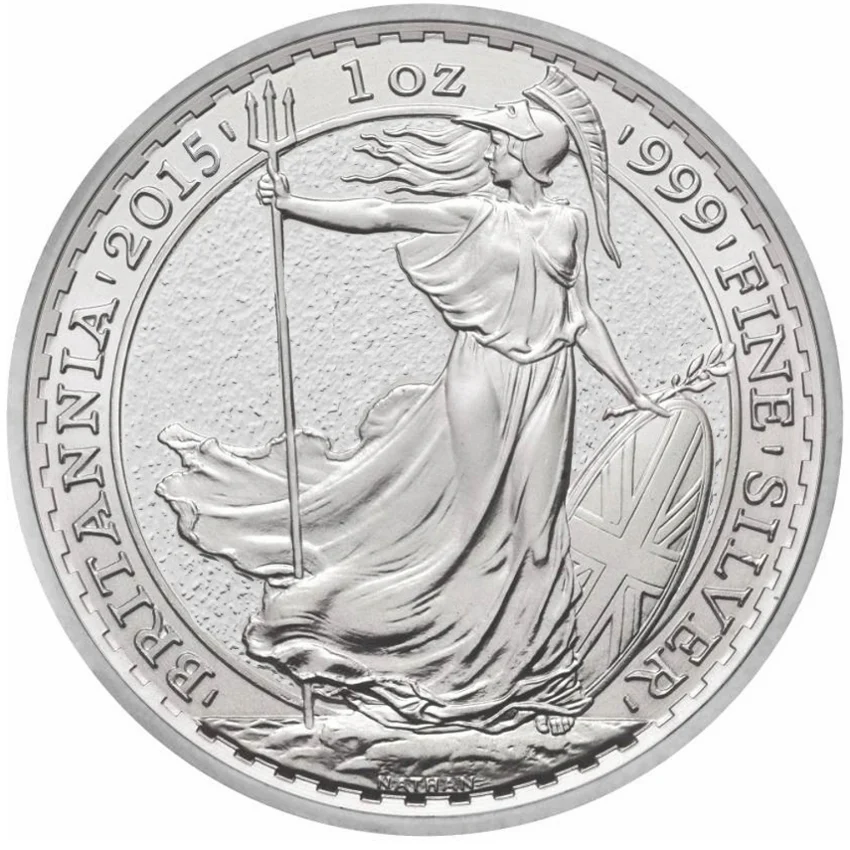 Feel free to comment and share your thoughts too! Ofcourse credits to the youtube video to the pomo podcast on youtube!
Posted Using LeoFinance Beta
---
---