Stacking & Staking LEO, POB And HIVE Is The Best Addiction

And probably the healthiest one you could ever develop.
I really couldn't care less about the market's behaviour as long as I can keep doing my thing here on the HIVE blockchain. I get to learn so much about the crypto game on a daily basis, and it's been like this for years. Fiat values do not matter at all as far as I'm concerned; it's all about being able to build my stack by connecting with each and everyone of you. We are all working for a common goal here, and I'm sure we all share the same feelings about the corrupt global financial system.
The best part is that the place enables us all to lay the groundwork for a much better future. I'm not in a hurry to enjoy the fruit of my labour here, especially considering the fact that the more I stall it, the better it's going to taste in the end. The more I hit that power-up button, the more I want to keep producing content. It's an endless loop of satisfaction.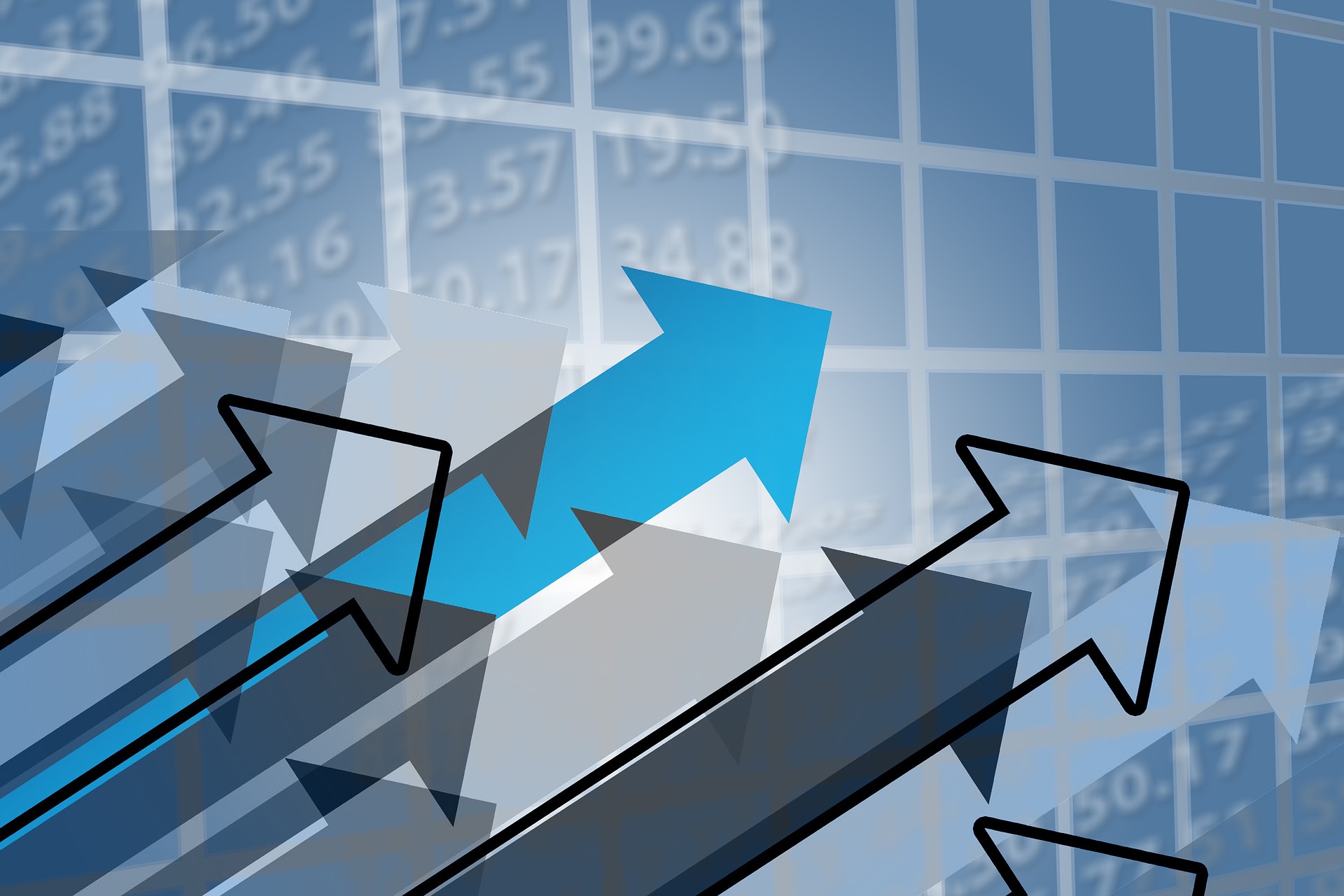 I have been growing all my accounts over the last few months, and it's already snowballing. My curation rewards have increased dramatically, and I can't find the words to describe the positive feeling I get knowing that I can give something back to all the wonderful users who drop by my blog to show support and leave thoughtful feedback. Not gonna lie, money is good and all, but knowing there are so many people out there who desire a decentralized, transparent future like I do is all the fuel I need to keep doing what I do.
We all have something in common here.
This is probably the most significant reason why HIVE and all those wonderful layer 2 tribes represent a true financial revolution that hasn't even started yet. We are still in the early stages of it all, and if you take a look around and ask random strangers or even relatives and friends whether they know anything about tokenized social media, I'm sure you will agree with me. I mean, I've been vocal about it since the very beginning, but still haven't managed to convince my people to join the fun side of the internet.
They are all stuck on lamestream social media platforms that steal personal data, censor whatever goes against the government narrative, and give nothing back to the user. Yet, the sheeple are still visiting those shitholes on a daily basis, like the victims of Stockholm Syndrome they truly are. It's unbelievable, hilarious and infuriating at the same time. But it's also a relief; it serves as evidence that there is still a long way to go. In other words, it means that you still have plenty of time to fill your bags and build up your stake.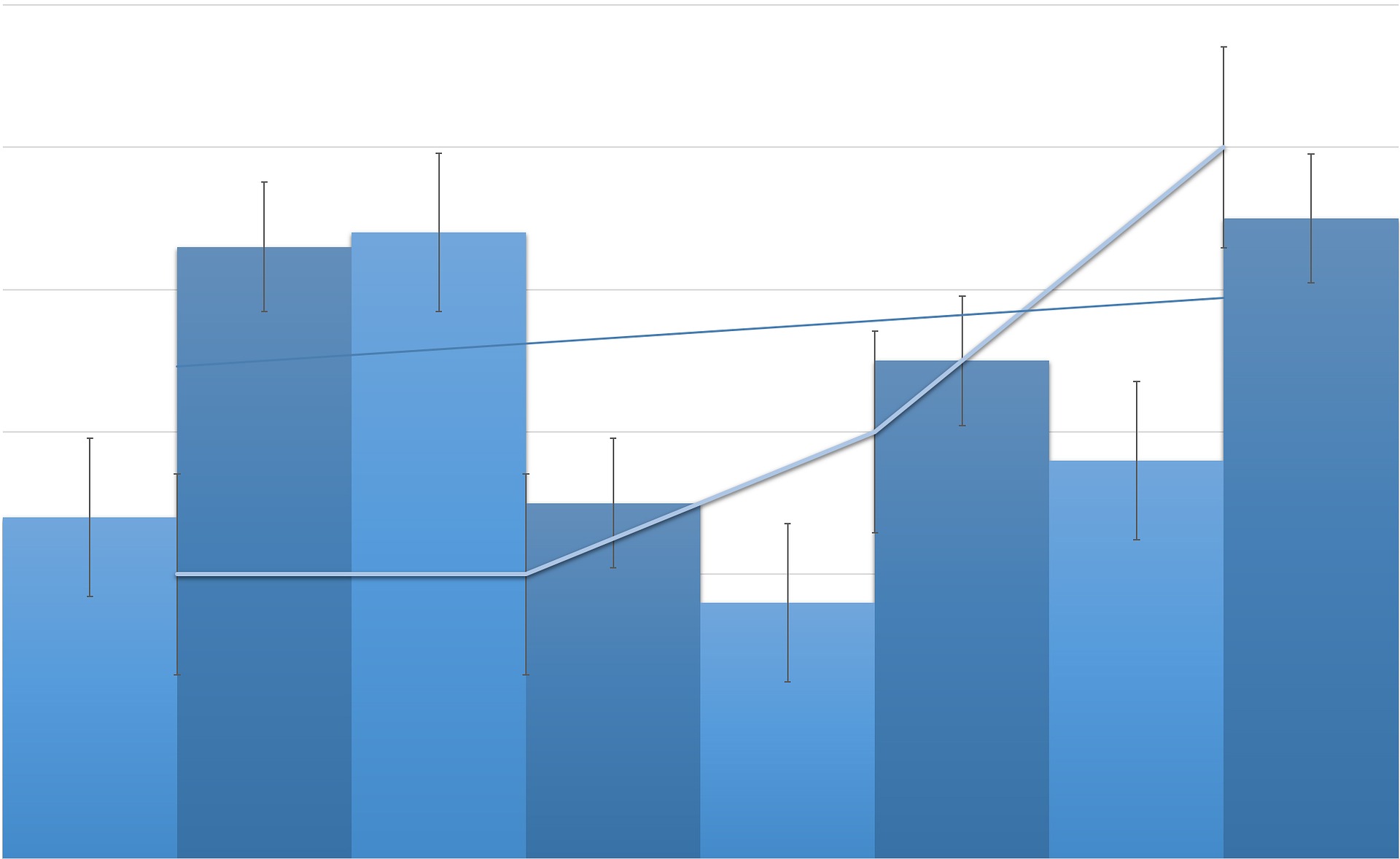 All the work I am currently doing on the HIVE blockchain is going to provide me with the ability to live a much better life in the not so distant future. My income generated on the HIVE blockchain is already adding significant value to my net worth; I'm working a full-time job that pays well compared to that of the average worker where I live, and spending a few hours a day browsing through my feed and composing blog posts enables me to double the money I earn.
This is the place to be.
Keep in mind that all this growth is taking place at a time when most people spread FUD and whine about the state of the market, so I can't even begin to imagine what it's going to be like once the market goes berzerk and makes all previous peaks and dips look flat. It may sound far-fetched, but we all know that this has happened before. First we had metal money, then paper money, then plastic money, and now we have network money. The game just can't be stopped.
Nobody really knows when, but deep down we all know it's only a matter of time; the market will inevitably explode again. The difference is that this time around it's also going to be a hell of a ride for tokenized social media. HIVE and layer 2 tribes will undoubtedly get the attention they deserve in a world that is getting sick of corrupt governments and central banking cartels stealing from the average individual and refusing to abide by the same rules they themselves impose on the citizens of the world.
Decentralized social media platforms are the future, and HIVE has it all. We only need the world to start noticing, and it's going to happen one way or another. That's why I've decided to keep staking all my rewards for the next few years and see where this takes me. It's a risk I'm willing to take, and I have to admit that I've been enjoying it so far. Trust me and do the same; you won't regret it.
---
I appreciate your attention.
Alright guys, that's it for now. Thank you for taking the time to read these lines.
Just my two cents. This is by no means financial advice. Just sharing my personal views and experiences. Please do not take my word for your investment choices, and always do your own research.
Stay safe and have a good one,
@lordneroo
---
Posted Using LeoFinance Beta
---
---